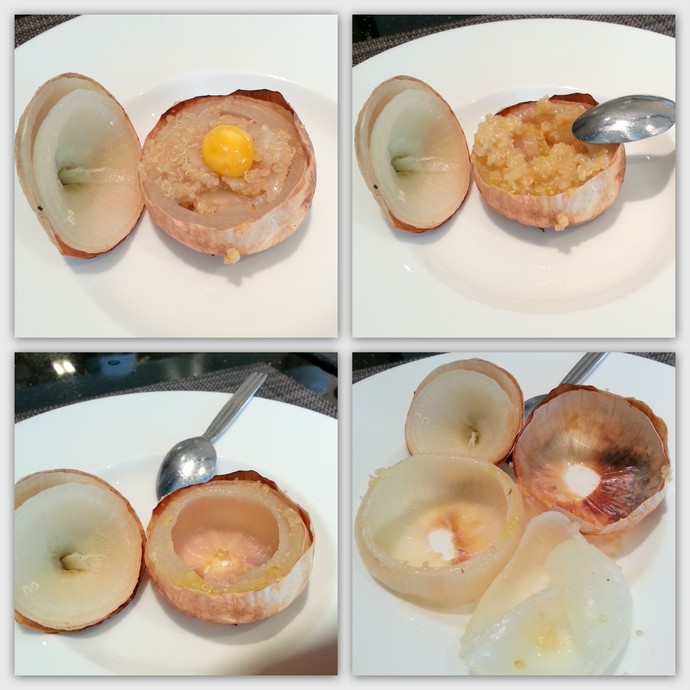 Recently Sylvia Toh Paik Choo visited Osia at Resorts World Sentosa where she got to savour an onion dish by one Michelin star MasterChef Rodrigo de la Calle of Spain.    She recounts her experience with a step-by-step instruction of how to eat an onion (with tears).
Step One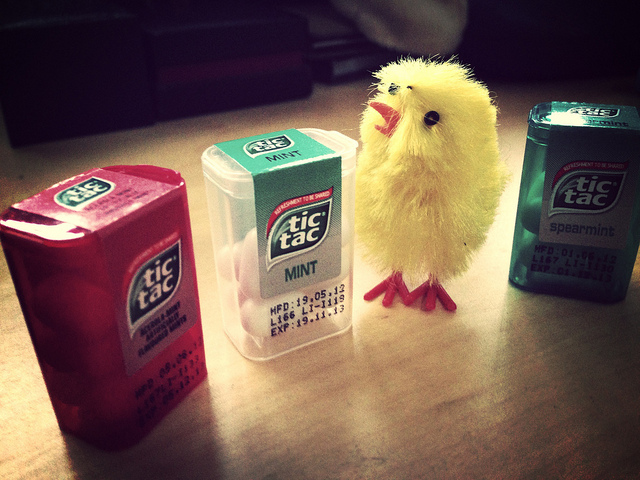 Buy some peppermints.
Step Two
Take the Sentosa Express from Vivocity into Resorts World Sentosa, get off the first stop and beeline for the celebrity chef restos (Joel Robuchon, Scott Webster).
Of course you can motor on down there, it'll just take longer.
Step Three
Step up to the counter in OSIA – sit away from other diners – and order Roasted Onion with Bone Marrow, Quinoa and Quail Yolk.  It is from the mind and mouth of one Michelin star Masterchef Rodrigo de la Calle of Spain and you have not had it.
Step Four
An onion so delicate, so fulsome, so consuming of hmmm-what-is-that-taste, and before you know it, the spoon's been licked shiny.
Simply stick spoon into quail yolk, turn it round as if playing with your food, and hope you don't reach bottom anytime soon.
This onion will make you cry – only if you order seconds, when the bill arrives. Now pop in a coupla mints before you speak to me (assuming you need to know how to pronounce "quinoa" and "Michelin").
You have until 20 April to savour Senor de la Calle's menu at Osia in Resorts World Sentosa at a choice of S$50 and S$75.