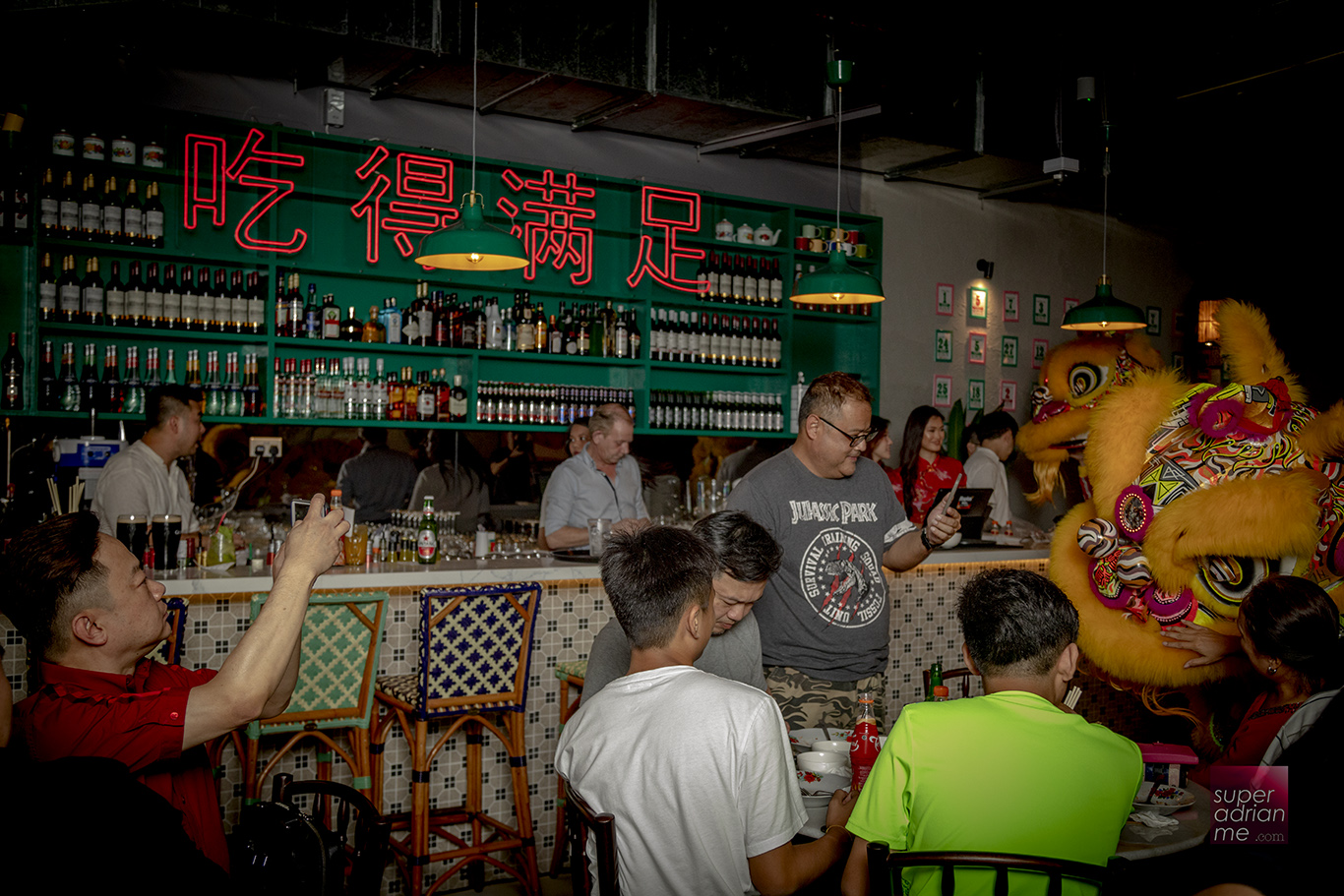 Kota88 Restaurant is one of the first casual diners serving a large comprehensive menu of Chinese Indonesian cuisine. It also offers an extensive selection of beverages from classic alcoholic drinks to juices. The new casual dining restaurant opened in Siglap early August this year.
Masakan Tionghua Indonesia at Kota88 Restaurant
Masakan Tionghua Indonesia means Chinese Indonesian cuisine. Early Chinese immigrants in Indonesia mixed Chinese food with local ingredients like sweet soy sauce, chilli, coconut milk, palm sugar, peanut sauce and local spices. Kota88 brings forth the cuisine from Glodok, a Chinatown located in West Jakarta known to be the biggest Chinatown in Indonesia.
Enjoy Nasi Dishes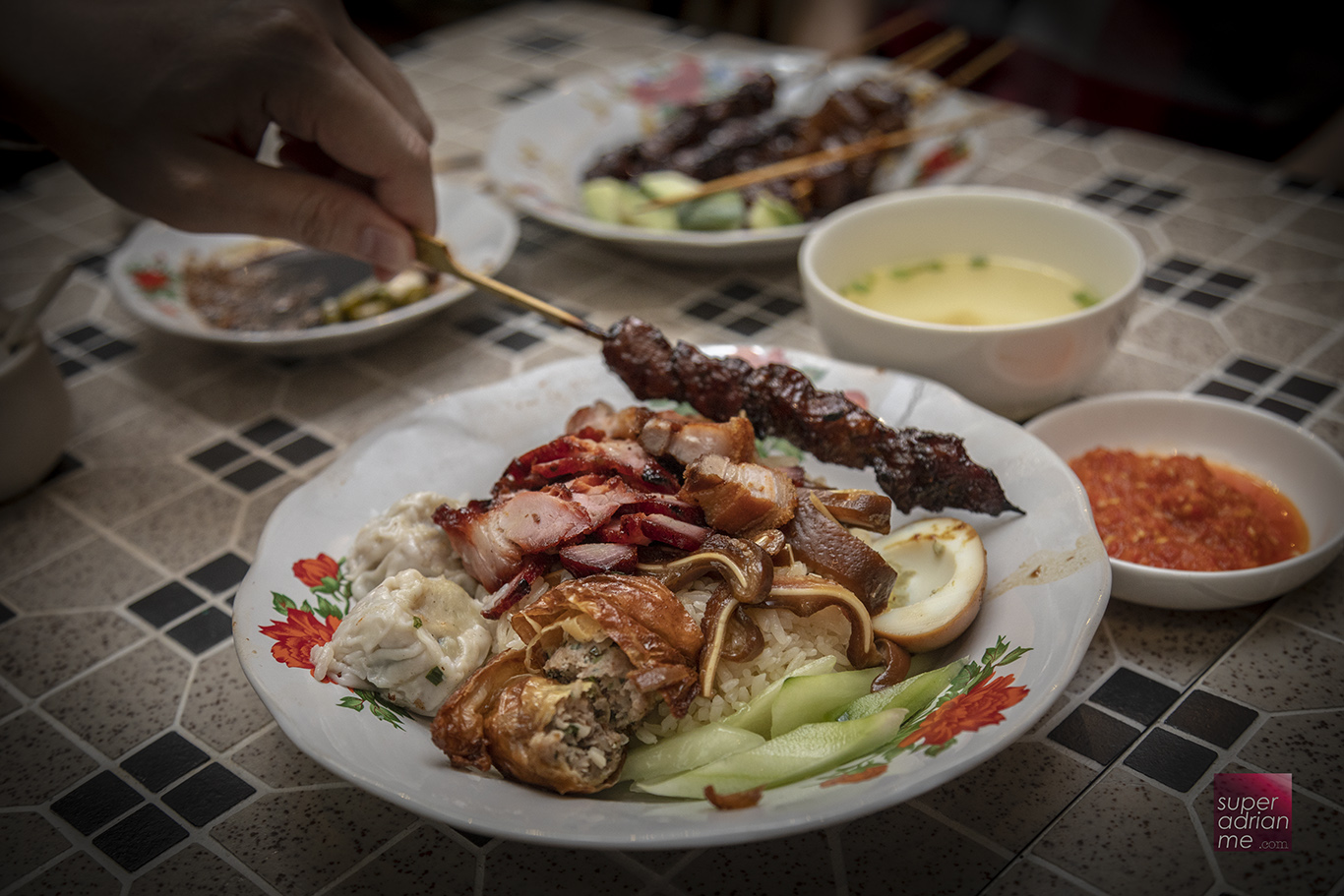 In Kota88, you get familiar staples like Nasi Ayam (chicken rice with roast, steam or soya chicken, S$7.88), Nasi Bebek (roast duck rice, S$8.88) or Nasi Babi (char siew / roast pork rice, S$7.88 – S$8.88). But be adventurous and try their signature Nasi Campur Babi (pork mixed rice, S$12.88) delightfully put together with char siew, roast pork, sweet pork satay, siomay (steamed fish dumpling), soy egg, ngo hiang and thinly sliced braised pig ears. Yes, you read it right – pig's ears!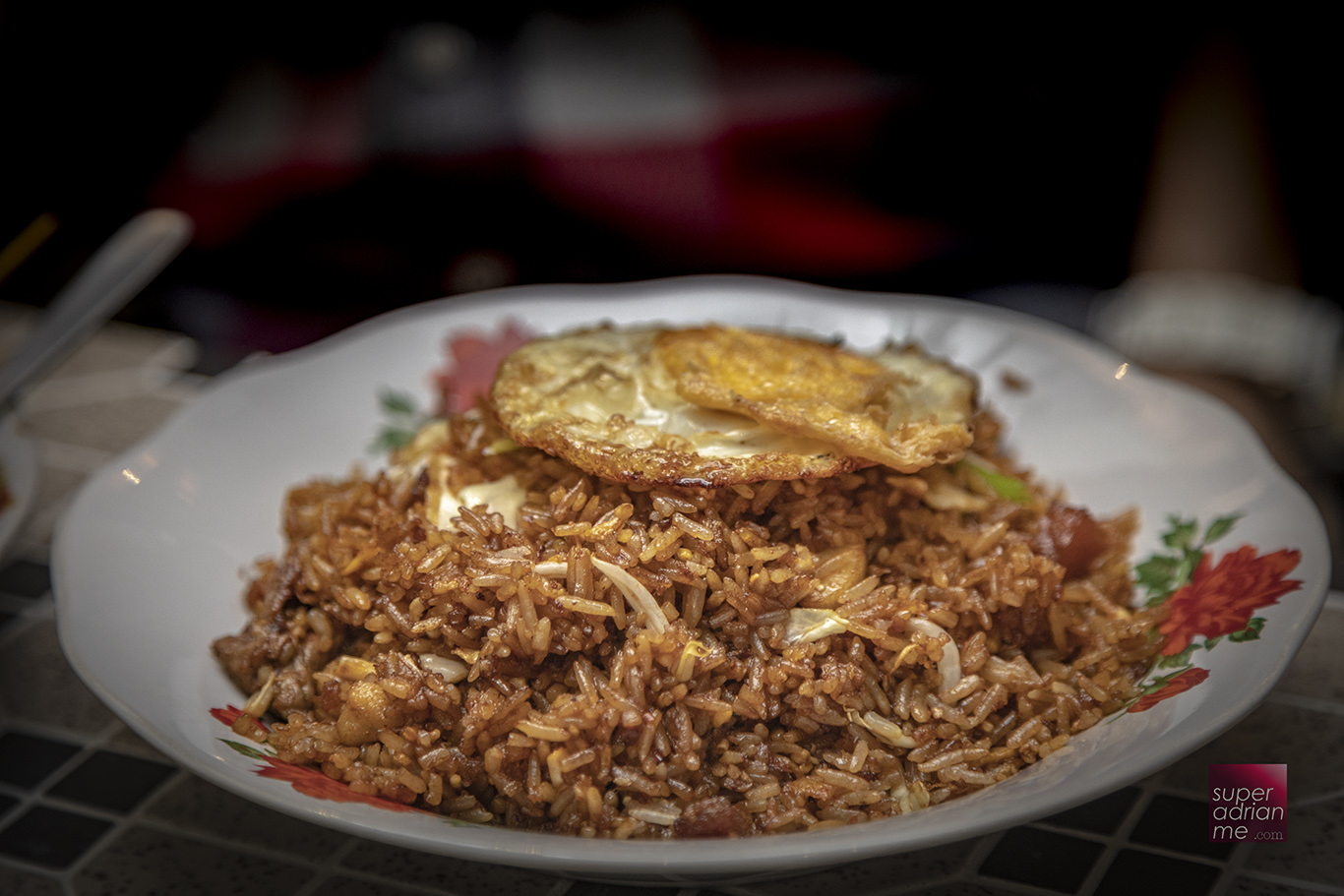 And it's goreng galore. Nasi Goreng, Mie Goreng, Bihun Goreng or Kwetiau Goreng. Each comes in five different variants to choose from.  Special (a mix of all meats), Ayam (chicken), Babi (pork), Sapi (beef) or Seafood. You decide.  They are priced between S$8.88 – S$13.88.
Light eaters or after-pub patrons will be delighted that Kota88 serves a range of Bubur (congee) with their various roast meats. An interesting entry is the Bubur Kodok (frog congee, S$12.88). You don't have to drive all the way to Geylang anymore.
Order dishes to Share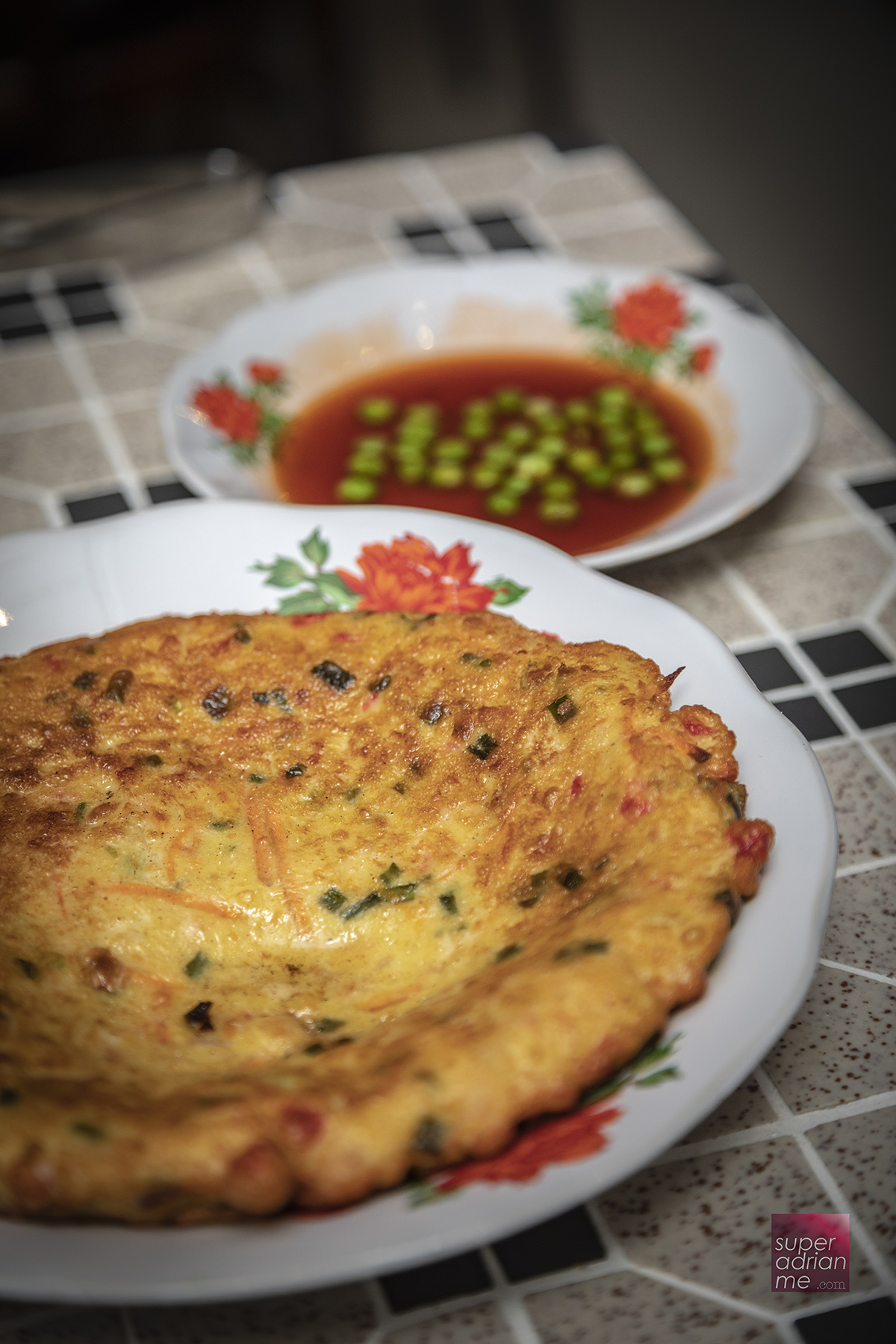 For sharing, the restaurant offers a generous choice of meat, vegetable and egg dishes to go with plain rice or congee. But if you want to have their meat-included house specialties like the Nasi Ayam or Nasi Campur, then we recommend to share the Fu Yung Hai (S$12.88). The dish is an Indonesian crab omelette with sweet and sour sauce. Also order a Cah Kacang Panjang Ebi Terasi (Medium: S$11.88). You will enjoy the stir-fried long bean with shrimp paste and dried prawn.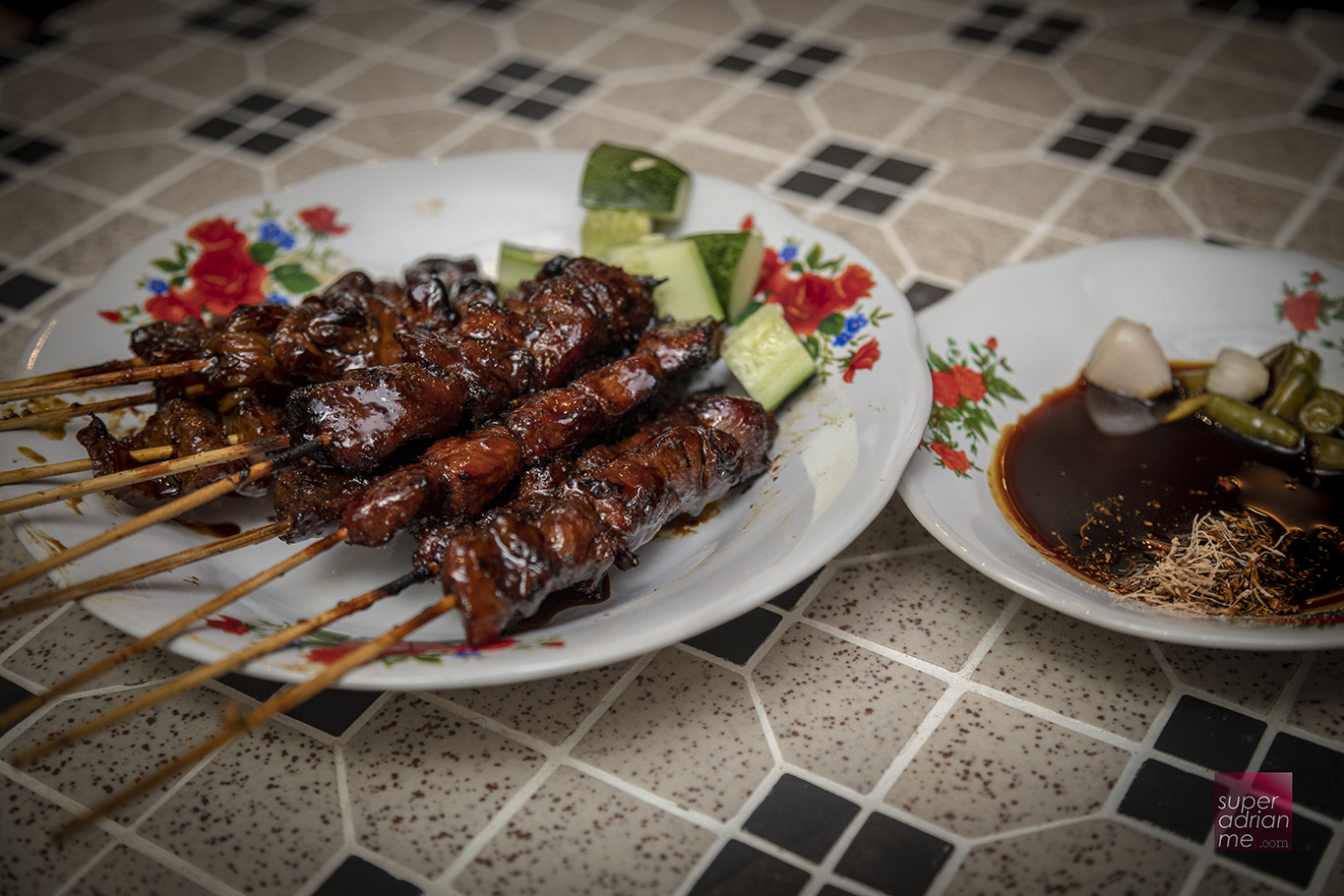 Another sharing option is the unique Sate Babi ($15.88). Choose an interesting combination of ten satay sticks consisting of pork liver, pork intestine and pork skin. Or for the traditionalists, just the usual sweet or savoury pork meat.
Drink at KOTA88 Restaurant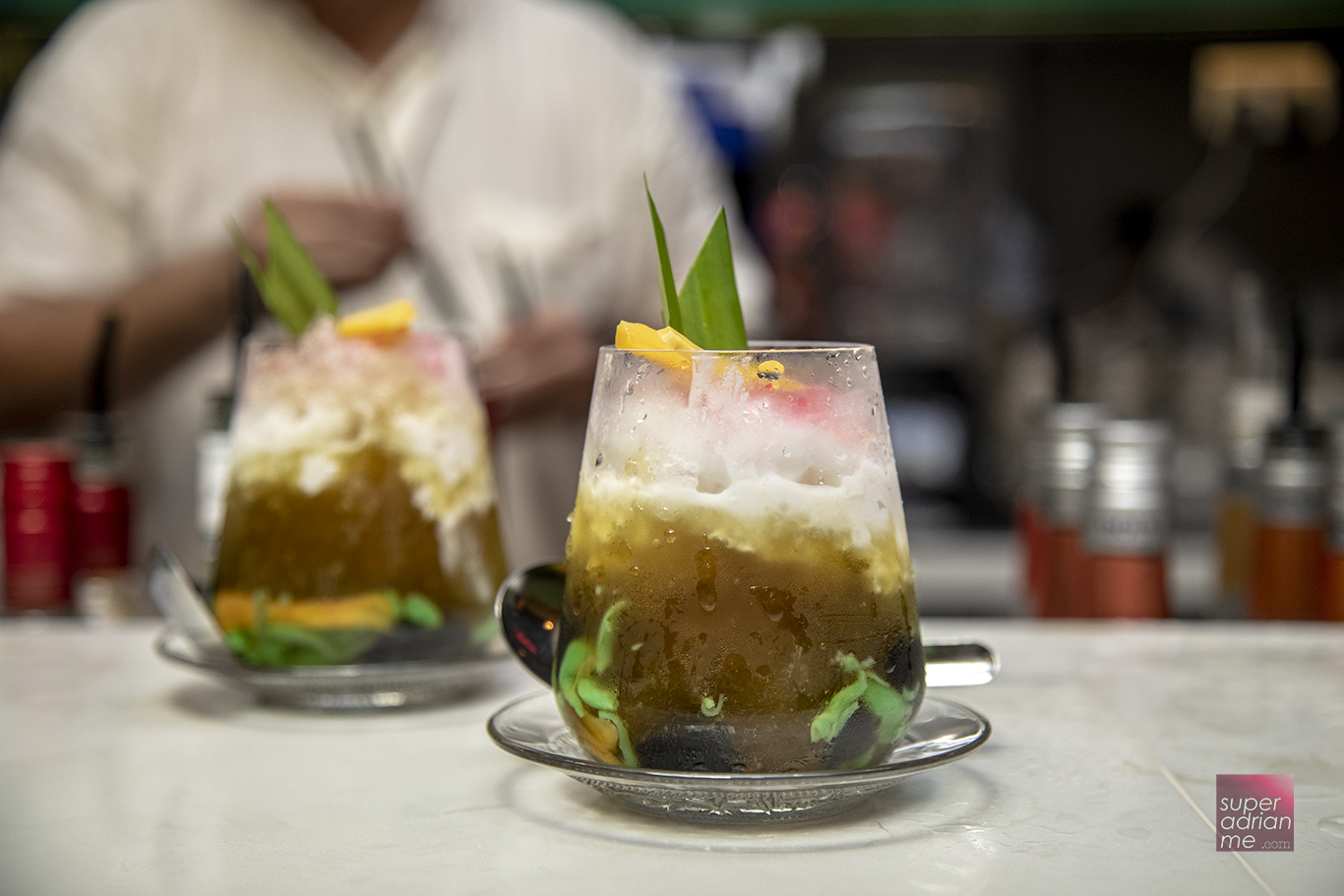 Pair your satay with a bottle of Tiger (S$9.88) or Pure Blonde (S$12.88). Beyond beers, Kota88 offers a comprehensive variety of gin, vodka, rum, bourbon, whisky, brandy, tequila, aperitif or digestif, red or white wine and cocktails. And if you are lucky, the mixologist might concoct you a special not-in-menu cocktail. We tried a Chendol Daiquiri that was refreshing!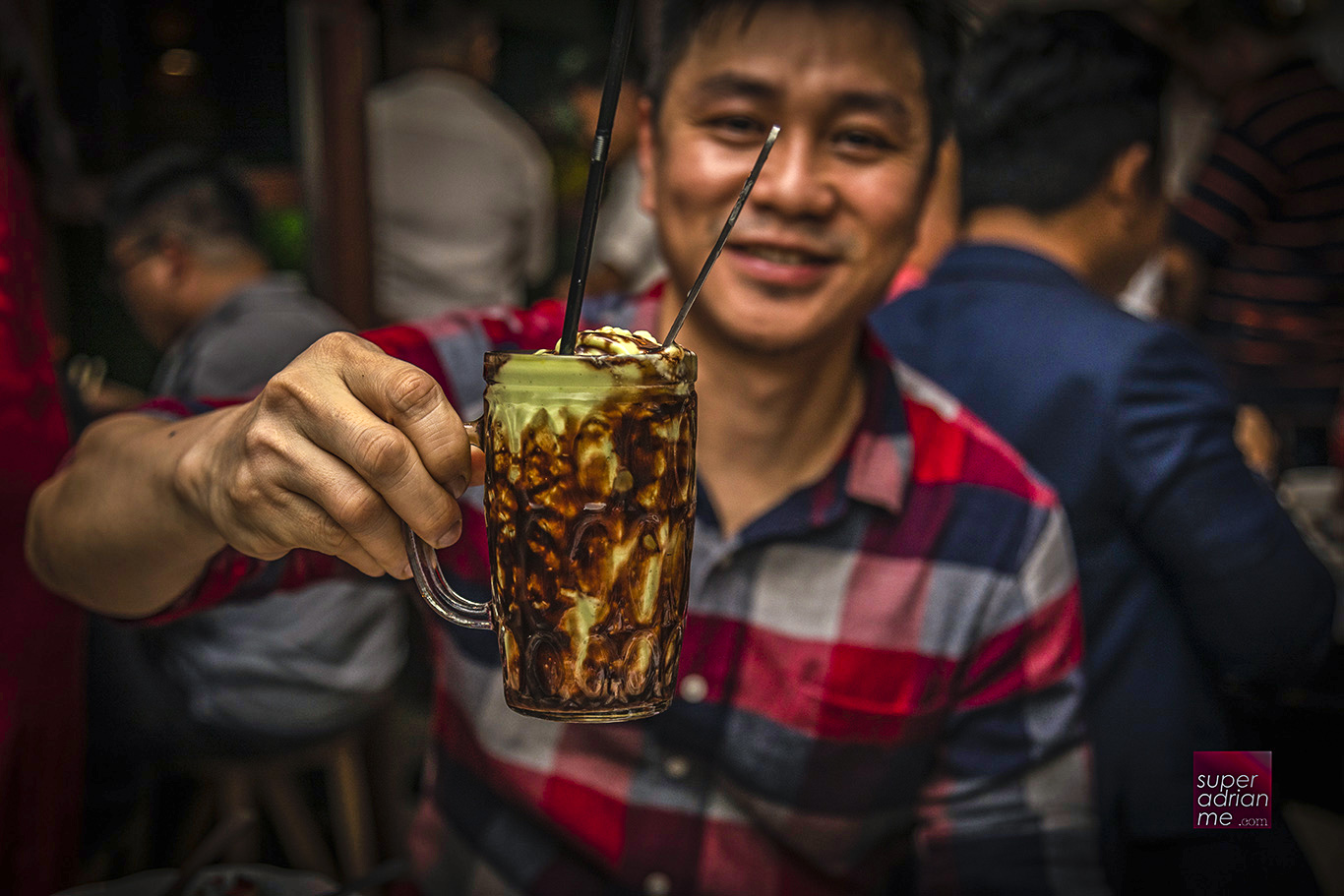 Kota88 Restaurant is located at 907 East Coast Road, #01-02, Singapore 459107 and opens 11 am – 3 pm & 6 pm – 3 am daily. Call +65 6242-2645 for reservations.