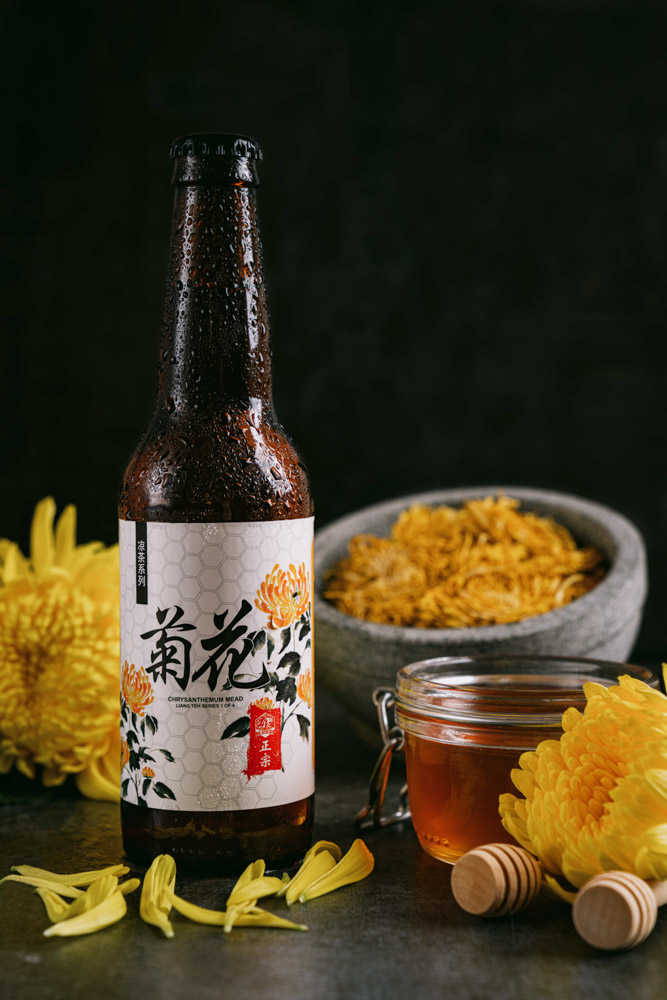 Lion City Meadery, a Singaporean craft mead brewer, has released a limited quantity Chrysanthemum mead, the first of a series of four seasonal meads, inspired by traditional Southeast Asian flavours.
Funnily, this morning I just boiled a pot of Chrysanthemum tea for the family to stay cool and less heaty.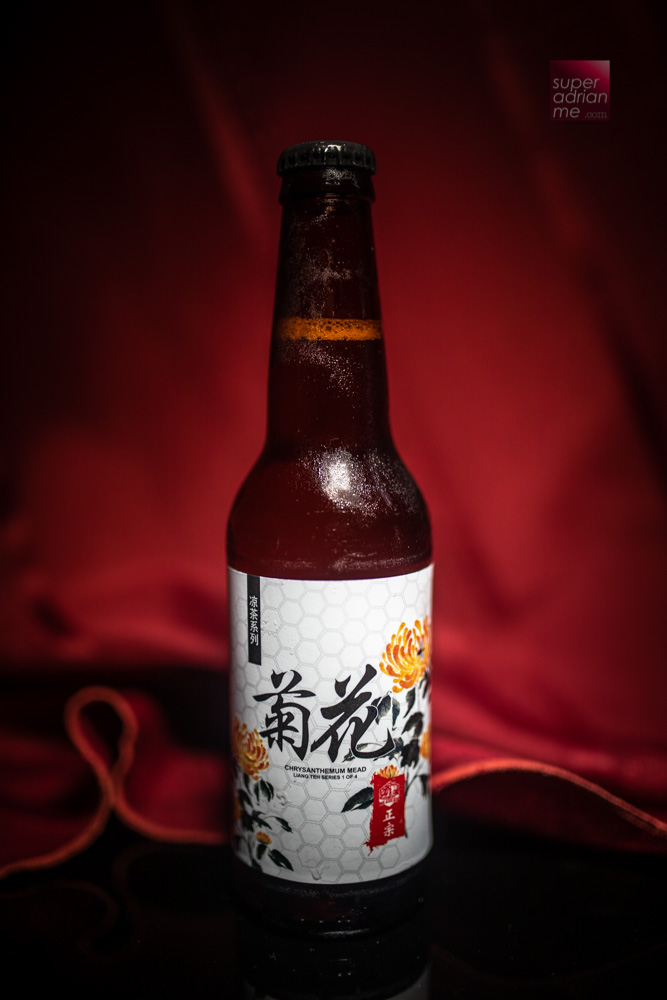 Chrysanthemum is a clear golden-hued mead with a richly textured chrysanthemum profile. It is sweet with a slight bitter and dry finish. The brewers adopted the same approach in keeping with the traditional way grandmothers brewed chrysanthemum tea, using premium tea-grade dried chrysanthemum flowers. They are steeped in water, a proprietary blend of honey was added instead of the traditional rock sugar and fermented into golden mead.
The mead is uncarbonated and 7% ABV making it suitable for drinking anytime of the day in a well-chilled tall glass.
Lion City Meadery's full range of mead is available online with delivery from the following retailers: