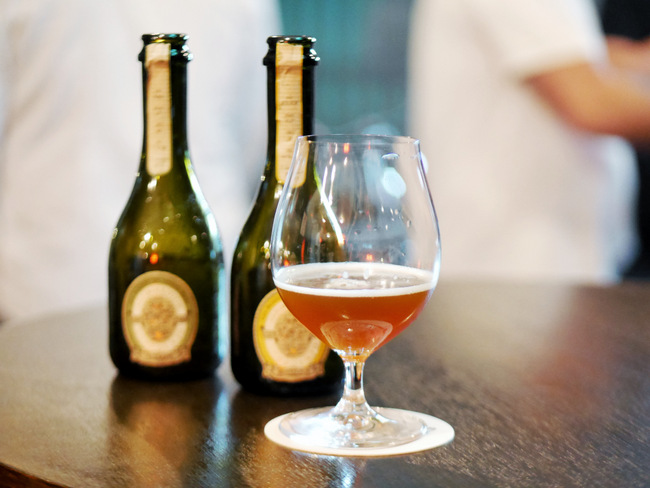 Nunc est bibendum, one of the most famous odes of the Roman lyric poet, Horace, has become a fitting tag line for Italy's newest import into Singapore: the trio of craft beers from Luppolajo Agribirrificio. Meaning "now is the time for drinking", the microbrewery's American IPA, IPA and Kolsch boast Italian excellence, while inviting new and seasoned drinkers in with its approachable palate. Thanks to the people behind Propaganda Goods, we can now enjoy these lovely tipples in our homes, or, with fellow beer enthusiasts at Good Luck Beerhouse and Booze Pharma-C.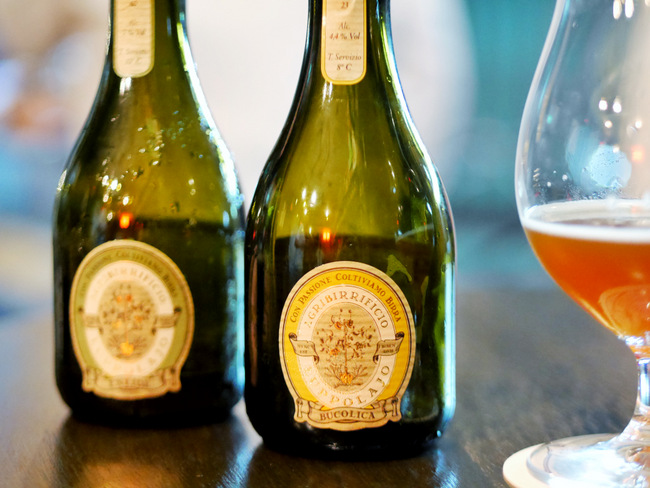 They call themselves an agrobrewery, taking pride in using only natural ingredients. This includes the locally grown barley and hops. The former took a little trial and error before the brewer found the right barley that could do well in Po Valley's harsh winters and wet springs. Quite a feat, honestly, considering the severe winter weather of the North held back the even the British Army during WWII. Quick history lesson aside, the important thing now is, we get to taste the success of the brewers right here in Singapore.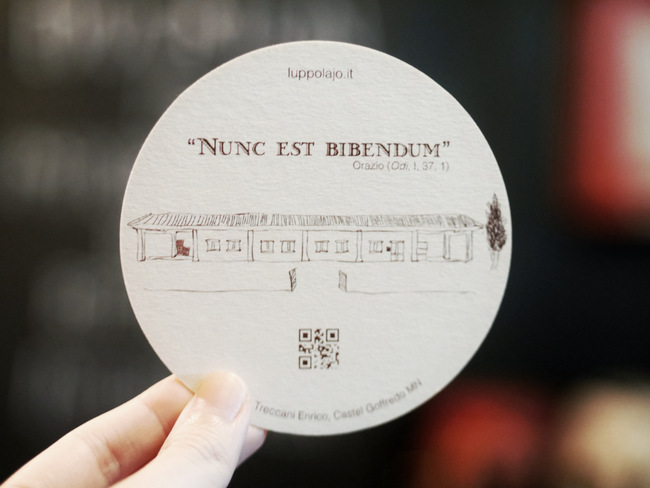 Available now are the Eneide (American IPA, 7% ABV), Rosae (IPA, 5% ABV) and Bucolica (Kolsch, 4.5% ABV). Different styles, but a common theme runs through each bottling. They are all light and fruity, posing itself as a summer essential in ever-sunny Singapore.
The Bucolica is a great way to start off, especially for those new to the craft beer scene. The light, golden pour is sweet with a pleasant fragrance of fresh grains and honey. A light sour taste follows, with a welcoming hop bitterness in the finale.
You can have this inside the bar, but why not fulfil its potential at a picnic. The delicate aromas are reminiscent of the countryside come summer, threshed barley and fresh flowers by the river bank. While it sounds idealistic, it is what the brewers set out to do with the Bucolica, and, I must say, they have done well.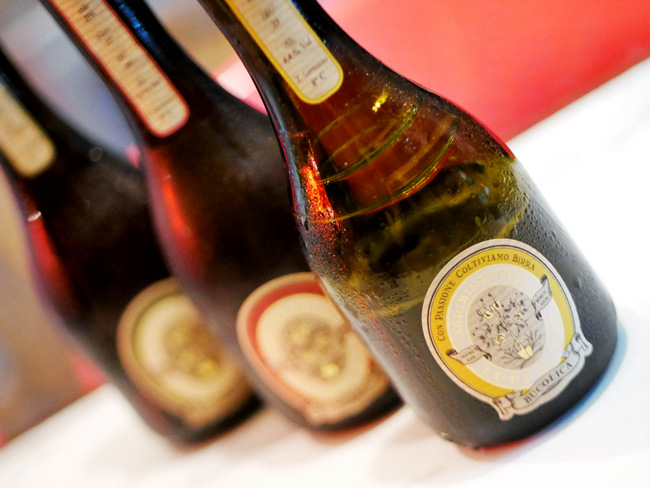 Those adverse to the bitterness of an IPA can look forward to the Eneide and Rosae. The Eneide, when poured, presents a deep mahogany with an arid aroma of cereals and caramel, while the Rosae is a solid amber with a light note of hop and flowers. They are an easy gateway into the world of IPAs, a style that has been either a hit or miss. If you want to ease into the style, they are a great way to start.
Luppolajo Bucolica, Eneide and Rosae are currently served at Good Luck Beerhouse and Booze Pharma-C. They can be purchased in cases of 24 from Propaganda Goods. Eneide goes for S$8.50/bottle or S$204/case,  Rosae at S$7.50/bottle or S$180/case and Bucolica at S$7/bottle or S$168/case.