Meat & Livestock Australia, a producer-owned company that fosters long-term prosperity of the Australian red meat and livestock industry, and its Lambassador chefs present a five-part Four Hands Dining Experience in Singapore featuring all-natural, sustainable and high-quality Australian lamb.
Embark on a journey with MLA and its Lambassador community to bring the fantastic flavours of high quality, nutritious Australian lamb to your homes at https://www.lambassador.asia/.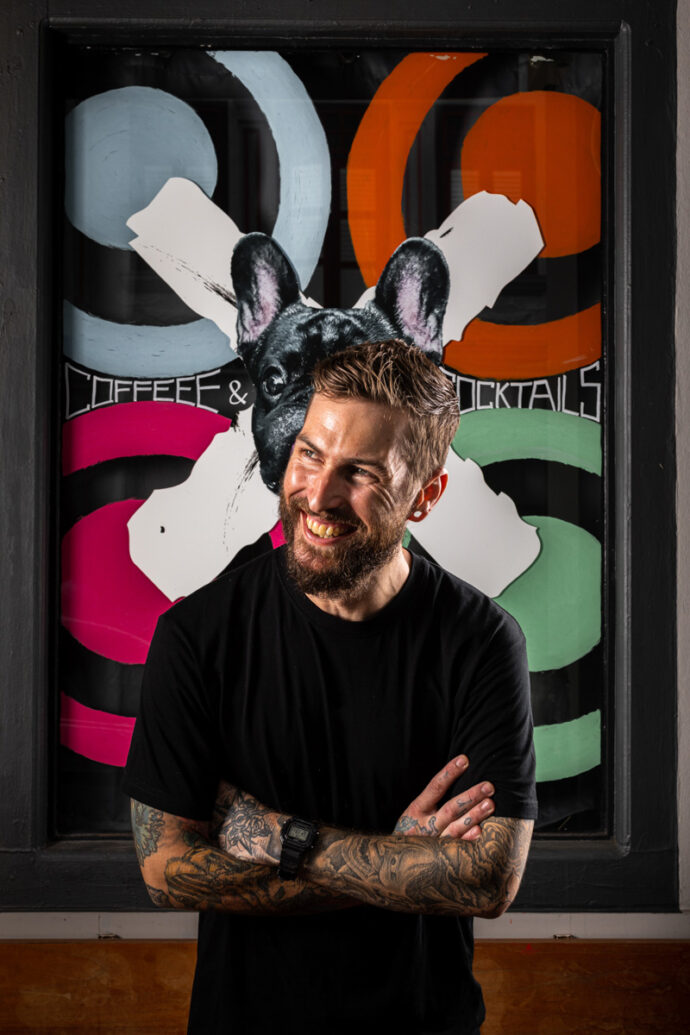 This year, MLA Lambassadors include Executive Chef Eddie Goh from Meatsmith Telok Ayer, Executive Chef Felix Chong from Monti, and Chef Peter Smit from P&C.
Kicking the dinner series off is the collaboration between Chef Peter Smit and Chef Drew Nocente from Salted & Hung on the 26th and 27th of April. They aim to capture the wild imagination of guests with a nose-to-tail lamb experience, a true testament to the chefs' butchery and culinary artistry. Suitable for anyone with an adventurous palate or just looking to familiarise themselves with lesser-known cuts in an intimate setting, go off the beaten path and be thrilled by the undeniably delicious offerings, seasoned and cooked to perfection
Prepare for a gastronomic 5-course dinner menu featuring a unique crossover of French-Japanese and American Barbeque smoking techniques at SKAI with Chef Eddie Goh and Chef Paul Hallett on the 18th of May. The lavish menu includes decadent dishes such as Roasted Lamb Consommé with Seaweed, Daikon, and Confit Lamb Shoulder, Buttermilk Brine Lamb Taco, Tomato Chutney and Herb Brine Lamb Chop with Walnut Puree.
Chef Felix Chong and Edwin Tan from Meatsmith Little India present two menus with a fresh focus on combining the rich cultural heritage of Mediterranean and modern Indian Barbecue cuisines on the 19th and 26th of May 2022. Enjoy a medley of succulent Australian lamb delights layered with Italian herbs and Asian spices, which include hand-cut White Pyrenees Grain Fed Lamb Tartare, 14 hour Smoked lamb shoulder with garlic mashed potato and crispy lamb fat, and slow-cooked lamb neck served with pistachio & dill crust, heirloom carrot, mustard, and truffle & free-range yolksauce. The 5-course and 4-course menus are exclusively available at Monti and Meatsmith Little India.