Plating Up WA: Singapore is making its debut in Singapore on 1 June at 21 participating food and bars. The dining festival connects food-loving Singaporeans with the best of Western Australian produce. This is the first time the festival is being run simultaneously with its sister edition in Western Australia. Indulge in a month-long promotion with WA-inspired dishes, made-in WA wines and craft beers prepared by some of the best names in the hospitality industry.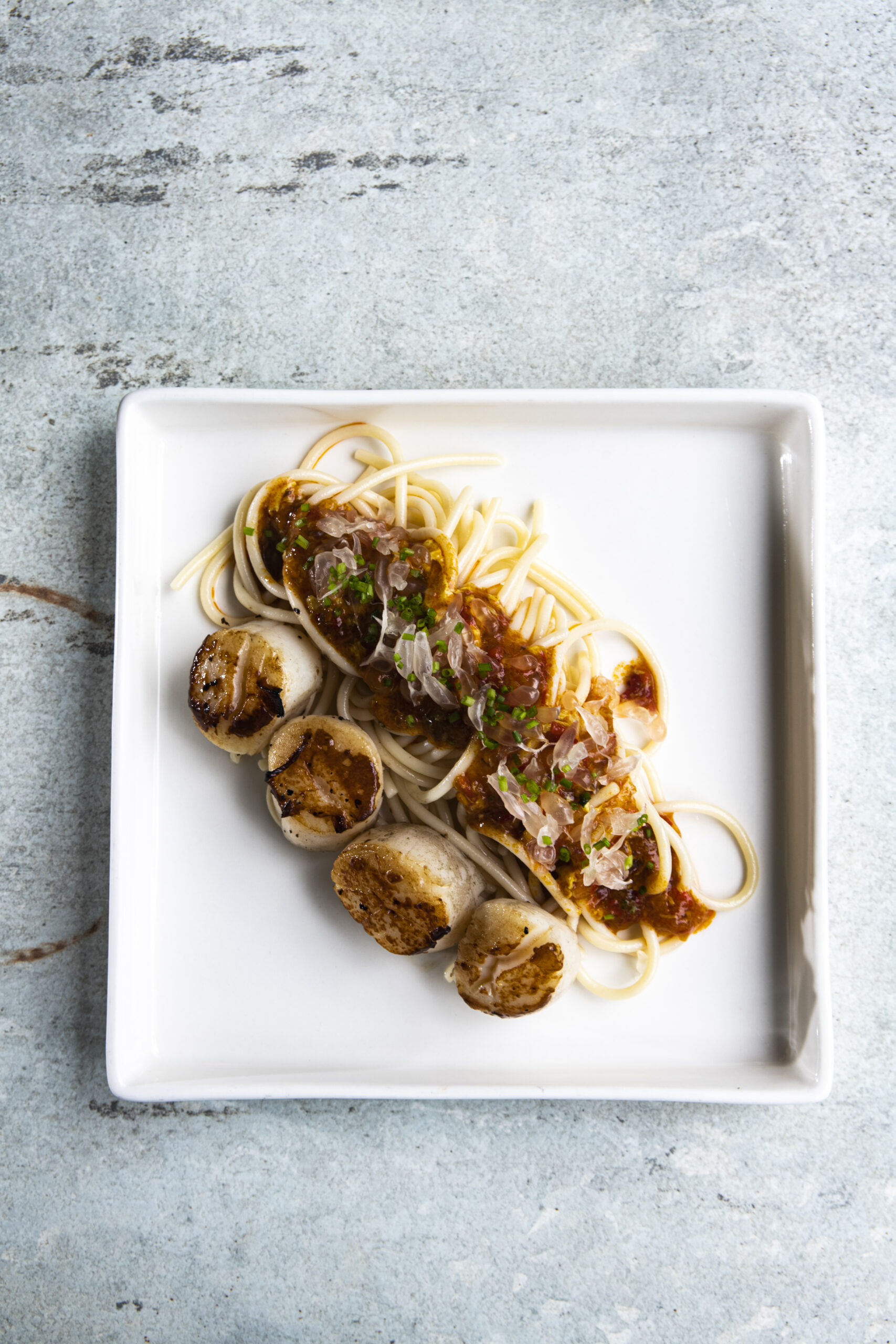 Each venue in Singapore will present at least one menu item using a WA ingredient such as Fremantle octopus, Margaret River Wagyu, sustainably farmed Dorper lamb, marrons, and black barley. Made in WA craft beers such as Rocky Ridge Brewing Company's Ace IPA, Otherside Brewery's The Floor is Guava and well known Margaret River wines from Moss Wood and Cullen will also be available.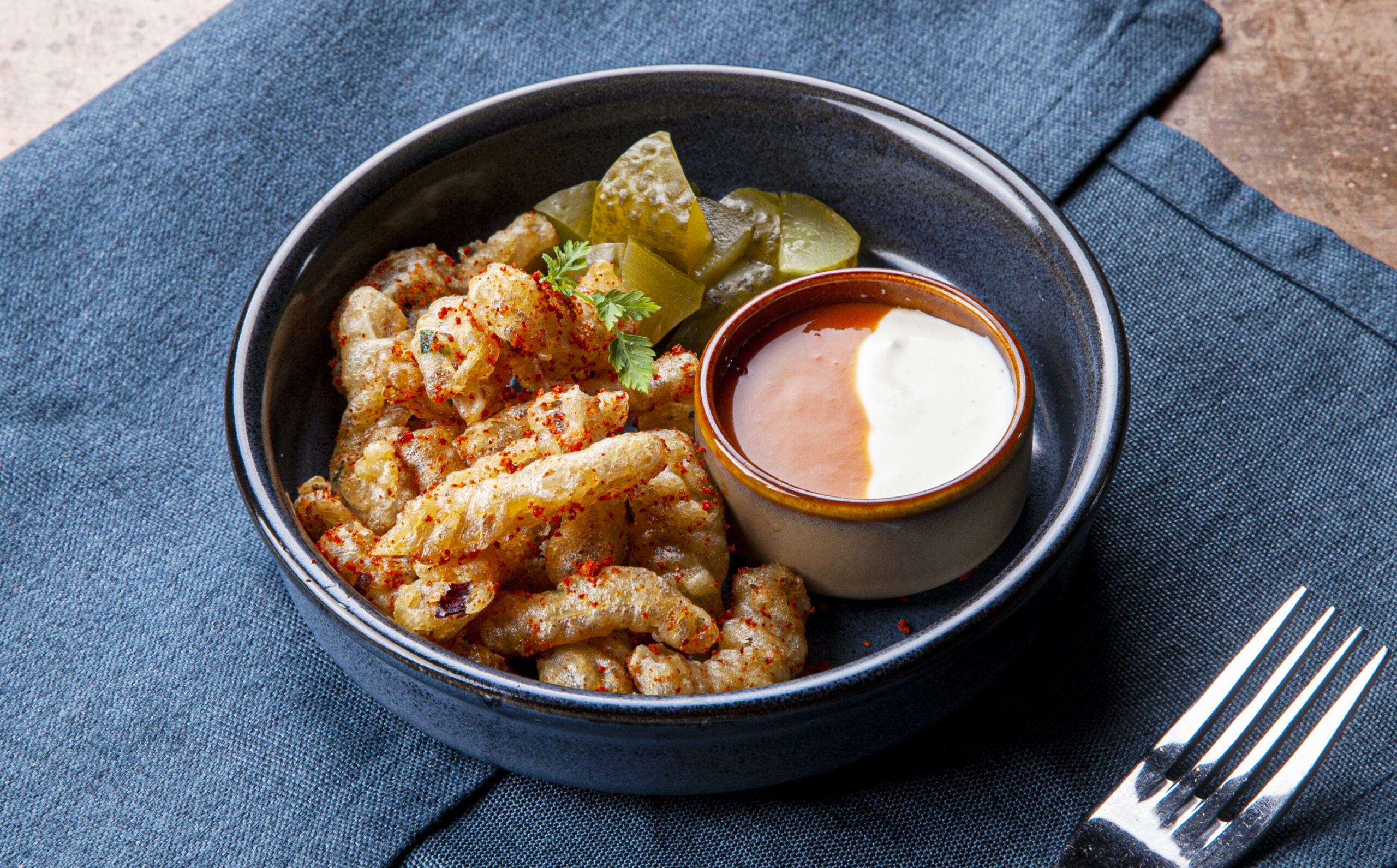 Participating restaurants include Burnt Ends, Brewerkz Orchard Rendezvous, LeVel33, Meatsmith Little India and Telok Ayer, FLUTES Restaurant, KAARLA, Prego, MONTI, OPIO Kitchen and Bar, Publico Ristorante, Ryan's Kitchen, Qin Restaurant & Bar and Tóng Lè Private Dining and more.
Diners are encouraged to collect stamps from five venues in June in the Plating Up WA: Singapore Edition Passport Competition for a chance to win a trip for two (flight and accommodation) to Perth in a lucky draw sponsored by the Government of Western Australia Singapore Office and Luxury Escapes.
The Plating Up WA: Singapore Edition complements the Government of Western Australia's 'Like No Other' campaign.
"With the re-opening of Western Australia's borders, we are delighted to reconnect with our friends in Singapore over our shared love of premium quality produce, bespoke wines, and craft beers. Bringing Western Australian produce to a restaurant or venue near you, Plating Up WA is an event for lovers of fine food that is celebrated at the same time in both Singapore and Western Australia. Bringing a little bit of Western Australia to Singapore, we hope to remind you of your favourite produce and excite your taste buds with the flavour of something new. From the Kimberley region in the north to Esperance and the Great Southern, Western Australia is Like No Other and we hope to see our Singaporean friends back in WA soon!"
Krista Dunstan, Investment and Trade Commissioner, ASEAN