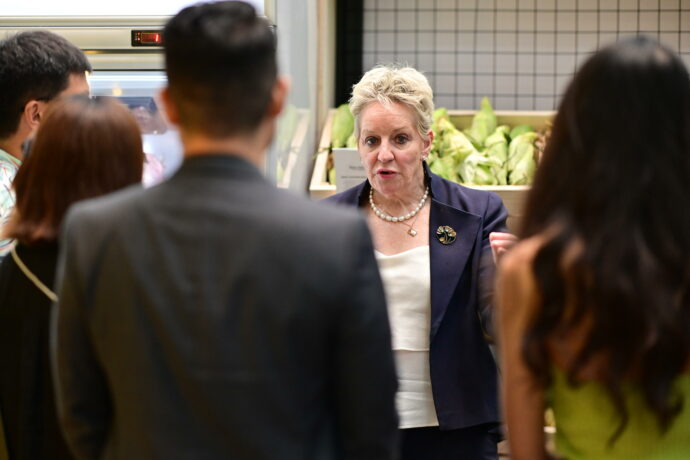 The Western Australian Agriculture and Food Minister, the Honourable Alannah Mactiernan MLC was in town for Food & Hotel Asia 2022 where 25 local businesses and 40 Western Australian businesses are exhibiting at the Australia Pavillion as well as to launch a landmark exhibition of regeneratively farmed Western Australia produce at Raffles City that ends 9 September 2022. The exhibition is part of Raffles City's Project Green campaign, a sustainability-focused showcase at level 3 atrium.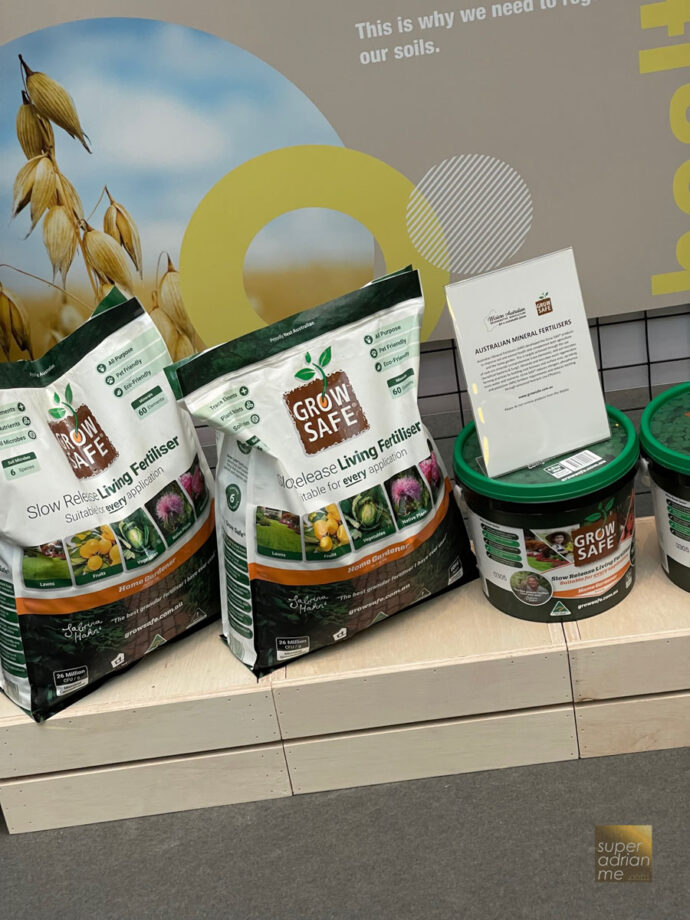 Regenerative agriculture is a holistic land management practice that focuses on enhancing soil biology to reduce reliance on synthetic inputs and increase the nutritional value of food produced. The farming and grazing practices, among other benefits, reverse climate change by rebuilding soil organic matter and restoring degraded soil biodiversity – resulting in both carbon drawdown and improving the water cycle.
While not necessarily organic, regenerative agriculture is not as stringent in terms of processes and requirements. Some chemicals may still be needed by farmers in regenerative agriculture.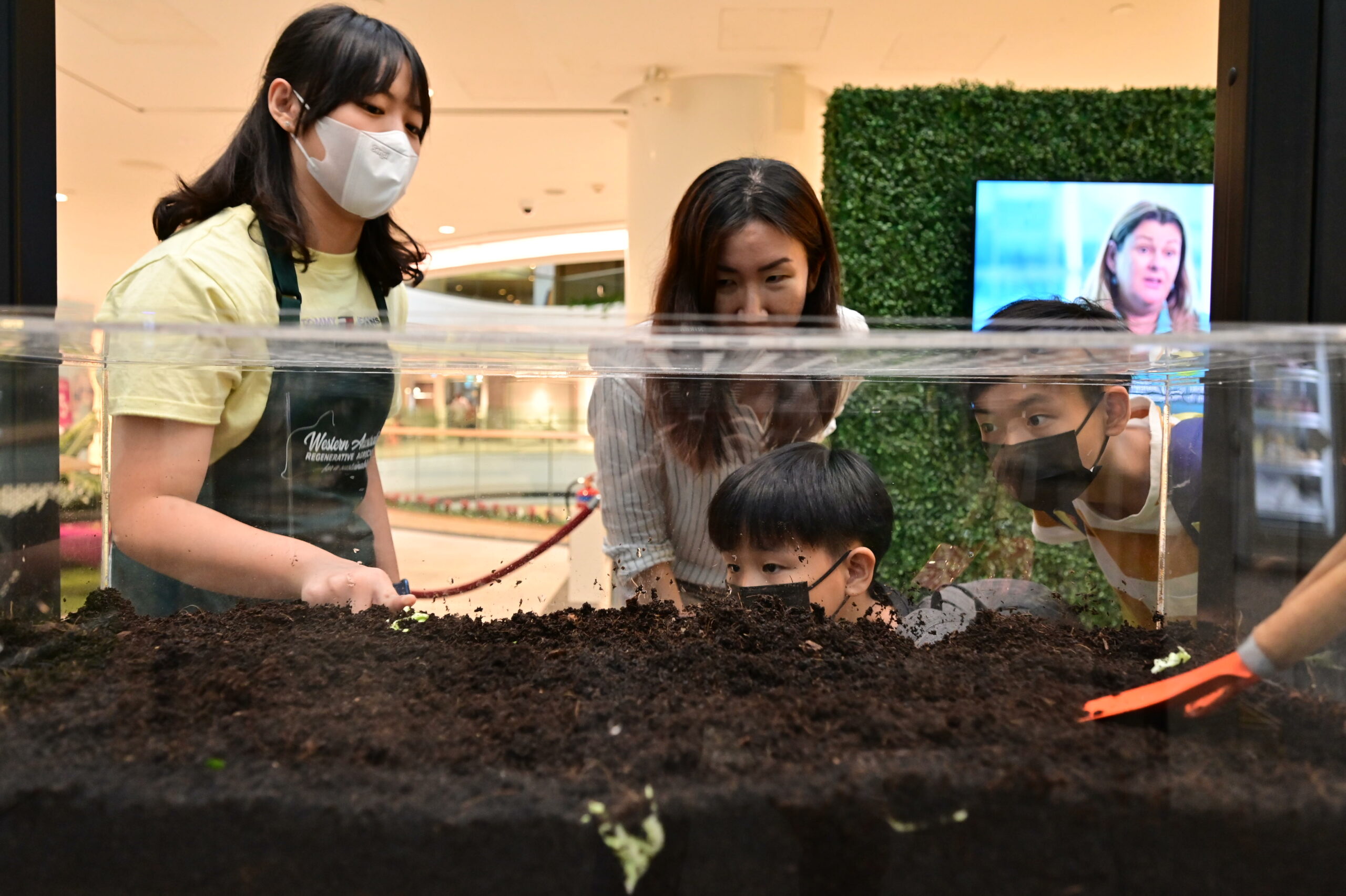 The exhibition offers an engaging series of educational content including messages from Western Australia farmers on the future of agriculture and how we can play an important part in the future of sustainable food production. The showcase features regeneratively and sustainably farmed Western Australia produce such as fresh meat, sweet corn, bananas, avocados, black barley, oat milk, wines, pumpkin soup and truffle mash.
Visitors can take seed cards to grow their own food at home. At the end of the pop-up experience, participate in a short survey and receive a gift while stocks last. This exhibition features 11 Western Australia businesses as well as a collaboration with Curtin University's Perth and Singapore to gauge market sentiment and inform trade and market intelligence.
"Western Australia has a strong, clean, and green reputation with global consumers and many of our producers and agribusinesses have now embraced regenerative agriculture and sustainability practices. The regenerative farmers have the prospect of attracting a premium for their products. We also want to gauge consumer sentiment in Singapore to understand what is important to them when buying food."
Western Australian Agriculture and Food Minister, the Honourable Alannah Mactiernan MLC