From 1 June 2022, Shake Shack Singapore will be launching a limited-time menu of Sambal Mayo Burger, Sambal Mayo Chicken Snack, and Sambal Mayo Fries. This is Shake Shack's first-ever Singapore-inspired menu and will be available islandwide till 15 August 2022.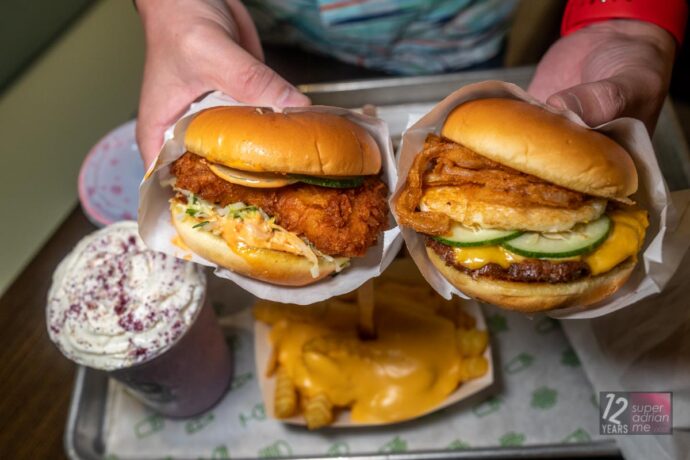 Two burgers priced at S$12.50 each will be available from the Sambal Mayo menu – Beef or Chicken. The Sambal Mayo Chicken Shack features crispy chicken meat, fresh cabbage slaw and crunchy cucumber slices and Sambal Mayo on a toasted potato bun. This may be slightly spicier of the two burgers but I prefer the regular Chicken Shack.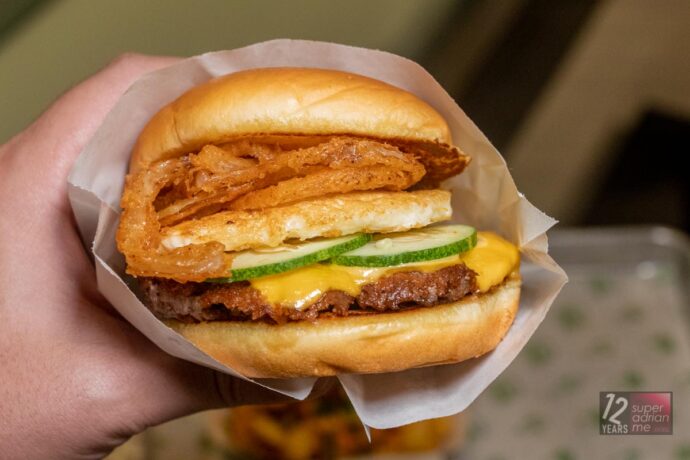 The Sambal Mayo Beef Burger comes packed with the classic Angus beef patty, sambal mayo, fresh cucumbers, fried egg and crispy fried ShackMeister onions, wrapped within a warm, fluffy potato bun. A very well balanced burger made possible by the fried egg. A rather enjoyable burger.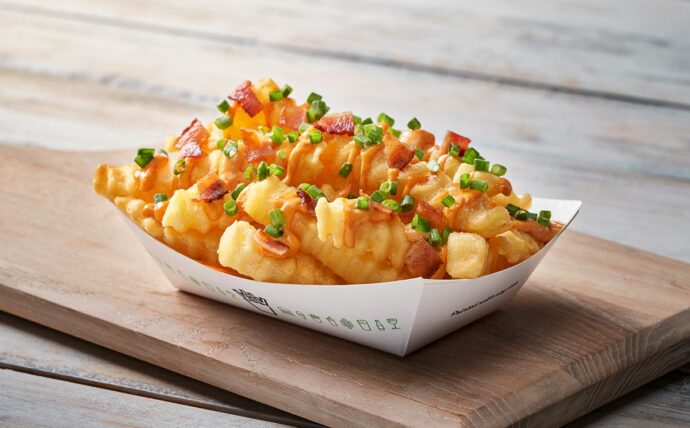 Sambal Mayo Fries (S$7.90) comes with Sambal Mayo, savoury bacon bits and scallions to complete your meal at Shake Shack. The Sambal sauce is made from Batu Lesung Spice Company and was created by local renowned Chef Jeremy Nguee exclusively for Shake Shack.