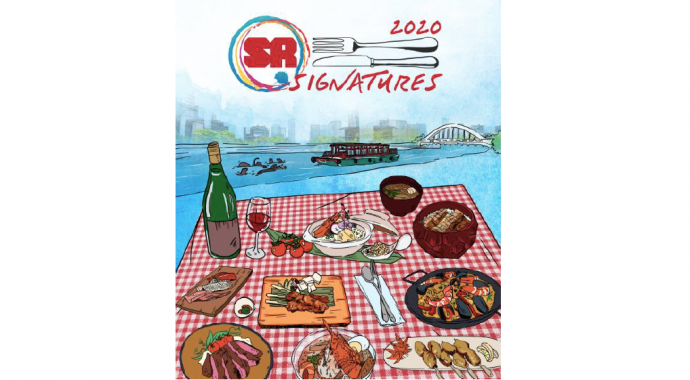 SR Signatures 2020 is happening right now in the month of October 2020. The month-long food festival organised by Singapore River One features multicultural dining establishments along the Singapore River. Enjoy the best food you can find along the Singapore River precinct of Boat Quay, Clarke Quay and Robertson Quay.
20 top dining establishments have been selected by a panel including Host & media personality Charlotte Mei, Culinary Director and Culinary World Championship Chef Teo Yeow Siang, Journalist and restauranteur David Yip and competitive eater and local YouTuber Zermatt Neo.
Visit the SRS 2020 website to check out the top 20 dishes as well as listing of promotions. A three-part series video highlight of the 20 winning dishes will be released from October to December 2020. A Hall of Fame segment will spotlight past SRS winners from 2015 to date.