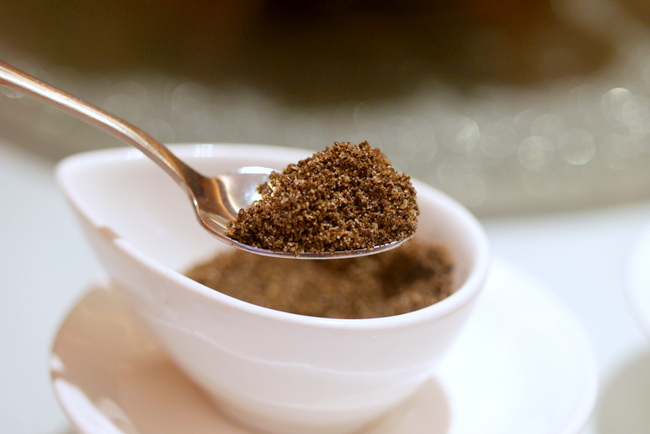 Type "chia seeds" into Google, and you get an endless list of its benefits. Packed full of nutrients, health blogs and news sites have been praising its high fibre, omega-3 and antioxidant content. Singapore has picked up on this superfood trend, and my social media has been filled with chia seed puddings, fruit salads and pancakes. We are loving it, and Superior Finest Foods wants in on the pie. Known for their handpicked bird's nest, the homegrown expands into the goodness of chia seeds with Superior Chia. The difference? CEO Freddy Yap sources his non-GMO chia seeds from Mexico and Peru (a.k.a. the believed origin) that are micro-sliced to retain all that makes it superior.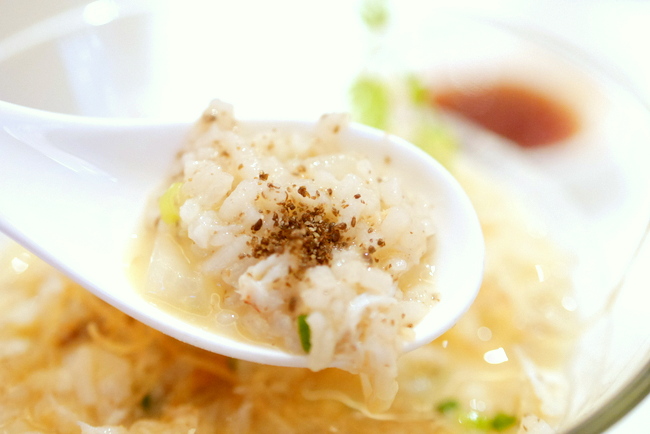 What are chia seeds?
An important food for the Aztec and Mayans, the word "chia" actually stood for "strength" in Mayan. It was said that warriors ate these seeds for energy and endurance. With the power of science, we eventually looked into what's hiding within. And, the word superfood might just be an understatement.
First, they are nutrient powerhouses. Fibre, omega-3, magnesium, calcium, anti-oxidants and so on. You can hit your daily requirement with just (estimated) two tablespoons. For vegetarians, the high protein content can help with their daily requirement (as compared to other grains). The combination of fibre and healthy fats also makes for better bowel movements.
Next, keep those pesky sugar cravings at bay. It is capable of absorbing water, turning into a gelatinous texture. This is the basis for those delicious bowls of chocolate chia seed pudding on Instagram but is also why it can curb hunger. They are also great at maintaining blood sugar and energy levels. The soluble and insoluble fibre helps to slow the body's conversion of starch into sugar, giving you a steady release.
There are many more studies on its benefits, but, most importantly, is how easy it is to enjoy. Besides a mild (almost undetectable) nose of omega-3, they don't carry any flavour. They take on any flavour, from cocoa to fruits. They have been used in a wide variety of recipes, showing its great versatility.
Why Superior Chia?
Available in resealable bags of 114g (S$18/per bag or S$85/five bags), each is a specially formulated mixture of five different species. The careful selection by the team at Superior is said to yield the maximum nutritional value per serving. Of course, to make sure it gets dutifully delivered to our system, they use a proprietary micro slicing technology.  Chia seeds on their own are digestible, but the husk may be hiding more of that lovely nutrient from us. Milling, on the other hand, generates heat that could destroy the same nutrients. Hence, micro slicing. This process doesn't generate additional heat, all while increasing the surface area for better absorption.
From now till 31 May 2017, SUPERADRIANME readers can get a 10% card discount storewide (
online
only) with the promo code
super0531
.