The Glenlivet has brought the second edition of the Cocktail Capsule Collection to Singapore. The original Capsule Collection was first introduced in collaboration with Tayēr + Elementary at London Cocktail Week in October 2019. That was such a hit then, and now it is available to consumers.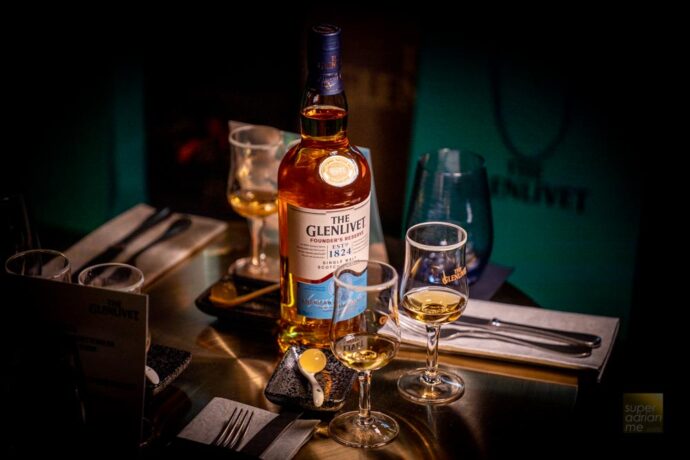 The second edition has been created in partnership with edible mixology experts, Molecular Experience. They now feature a spherical capsule shape to create an even smoother tasting experience. The skin of the spheres are made with natural seaweed and each capsule contains 7ml of cocktail with an ABV of 20%.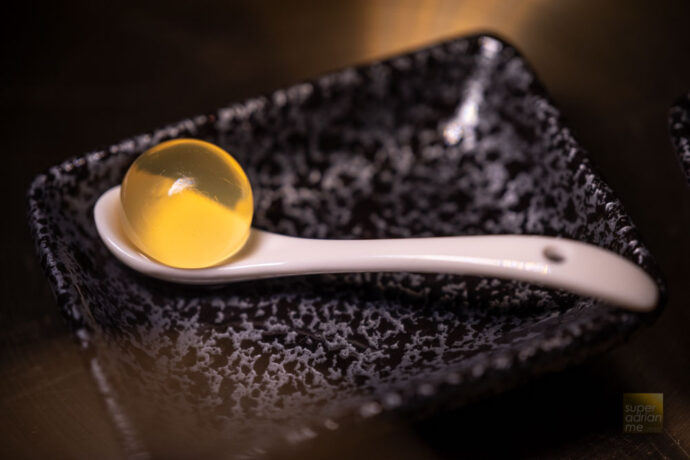 There are four flavours including Old Fashioned & Whisky Sour (both made with The Glenlivet 12 Year Old), The Last King and Paloma (both made with The Glenlivet Founder's Reserve). The Whisky Sour was the most balanced for me. Could have six or more of these bursting balls in my mouth in one go. Totally addictive.
You can get The Glenlivet Cocktail Capsules as a gift with purchase on Pernod Ricard Official Store in Shopee from 28 February 2022 onwards.
 "We were truly overwhelmed by the reaction to The Glenlivet Cocktail Capsule Collection and had no idea how ready the world was for this new whisky drinking experience. Since the first launch, we've seen demand flood in from all over the globe for us to take this exciting innovation one step further. We listened, we learned, and we are excited to introduce the new and improved Cocktail Capsule Collection"

Miriam Eceolaza, Global Marketing Director of The Glenlivet