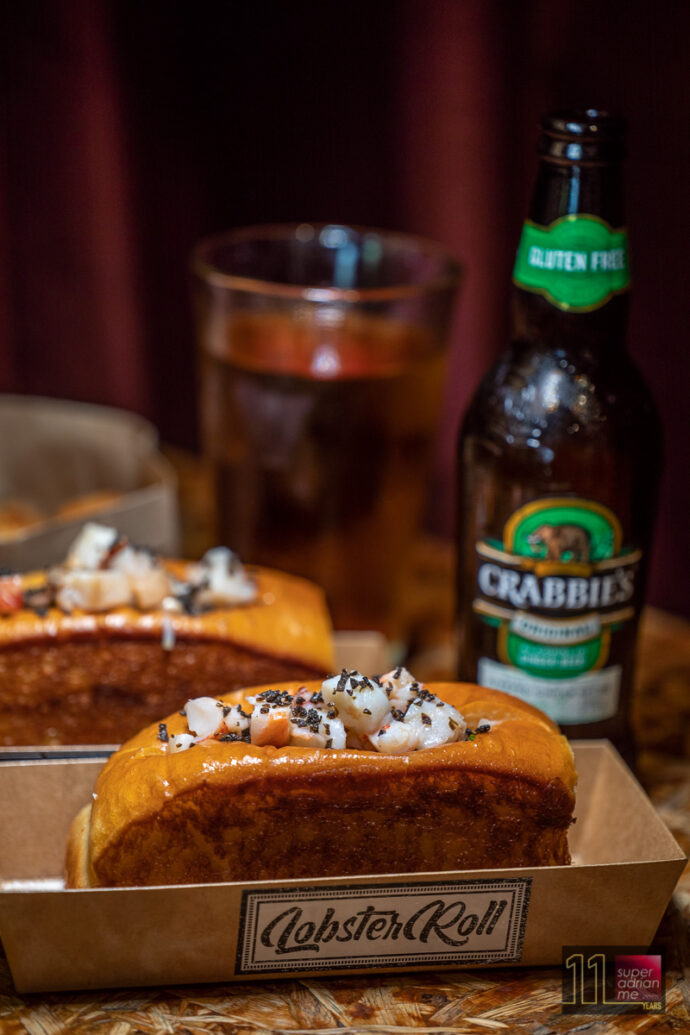 Wildfire Burgers has introduced its latest seasonal Lobster Roll priced affordably at S$18 till end September 2021. This is available in limited quantities for dine-in only.
Previous seasonal offerings by the burger joint included the Korean Army Stew burger & the forest mushroom burger. Our favourite burger joint since Circuit Breaker, Wildfire Burgers relaunched last year in June. The menu features both burgers, fried chicken, amazing sides, a burnt cheesecake to die for and a selection of alcoholic beverages.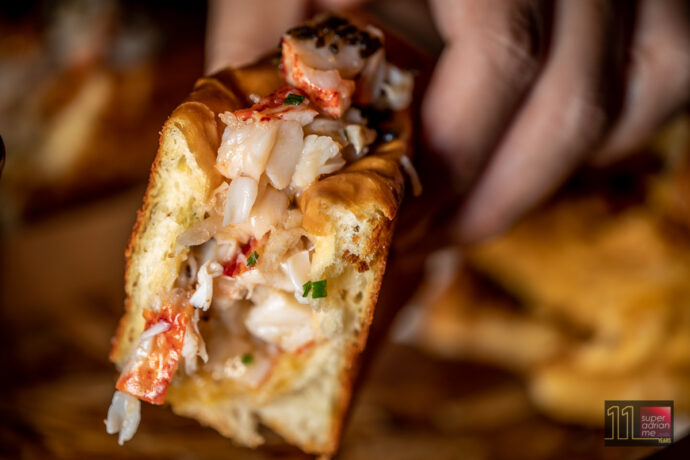 The chefs here butter poach tender and sweet chunks of Maine lobsters at low temperature to retain their juiciness and natural flavours. After which, they drizzle them with indulgent house-made beurre blanc, topped with shio kombu and chives. These ingredients are packed in between lavishly buttered, soft and fluffy toasted brioche roll to give that added flavour and texture with every bite into it.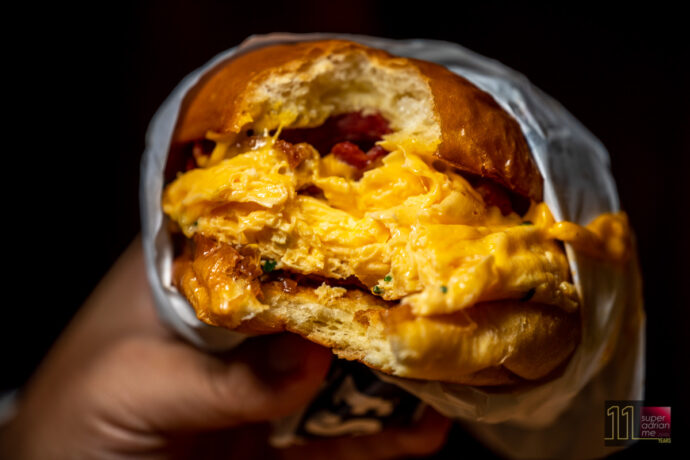 Besides the lobster roll, we shared The Egg Starter. After seeing so much activity on social media since the opening of Egg Slut, we had to have butter folded eggs, American Cheese, Caramelised Onion, Chopped Chives, Chiopotle Mayo in a Brioche Bun here.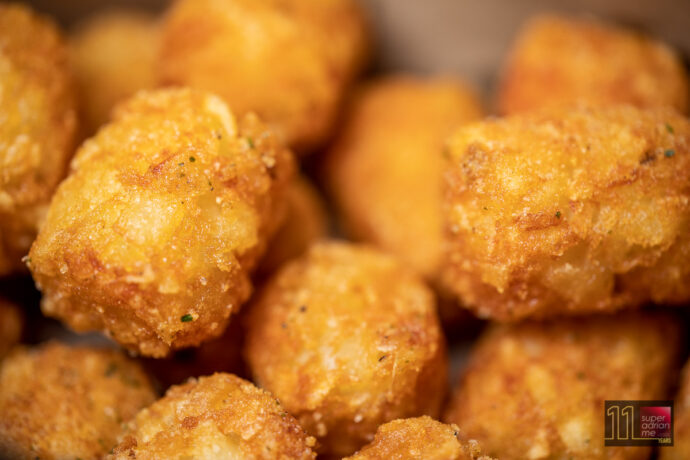 The Tater Tots feature dehydrated and powdered chicken skin and are also a must have.
I had the perfect bottle of Crabbies Alcoholic Ginger Beer with a low ABV of 4% to pair with my meal.
Wildfire Burgers is located at 80 Bencoolen Street, #01-15 NAFA Campus 1 Wing A, Singapore 189655.