Hasbro has launched the Monopoly Lunar New Year Rabbit Edition Board Game at S$51.90. Time to bring out this game and have some fun with friends and family when they visit your home. The board game is for two to six players who are 8 years old and above.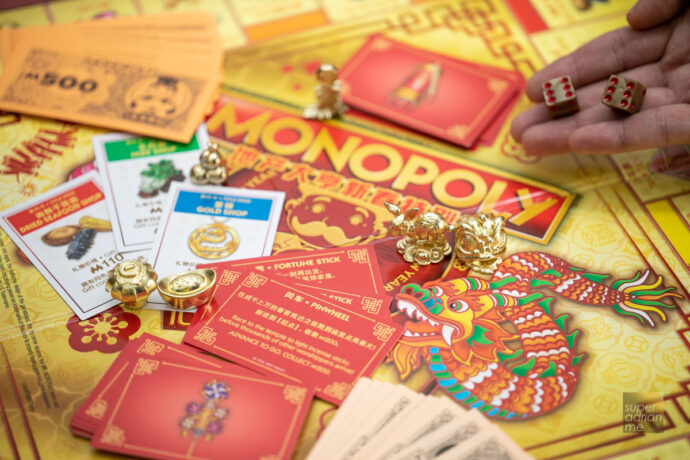 Inspired by the colourful and lively Lunar New Year festival, the Monopoly Lunar New Year Edition board game is designed in classic gold and red colours that symbolise good luck and prosperity. Along with iconic elements such as firecrackers, lanterns, and gold ingots.
The Monopoly Lunar New Year Edition includes a game board, 6 tokens, 16 Title Deed cards, 16 Fortune Stick cards, 16 Pinwheel cards, 9 red envelopes, 2 dice, money pack, and game guide.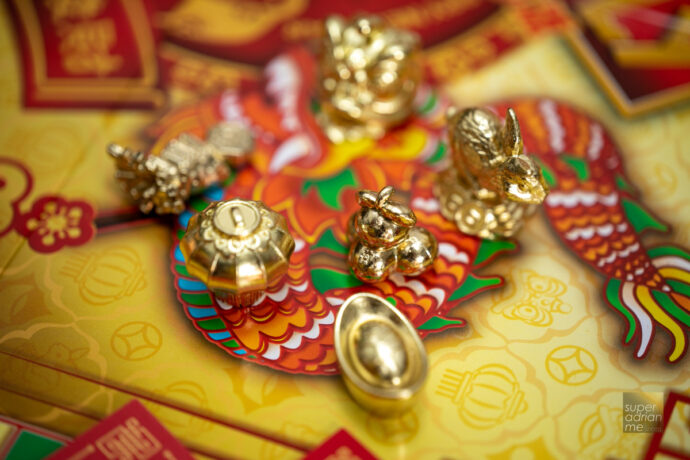 The gold tokens are equally auspicious. Choose from tangerines, a lion head, a firecracker, a gold ingot, a lantern and an exclusive rabbit token.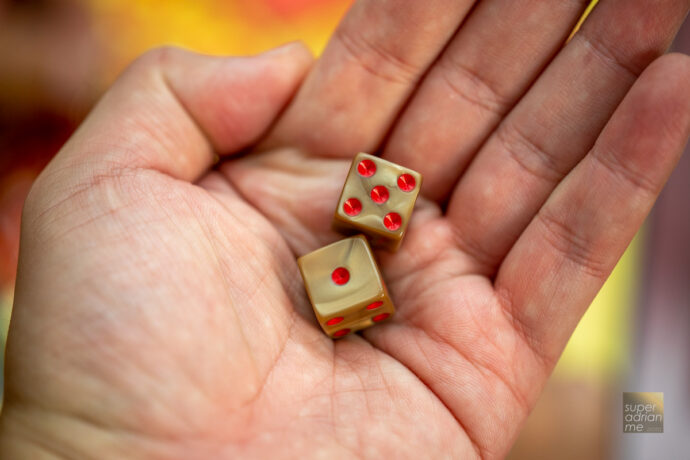 Unlike classic Monopoly gameplay where the goal is to purchase property, players instead buy shops, collect gifts, and accumulate good fortune. Move around the board and buy shops in New Year themes such as The Jade Shop, Flower Market, Firecracker Shop and more! The more shops a player owns, the more money they will collect when opposing players land on their shops.
The set comes with nine red packets that can be used to store tokens, cards, dice and money.
Get your Monopoly Lunar New Year Edition from Shopee.