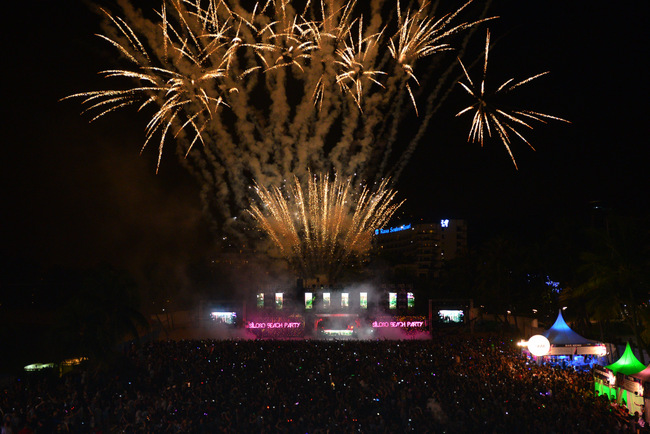 2015 came to a close pretty quickly. How did you celebrate new year's eve? Were you at the Siloso Beach Party where over 12,000 turned up to join Dutch producer and DJ Don Diablo as well as other local and international beat droppers including DJs Funky T, Ollie'des, Inquisitive, Eclipse, Electrokat, Sabrina and 2015 Sentosa DJ Spin-Off winner, DJ Caden.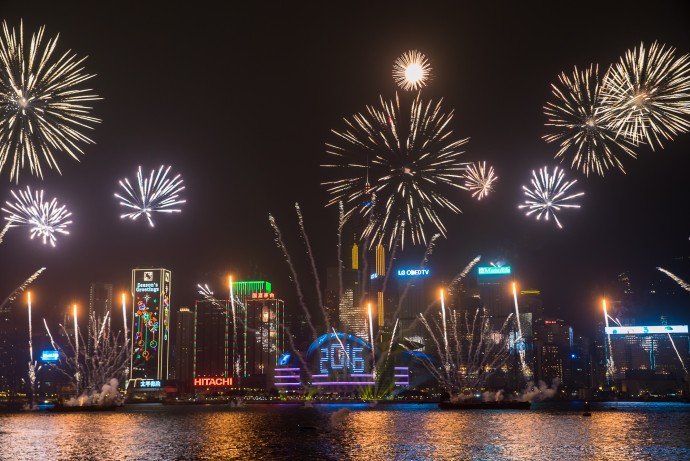 While in Hong Kong, the sides of Victoria Harbour was filled with people watching the CTEG Hong Kong Countdown celebrations. At 10pm, cloud-shaped foam with smiley faces and heart-shaped patterns was launched in the Hong Kong Cultural Centre area, echoing the theme of "Love and Joy". Pyrotechnic "shooting stars" were launched every 15 minutes from 11pm from the rooftops of participating buildings. The shooting stars represented good wishes for career, health, fortune and love. During the last 20 seconds of 2015, everyone counted down to the numerical display on the LED screen and the year was welcomed by an eight-minute pyrotechnic display, fireworks and special lighting, including over 160 smiley faces and heart-shaped patterns synchronised with the show's theme song.
While most of us were busy ushering in the New Year, some Instagramers in Singapore captured and shared the special moment in front of them at the stroke of midnight with their iPhone 6S Plus. These instagrammers' work highlight the ability of the iPhone 6S Plus's camera to capture amazing photos under low light conditions.
Some of these names are not new to us and in fact we have seen some of them work in person including Ivan Kuek @Phonenomenon and Aik Beng Chia @aikbengchia.
January 1, 2016. Happy New Year World!