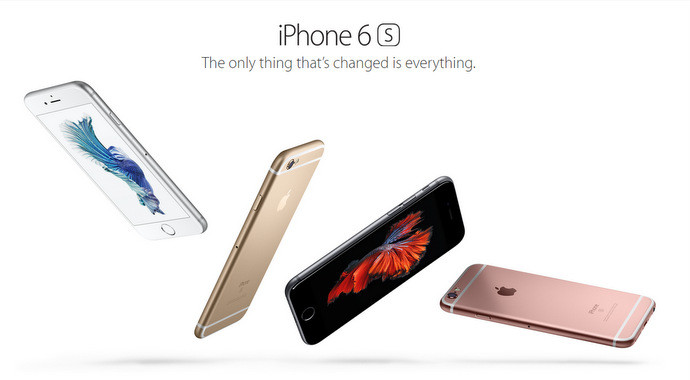 iPhone 6S & 6S Plus will be available in Singapore from 25 September 2015 and will be priced from S$1,048 to S$1,558. You can pre-order these new iPhones from 12 September 2015.
Like all "S" branded iPhones, there is no major change to the design of the smartphones. This time iPhone 6S & 6S Plus gets a new Rose Gold variant on top of the current Silver, Gold and Space Grey colour option. I am sure the new Rose Gold iPhones will appeal to the ladies.
The new iPhones will be available from the Apple Online Store Apple.com/sg and also available through select carriers and Apple Authorised Resellers.
iPhone 6S price without plan:
16GB – S$1,048
64GB – S$1,218
128GB – S$1,388
iPhone 6S Plus price without plan:
16GB – S$1,218
64GB – S$1,388
128GB – S$1,558
Major Upgrades
3D Touch – The new pressure sensitive 3D Touch gesture will give you new dimension of functionality to the iPhone UI. Like the new "Peek and Pop" let you preview all your content and follow by executing an action if you want to proceed further. Or "Quick Actions" let you do the things you do most often faster and in fewer steps.
A9 Chip – iPhone 6S & 6S Plus are powered by the custom-designed 64-bit A9 chip. It delivers performance once found only in desktop computers. You'll experience up to 70 percent faster CPU performance, and up to 90 percent faster GPU performance for all your favorite graphics-intensive games and apps.
12MP iSight Camera & Live Photos – The new sensor on the camera now take even better & stunning pictures with less noise thanks to advance pixel technology and image signal processor. Together with the new 12MP iSight Camera, now you can take Live Photos that will include 0.5s before and after you take the shot to make those instants into unforgettable living memories.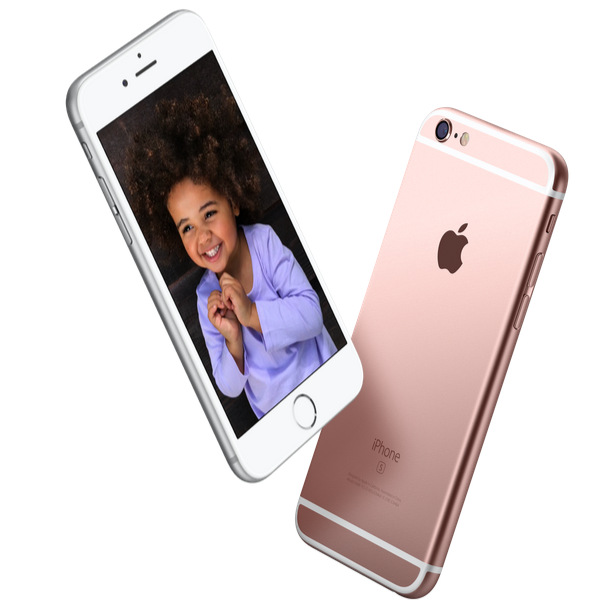 4K Videos – You can now capture 4K videos using the new iPhone 6S & 6S Plus, immediately edit these 4K videos in iMovie app and upload these ultra high definition movies to YouTube.
5MP Front Camera with Retina Flash – Finally Apple had caught up with their competitions and giving us a 5MP front facing camera for sharper selfies and it also comes with Live Photos to capture candid moments before & after a shot. By using the Retina Display to generate a bright True Tone Flash that matches the ambient lighting, the new iPhones can keep its sleek front without the need of an ugly flash beside the front camera. That's quite neat!
Faster Fingerprint Scans – Using a highly advanced fingerprint sensor that's now faster and better than ever, Touch ID makes unlocking your phone easy and secure.
Faster LTE 7 Faster WiFi – The new iPhone 6S & 6S Plus now supports Advance LTE to achieve 350Mbps on mobile data network and when you're connected to Wi-Fi, it lets you do things like browse the web and download apps at speeds up to twice as fast.