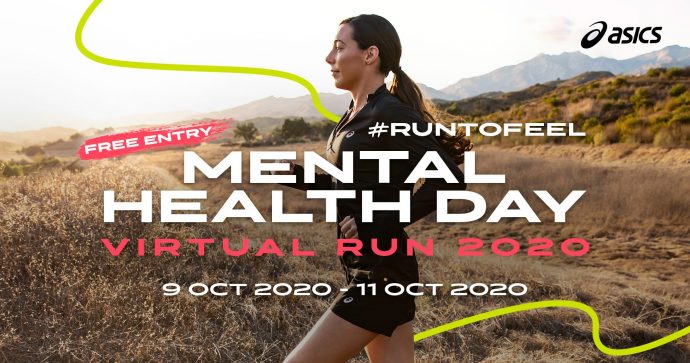 ASICS has partnered 42Race to celebrate World Mental Health Day on 10 October with a virtual run to support mental and physical wellness amidst the global pandemic. The free virtual run will take place in Singapore, Thailand, Philippines, Cambodia, Vietnam and Indonesia from 9 to 11 October 2020.
ASICS World Mental Health Day Virtual Run is available in 3km, 5km, 10km or 20km. Register for the single-submission run and #RunToFeel at https://web.42race.com/race-bundle/asicsmhd2020. You also receive a 15% discount off regular priced items with no minimum spend upon sign up, When you complete your run/walk, an e-badge will light up in your 42Race app.
I signed up for the 20 km run and intend to enjoy the walk despite just doing a 21 km walk just yesterday.
ASICS GT-2000 9
ASICS has also unveiled their latest shoe the GT-2000 9 which combines advanced features to deliver enhanced fit and comfort from the get-go. The 28th edition of the series combines and reimagines product features from the sole to the upper mesh, providing support runners can trust.
The new soft and lightweight one-piece mesh is constructed with no sew overlays reinforcing the upper shoe, especially over the arch, for added stability and support runners can feel. This is complemented by new ORTHOLITE lasting for advanced step-in and all-round foot comfort.
The midsole is lighter and more durable than traditional midsole foams. Wearers enjoy a cushioned and supportive feel throughout the gait cycle, while the rearfoot GEL technology absorbs shock with every landing. Heel holding improves 50% while running, which provide runners with a more comfortable ride to support their performance.
The pioneering DYNAMIC DUOMAX technology helps runners whose feet roll inward too much (overpronate) for a more efficient ride.
The GT-2000 9 will be available globally for men and women from ASICS retail, online stores and specialist running outlets. Visit the product video: GT-2000 9 and www.ASICS.com for more information.
ASICS World Ekiden 2020 Team Relay
The ASICS World Ekiden 2020 is open to all with distances that attract all levels of runner. To take part, runners simply sign up for free from 1 October 2020, using ASICS Runkeeper™. Teams must complete their relay race between 11th and 22nd November 2020.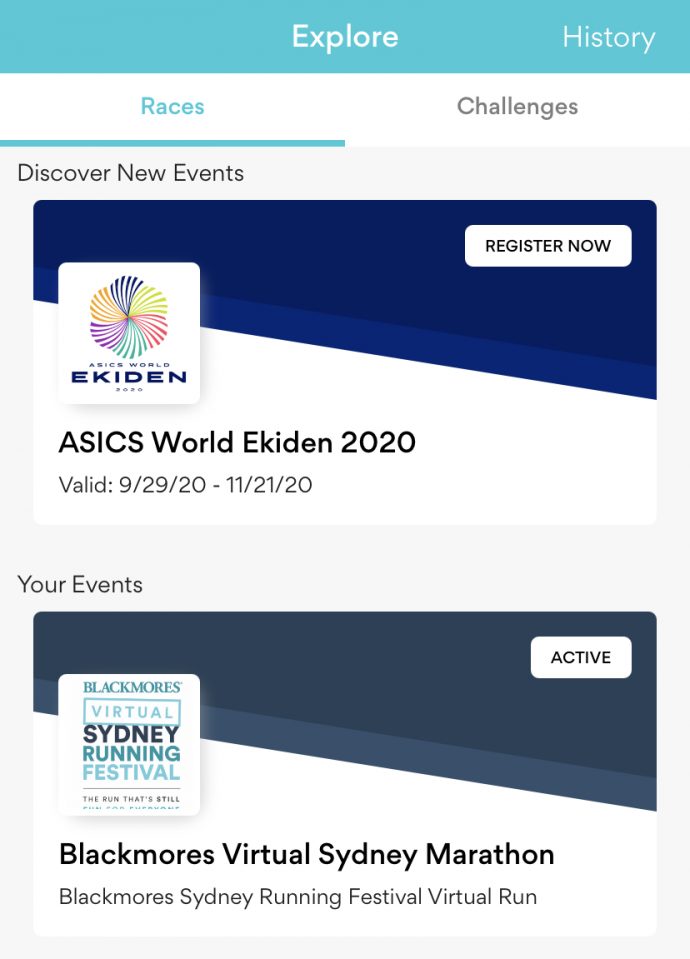 For expert advice, training plans and more information about how to run, follow #RunToFeel or visit asics.com/mk/run-to-feel
ASICS x Kiko Kostadinov Partnership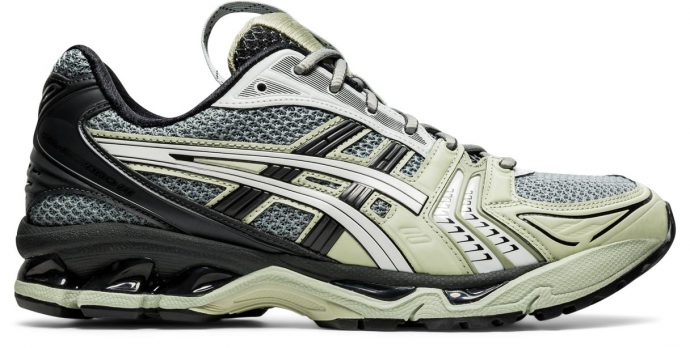 ASICS has kicked of the line of ASICS x Kostadinov partnership with the new UB1-S GEL-KAYANO 14 that will be launching in November 2020. The partnership will see the Kiko Kostadinov design team working closely with ASICS over multiple seasons, advising them on the development of the new silhouettes and on explorations of materiality and colour, building on the already existing qualities offered within the ASICS Sportstyle umbrella.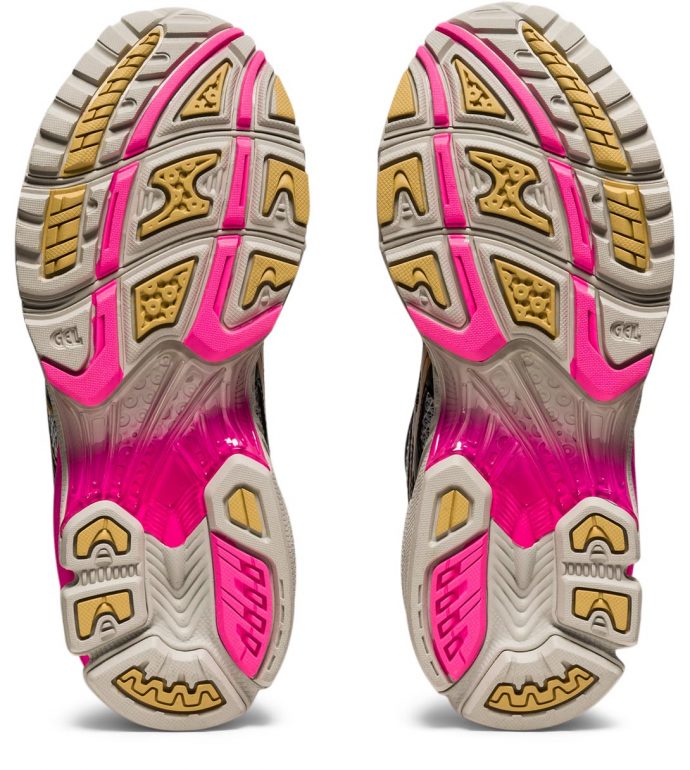 The tenth model of this collaboration will no longer be co-branded, but rather, use a distinct signifier symbolising the new initiative. This development is a testament to Kiko Kostadinov's importance to ASICS, which has seen the design team's vision inform and inspire other elements of the wider ASICS collections.
The Kiko Kostadinov brand will be curating multiple styles within ASICS Sportstyle, in both men's and women's (led byLaura and Deanna Fanning).