Tag:
KFC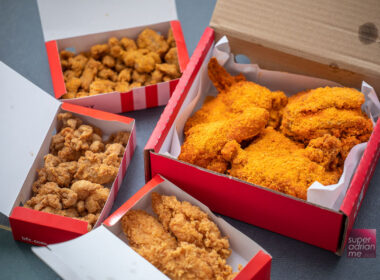 Get your hands on the new KFC Golden Cheesy Crunch and KFC Goldspice Chicken Skin from 5 January 2022.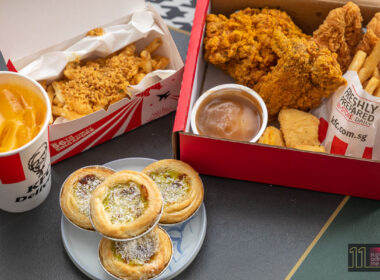 KFC Cereal Chicken makes a comeback on 9 July 2021 for a limited time with a new Cereal Fries and Ondeh Ondeh Egg Tart.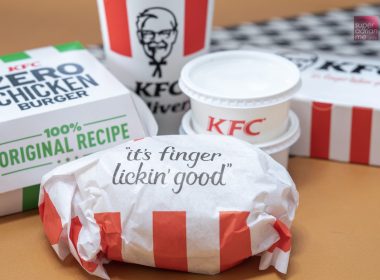 KFC has launched a limited time meat-free KFC Zero Chicken Burger till 27 January 2021. Now you can order "Chicken Burger no Chicken".