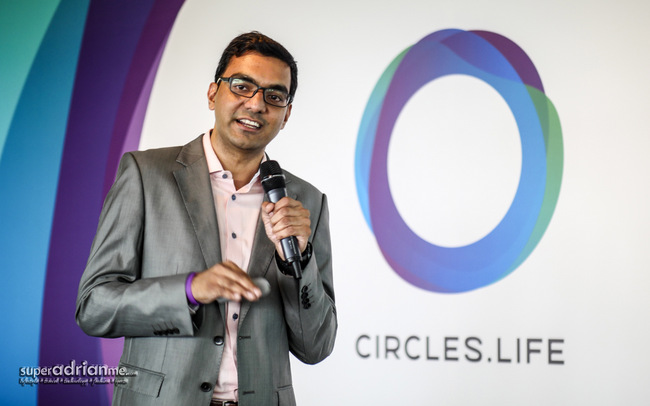 Circles.Life co-founder and director Rameez Ansar
If you enjoy watching streamed movies on Netflix or websites on the go or are tuned into Spotify's music streaming service while commuting, then you'll have to sign up for Circles.Life's latest no-contract data plan that offers 20GB for only S$20. This price point beats any other plans in the market today.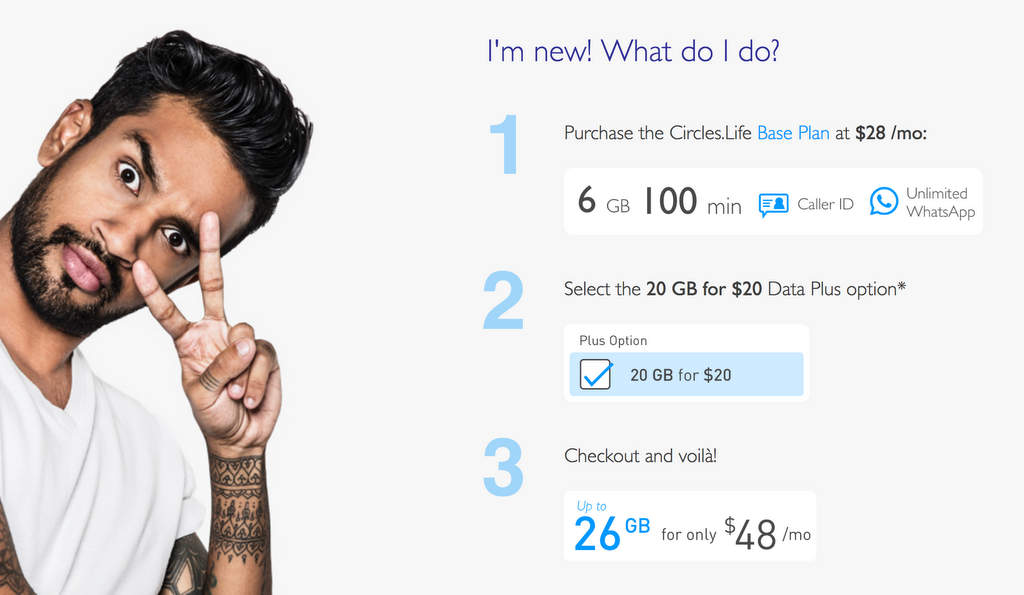 Circles.Life 20GB for S$20
If you are a new subscriber, you can opt for the 20GB Data Plus option on top of the base plan of S$28 per month for up to 6GB or mobile data. So that makes it 26GB of data on top of unlimited Whatsapp, 100 minutes of talk time and free caller ID for S$48 per month. You can sign up on Circles.Life web site. Don't forget to enter our referral code SHIOK.
Existing Circles.Life customers can add the 20GB Data Plus option through the CirclesCare app.
Whilst Circles.Life is taking of customers here in Singapore, it has also finalised expansion plans for 2017 with Indonesia and Hong Kong as the next target markets.