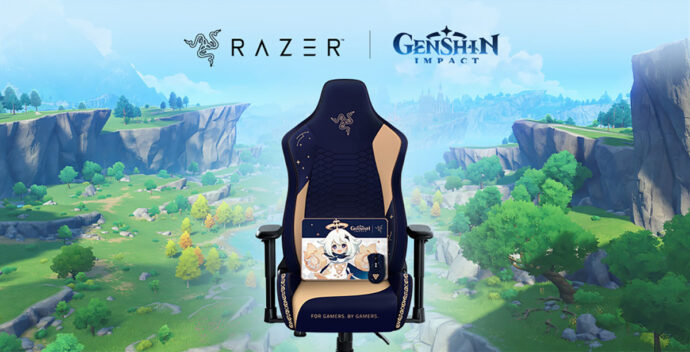 Razer partners miHoYo for its free-to-play, award-winning title Genshin Impact to create new merchandise for fans to amp up their journey in Teyvat (an open world in Genshin Impact). Genshin Impact was released in September 2020 and has become a popular game title that has won multiple awards in 2020. They include Apple App Store Game of the Year 2020, Google Play Best Game of 2020 and Tokyo Game Show Media Awards 2020 public polls.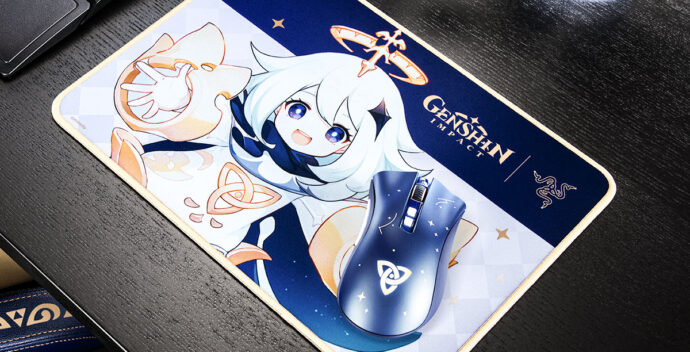 Razer had created Genshin Impact-themed designs on its Razer DeathAdder V2 gaming mouse, Razer Iskur X ergonomic gaming chair as well as Razer Goliathus Speed gaming mouse mat. Each co-branded product comes with a bonus code. Use this bonus coder to redeem exciting in-game rewards like free Primogems & Hero's Wits.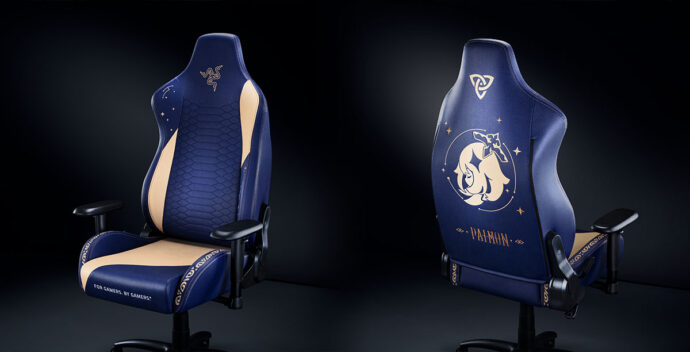 Genshin Impact designs will soon be available on Razer Customs, an online service by Razer.com that offers official partner designs for a range of Razer hardware. Razer Customs enables gamers to personalise and modify their gear including mice, phone cases and mouse mats, making it truly their own.
The price of these merchandise has not been announced yet. So head over to this link and sign up for a notification.