Apple had just announced their latest range of iPhone 13 and iPhone 13 Pro series. For this new series of iPhones, we are seeing new faster chipsets, longer battery life of up to 2.5 hours, a bigger sensor for the camera, and even a new Cinematic mode that uses AI to help you take more dramatic videos automatically. iPhone 13 Pro series now even offers up to 1TB of storage!!!
Even for me as an iPhone 12 Pro Max user, I am seriously considering an upgrade to the iPhone 13 Pro Max. Pre-order iPhone 13 and iPhone 13 Pro series beginning at 8 pm on Friday, September 17, with availability beginning Friday, September 24. Apple Stores in Singapore and online now offers 24-month installment plans for your new iPhone purchase. Price as follows: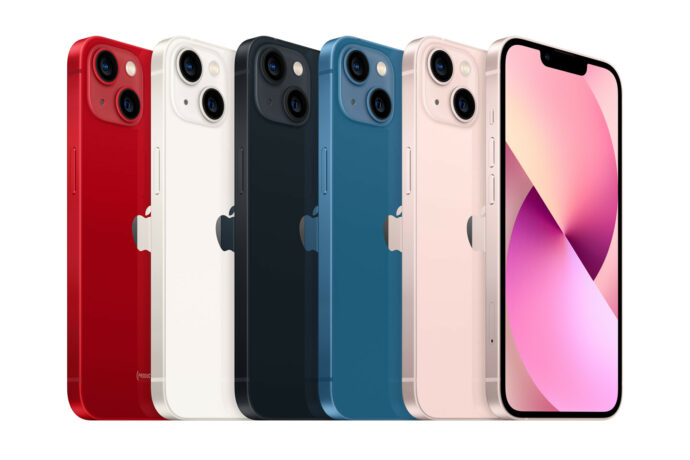 128GB
256GB
512GB
1TB
iPhone 13 mini
S$1,149 or S$47.88/mth
S$1,319 or

S$54.96/mth

S$1,649 or S$68.71/mth
N.A.
iPhone 13
S$1,299 or

S$54.13/mth

S$1,469 or

S$61.21/mth

S$1,799 or

S$74.96/mth

N.A.
iPhone 13 Pro
S$1,649 or

S$68.71/mth

S$1,819 or

S$75.79/mth

S$2,149 or

S$89.54/mth

S$2,479 or

S$103.29/mth

iPhone 13 Pro Max
S$1,799 or

S$74.96/mth

S$1,969 or

S$82.04/mth

S$2,299 or

S$95.79/mth

S$2,629 or

S$109.54/mth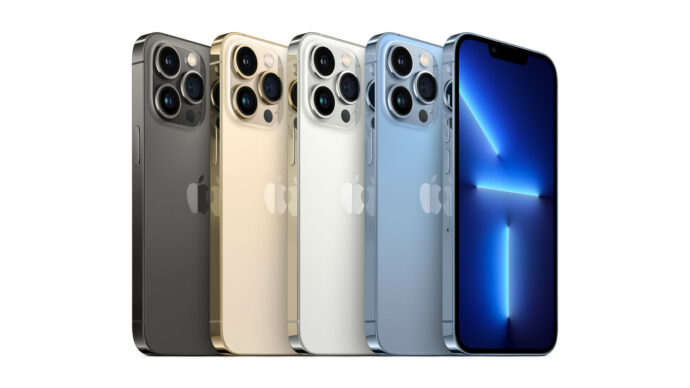 Powerful A15 Bionic Chip
Using the latest 5-nanometre technology, the A15 Bionic Chip will have a 6-core CPU with two high-performance cores and four high-efficiency cores is up to 50% faster than the competition. The new 4-core GPU is up to 30% faster than the competition and enables more lifelike visuals and lighting effects in graphics-intensive games. The new 16-core Neural Engine is capable of 15.8 trillion operations per second, enabling even faster machine learning computations for third-party app experiences, as well as features like Live Text in Camera with iOS 15.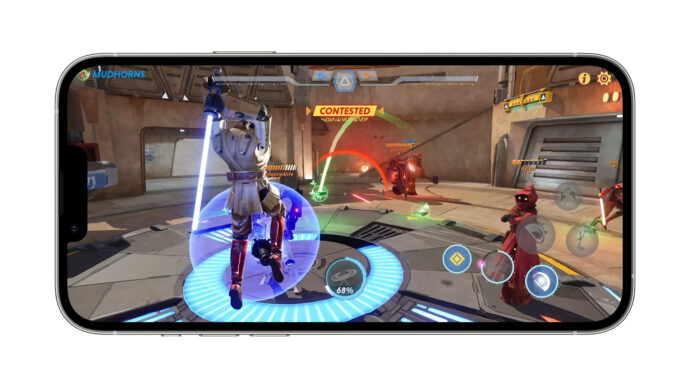 For the iPhone 13 Pro series, it will have a 5-core GPU which is up to 505 faster than the leading competition, ideal for video apps, high-performance gaming, and the slate of new camera features.

Better, Brighter Super Retina XDR OLED Displays
Apple also improved the Super Retina XDR OLED displays on the new iPhones to deliver even better imaginary under a hot bright sun. For iPhone 13 series, it gets a 28% increase in max outdoor brightness at 800 nits, with higher peak brightness for HDR content like photos and videos at 1200 nits.
On the 13 Pro series, it will be using the Super Retina XDR with ProMotion, supporting an adaptive refresh rate from 10Hz to 120Hz. It is also brighter at 1000 nits for max outdoor brightness .

The Most Advance Cameras
Like the iPhone 12 and 12 Pro, the iPhone 13 series will be a dual-camera setup while the iPhone 13 Pro series will have a Pro camera setup of triple-camera system with Lidar sensor. Apple had upgraded the Wide camera sensor size of all the new iPhones, iPhone 13 series from 1.4 µm pixels to 1.7 µm pixels and iPhone 13 Pro series from 1.7 µm pixels to 1.9 µm pixels. Bigger sensors means it can gather more light for better night shots too. So that's a huge upgrade.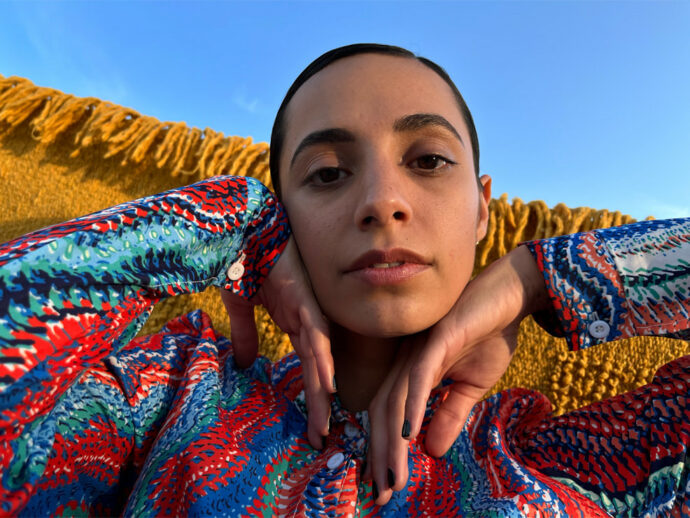 The iPhone 13 series will now have Sensor-shift OIS — a technology introduced in iPhone 12 Pro Max and not found in any other smartphone. It stabilises the sensor instead of the lens so shots are more steady. So now the iPhone 13 series cameras are just as good as the iPhone 12 Pro Max? WOW.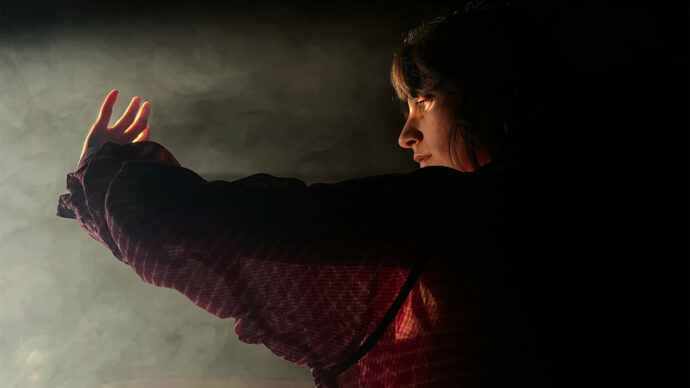 Other than a bigger sensor, the iPhone 13 Pro series' Wide camera will also have a larger aperture at ƒ/1.5, offering a massive improvement in low-light situations. Up to 2.2x when compared to iPhone 12 Pro, and nearly 1.5x when compared to iPhone 12 Pro Max. The iPhone 13 Pro series will also be able to take on macro photography with a minimum focus distance of 2cm, via the new Ultra-Wide camera. The Telephoto camera now is at 3x optical zoom, instead of the 2 to 2.5x optical zoom on the iPhone 12 Pro series.

Smarter Way Of Taking Photos & Videos
All the new iPhones will have new smart features like Photographic Styles and Cinematic Mode. Photographic Styles allows you to bring your personal photo preferences to every image while still benefitting from Apple's multiframe image processing. Preset and customised preferences work across scenes and subjects, and unlike a simple filter, intelligently apply the right adjustments to different parts of the photo to ensure the important elements, like skin tones, are preserved.
The new Cinematic mode on iPhone records videos of people, pets, and objects with a beautiful depth effect with automatic focus changes, so anyone can capture cinema-style moments, even if you are not a professional filmmaker. You can even adjust the bokeh of the shot after you took the shot. OMG!!! As a content creator, I am so excited for this feature. BUY BUY BUY… !!!!
Also check out the new Apple Watch and iPads.