Apple has just announced two new iPads for 2021 – iPad mini in stunning new design and the 9th Generation iPad great for Home-Based Learning(HBL). The more competitively priced iPad (9th Gen) will come with the A13 Bionic chip while the all-new iPad mini will come with the latest A15 Bionic chip same as the iPhone 13 Pro series.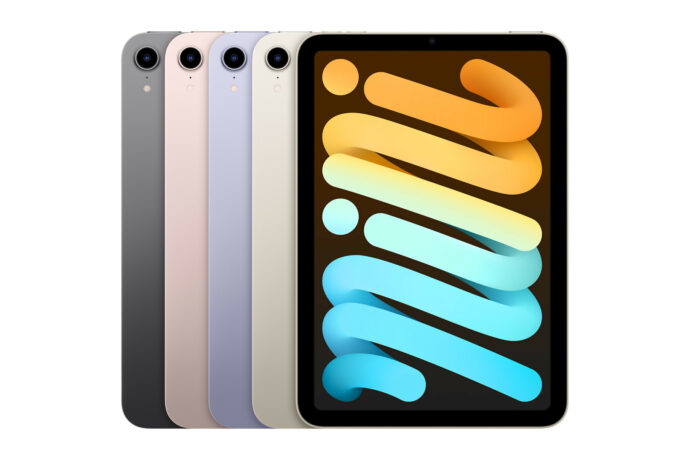 So depending on your budget and needs, both iPad (9th Gen) and iPad mini will do a great job efficiently. Apple's Bionic chips have been reliable in terms of performance for 2021 usage even for the A13 Bionic chip. So having an older chip does not mean it's bad.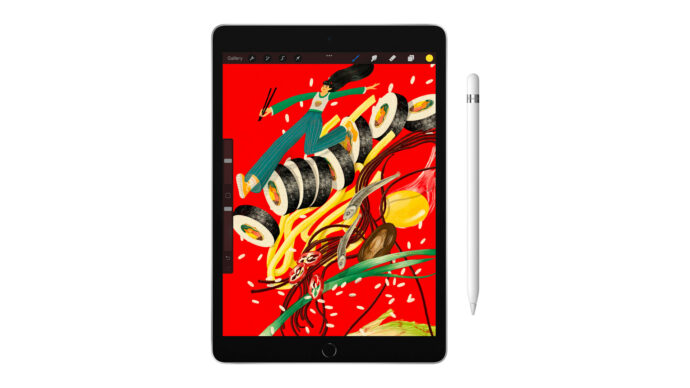 Both iPads support Apple Pencil too for note-taking and creative drawing. The catch is iPad (9th Gen) uses the first-generation Apple Pencil which requires plugging-in to charge. The iPad mini will use the second-generation Apple Pencil that comes with magnetic charging on the side. The iPad mini will now come with the more universal USB C charging and data transfers.
I am glad that both versions of iPad will get the same 12MP Ultra Wide front camera for a larger field of view and have a more engaging experience for your video calls with Centre Stage. Previously only on iPad Pro, Centre Stage will automatically pans the camera to keep you in view. When others join in, the camera detects them too, and smoothly zooms out to include everyone in the conversation.
Although the iPad mini now looks more like the iPad Pro, it will not be using FaceID for unlocking the device. Instead, it will still be using the Touch ID which has been shifted to the top button on the iPad mini.
Both iPad(9th Gen) and iPad mini are available for order on Apple store from today. The iPad (9th Gen) will start at S$499 for the 64GB WiFi model. The iPad mini will start at S$749 for the 64GB WiFi model.
Also check out the new iPhone 13 and Apple Watch.