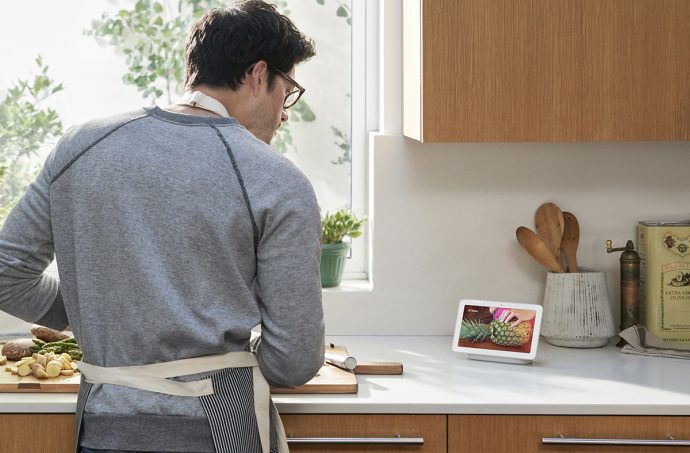 If you are renovating or buying a new home these days, you might have considered getting it fitted with smart devices to build a smart home. You might have also wondered how will a smart home improve you life? And do you really wanna stay connected to your home appliances?
Smart Home is not something that you need that you can't do without. But when you starts to have it, you will appreciate the convenience of having it. Just like a smart watch, it provides useful features that have minimal impact on your daily routine. Yet after using a a smart watch for a while, the "minor conveniences" might grow on you, and naturally becomes your routine.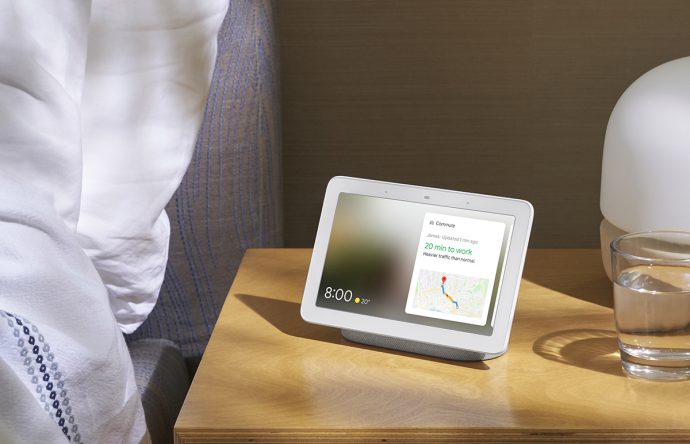 Let's take the example of entering your room. Without a smart home, you will have to switch on the room light, turn on the AC and walk to your audio player to play a soothing music on your speaker. With a smart home, you just need to say "OK GOOGLE, I am home", the Google Nest Hub will based on your preset routine to switch on multiple room lights, turn on the AC and play your favourite song list on Spotify all with just commend, from anyway in the room. That's not being lazy, it's the kind of convenience that you will greatly appreciate when you have a stressful day at work. Or when you are late and rushing out for an appointment, "OK GOOGLE, I'm heading out", all appliances are switched off and the robot cleaner starts to vacuum the floor, all based on your preset routine.
While lazing on your bed, "OK GOOGLE, Good Morning", Google Nest Hub will start to report on the weather, the travel time to work based on real time traffic conditions, reading out your schedule for the day and the news headlines for the day. Now you have a secretary reporting right by your bed. How ATAS!!!
You might ask… "My smartphone already has a smart assistant, why do I need another Google Nest Hub to do that?". No doubt your smartphone can do pretty much what the Google Nest Hub can do, but it is not dedicated to help with your smart home. So it might be slower and you know that the Google Nest Hub will always be in the room when you need it.
For the accessibility and ease of controlling your smart home devices, Samsung had integrated the SmartThings home controls to a wide range of its appliances. From numeric door locks to TVs, refrigerators to robot vacuum cleaners, setting up all these to Samsung SmartThings is as easy as plug and play.
You will be able to control your SmartThings devices right off your Samsung QLED TV. Someone's at the door while you are watching the TV, the front door live footage will pop on your TV to see who is visiting.
When you do not want to miss a moment on your favourite series while checking the pies in the oven, you can mirror TV to the Samsung Family Hub fridge's 21″ screen in the kitchen to continue your show. How neat is that?
With the latest Samsung 8K QLED TV, you can control all these with a simple voice command via a click on the remote control or use the new far-field voice recognition from the TV to get it done hands-free. Samsung got it all covered.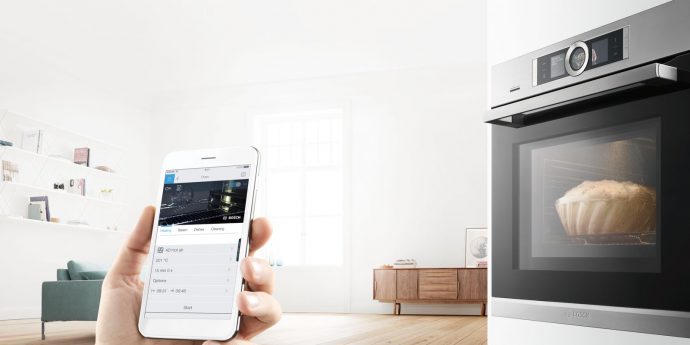 Another good thing about smart kitchenware is that " it makes a good cook a gourmet chef, and someone who can't cook a decent cook". BOSCH has a Home Connect series of ovens and cooking hobs that will be able to help you monitor your cooking and control the temperature for optimum results in every dish you cook. Roasting that perfect chicken no longer requires you to keep opening and closing the oven to poke and check if it's ready.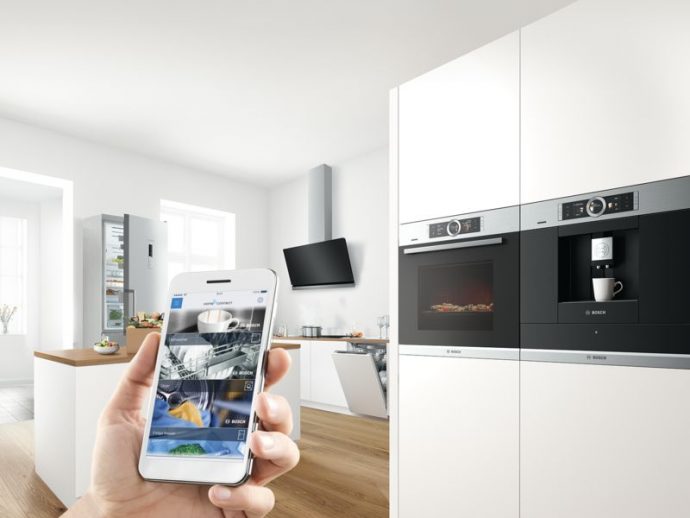 Lazy to make your morning coffee, Bosch's fully automated coffee machine will be able to make that perfect latte, or any of the 29 types of coffee from its list with a simple click on the app, while you are walking to the kitchen. Just make sure that always have an empty cup placed at the machine's dispenser. That part is yet automated. But you now have a permanent Barista in your home. How convenient.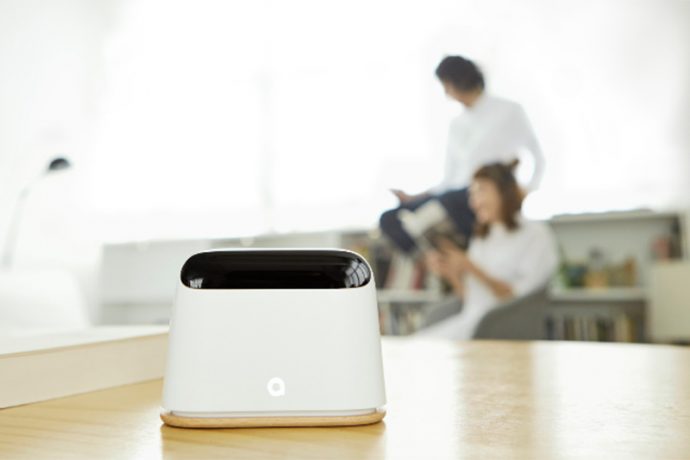 So it's all these little things that come in handy when you need them. You can of course still get it done manually. But wouldn't it be nice to be able to turn on your air conditioners on 15 mins before your reach home on a hot sunny day and once home, you are immediately welcomed with a cooling house. We've been doing that with our Ambi Climate Smart AC Controllers for years now. I think you should too. It's the little things that count.