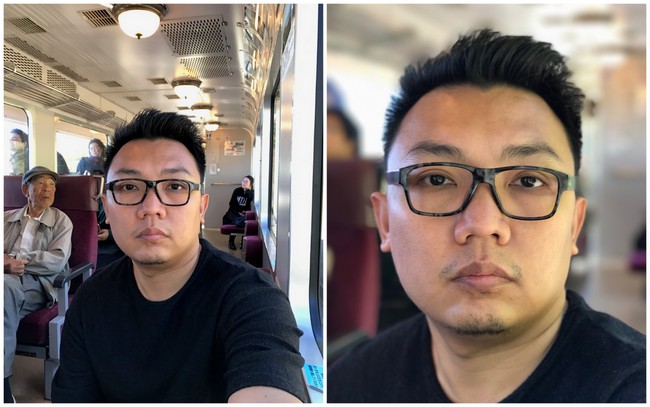 The moment iPhone 7 Plus users have been waiting for is finally here. iOS 10.1 comes with the much anticipated Portrait Mode (in beta), satisfying all our "bokeh" cravings in our pocket. It will make use of both 12-Megapixel wide-angle and telephoto cameras on the back of iPhone 7 Plus to apply a depth-of-field effect with its 3D Depth Map. What you will get is a sharp foreground subject and a beautifully blurred background, previously capable only on DSLR or Mirrorless cameras with fancy (and expensive) lens.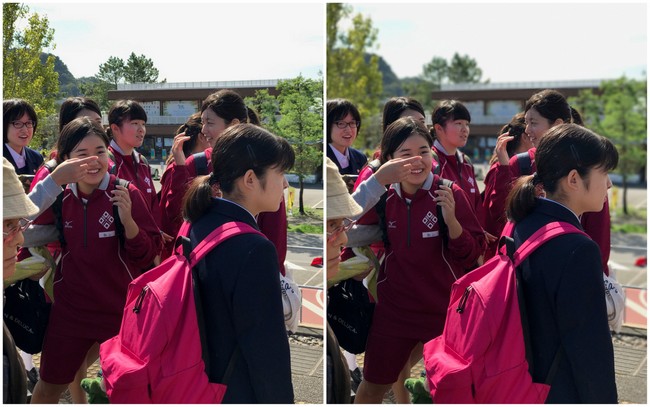 And, we have given it a try, and are blown away by how professional and natural it looks. The blur effect was gradual, rather than a stagnate one – an effect you can see in real time as you take the shot. The 3D Depth Map does require a bit of work, where lighting is incredibly important and it only works to a certain distance. What impressed us the most the image stabilisation. Coupled with the new portrait mode, the stabilisation works to take amazing close up shots even on a bumpy train ride (see above selfie). It works best with people due to its facial recognition, but still does pretty well on everything from pets to your morning cup of coffee.
Looks like, everyone's Facebook and Instagram feed is about to get an upgrade.
iPhone 7 Plus users can now download the beta version of Portrait Mode through updating their systems to iOS10.1.