Nothing gets you more into the mood of a show than actually being in it! It is the year 2016, and modern technology has given us a slew of Virtual Reality (VR) devices, including Korea's powerhouse Samsung. From 22 September 2016 onwards, Samsung Gear VR users can use their devices to catch Syfy's Hybird VR series, Halcyon on TV (Syfy – Starhub Ch 517, 10:00 PM), online or on the gear itself.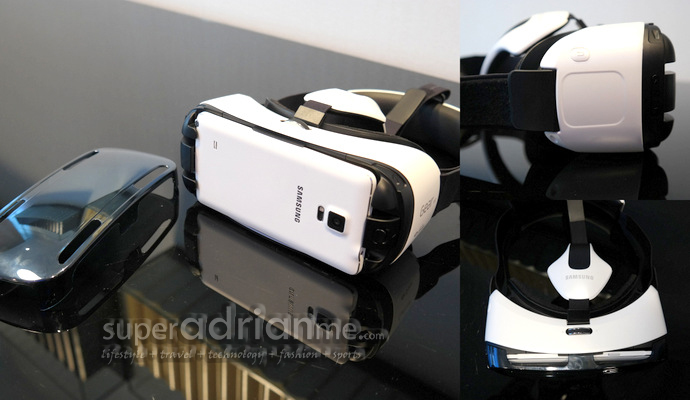 The 15 episode series will follow detective Julie Rover as she investigates the first real-life murder to take place in VR – a crime deemed impossible by many – and the conspiracy behind it. Audiences will be in for a treat as the series is directed by BAFTA-nomiated Benjamin Arfmann (Random Stop) and produced by multi-Emmy and Cannes Lion Award-winning content studio, Secret Location.
The first 10 episodes will run as five minute linear episodes on said platforms, while the remaining 5 special episodes are available exclusively via the Halcyon VR app. The app can be downloaded from the Occulus store for US$4.99 (22 – 25 September 2016) and US$9.99 from Samsung Gear VR (from 25 September 2016 onwards).