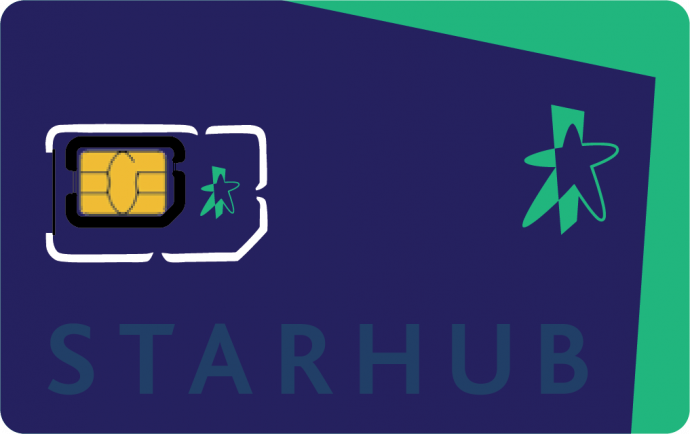 StarHub has launched Singapore's first pair of 5G-bundled SIM Only plans. With 5G network, you can get instant access to StarHub 5G, Disney+ and up to 90GB of data.
Mobile+ SIM Only offer customers 1000 talktime minutes, 1000 SMS and free incoming calls. Pay S$38 monthly and get 60GB of data and an additional launch bonus of 10GB. Add S$7 monthly and get an additional 20GB of data. Enjoy 12 months of Disney+ on StarHub and watch over 650 films and 15,000 episodes of content at no additional cost.
StarHub has started issuing its brand-new 5G SIM cards to customers who renew or sign up for Mobile+, Mobile+ SIM Only and BIz+ plans. As an introductory offer, customers will get their new 5G SIM cards for free instead of the usual charge of S$37.45. Customers will be automatically upgraded to 5G Stand-alone services when the network services launches.