Ascott celebrates the third anniversary of Ascott Star Rewards in April this year by upgrading its loyalty programme. More rewards will be offered to members who make bookings directly.
ASR members can now earn points on qualifying bookings through Ascott's reservation offices via email, phone call and WeChat as well as authorised travel agents via Ascott's Global Distribution System. Members can also earn points for walk-in bookings at over 400 ASR participating properties in over 130 cities across over 30 countries as well as booking on Ascott's discoverasr.com website and Discover ASR mobile app.
ASR members can earn more points and upgrade their membership tier to enjoy more benefits. Purchase ASR points and receive up to 35% bonus points from now until 30 April 2022.
Members also enjoy 50% off points redemption through ASR's point-for-point matching from now until 30 April 2022, limited to the first 10 million eligible points redeemed globally.
Complete any stay from now till 31 May 2022 and be fast-tracked to upgrade your membership tier with 50% less spend cumulatively. ASR members who link their corporate email address to their email by 31 December 2021 can also earn more points and receive a 30% off voucher.
Platinum members will also get greater rewards, receiving 5,000 bonus ASR points when they complete their stay by 31 May 2022.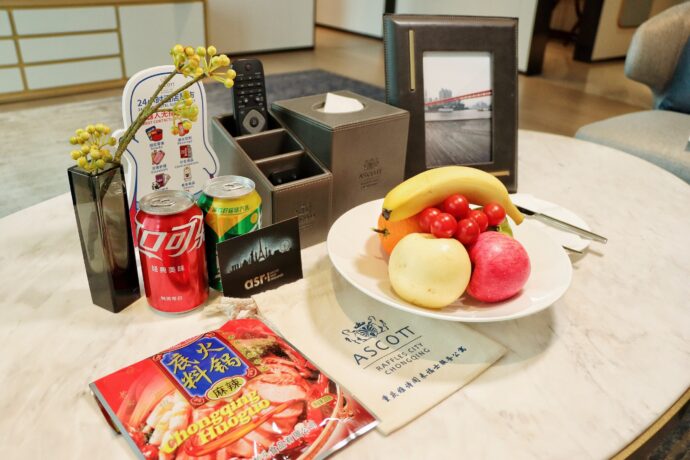 Expanded benefits also include priority check-ins, birthday discount e-vouchers and brand-specific arrival experiences and welcome amenities or signature gifts.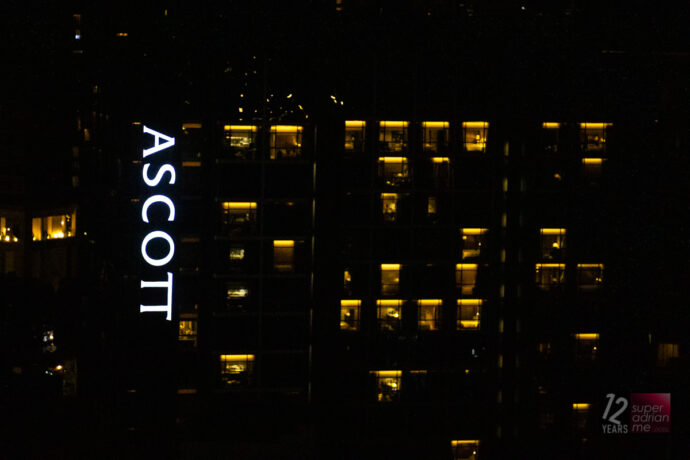 "Three years on, Ascott remains steadfast in our commitment to uphold ASR as one of the most flexible loyalty programmes in the hospitality industry. There is no cap to ASR points earned, no minimum points redemption and no blackout dates for redemption. Our ASR members enjoy maximum flexibility and convenience when using their points. Even when travel was most hard-hit during COVID-19, our ASR members have stood by us and remained loyal guests of Ascott. Since its launch in 2019, ASR membership has been increasing by 40% annually. ASR members continue to find value with Ascott, contributing about 90% of Ascott's direct bookings online and about 50% of ASR members are repeat guests."


Ms Tan Bee Leng, Ascott's Managing Director for Brand & Marketing