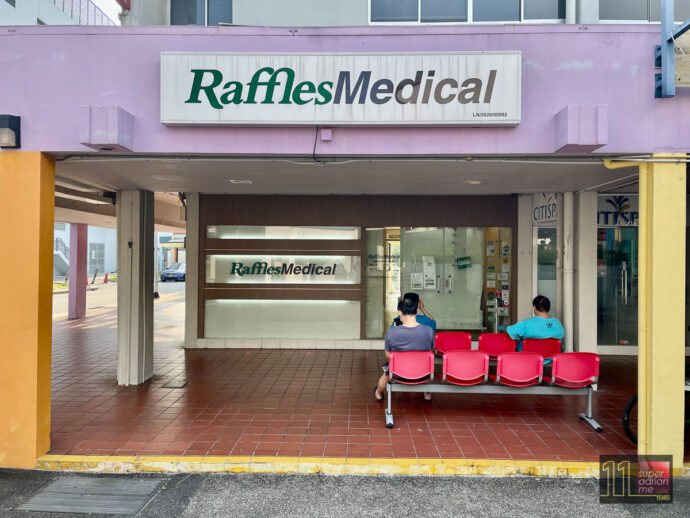 Expedia has partnered Raffles Medical Group from 22 November 2021 to offer pre-departure Covid-19 Polymerase Chain Reaction tests at a special S$124 rate. Outbound travellers must book any travel service through Expedia Singapore app or Expedia.com.sg. They can then visit any of the 36 participating Raffles Medical Clinics in Singapore should they need a pre-departure COVID-19 PCR test.
To redeem the offer, Expedia customers are required to book any travel offering through this link.
Once a booking is complete, Expedia customers can proceed to schedule an appointment for their pre-departure COVID-19 PCR test through www.rafflesmedicalgroup.com or the Raffles Connect App. To receive the discount, customers will be asked to present their NRIC/FIN and Expedia.com.sg itinerary at the selected clinic on the day of their test.
Expedia has seen strong demand for travel to VTL destinations among Singaporeans. If you are planning an international trip, visit Expedia's COVID-19 Travel Advisor, an interactive tool powered by Sherpa. Find up-to-date information about travel restrictions in the destination you plan to visit, such as vaccine, quarantine and COVID-19 test requirements. Enter details such as your origin and destination and departure date to learn more before your trip.
Also check out our post on the Singapore – Malaysia VTL flight or getting Travel Insurance that covers Covid-19 while overseas from MSIG.