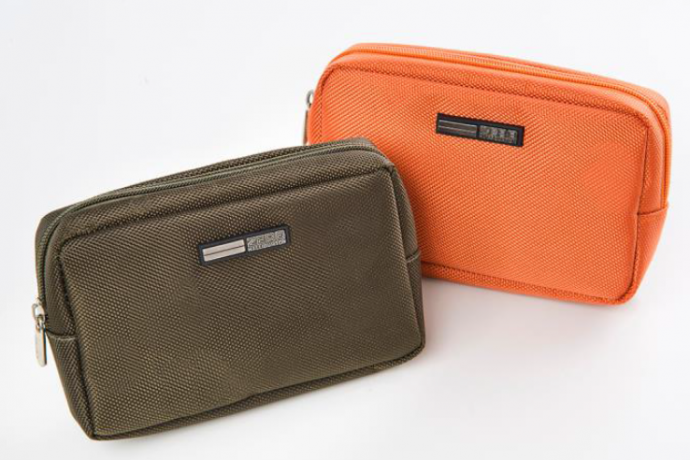 Japan Airlines is introducing new amenity kits by ZERO HALLIBURTON on select international routes for Business Class customers from 28 December 2015. This will be the first airline amenity kit that is a collaboration with American brand ZERO HALLIBURTON.
Famous for its aluminium cases used on Apollo 11 in 1969 to carry moon rocks safely back to Earth, ZERO HALLIBURTON products has had security, durability and reliability as a top priority since the founder Erle P. Hallburton commissioned a team of aircraft engineers in 1938 to build him cases that could withstand the rough terrain of the Texas oilfields in the back of his truck.
These routes include flights from Haneda to San Francisco, London and Paris; Narita to New York JFK, Boston, Chicago, Dallas/Fort Worth, Los Angeles, San Diego, Vancouver, Paris CDG, Frankfurt, Helsinki, Moscow and Sydney as well as from Osaka Kansai to Los Angeles.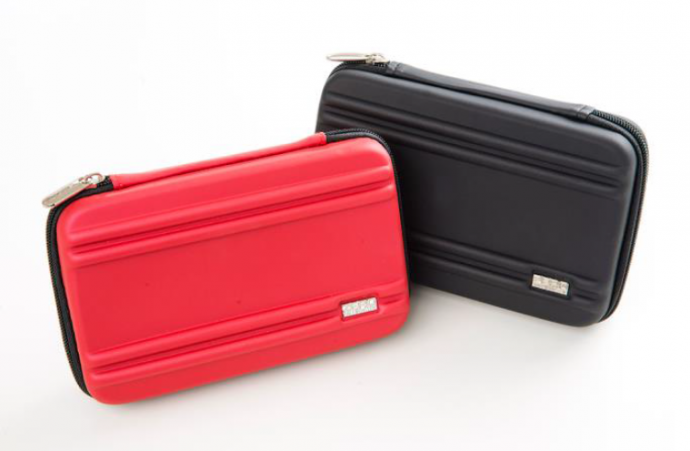 Soft case kits are given out for outbound flights from Japan while a semi-hard case will be distributed for inbound flights back to Japan. Different coloured kits will be give out reflecting the seasons. A dark green or orange kit will be distributed on the outbound and red or black for inbound flights. For the launch of this new kit, the soft case will be dark green while the semi-hard case will be red.
ZERO HALLIBURTON Amenity Kit Contents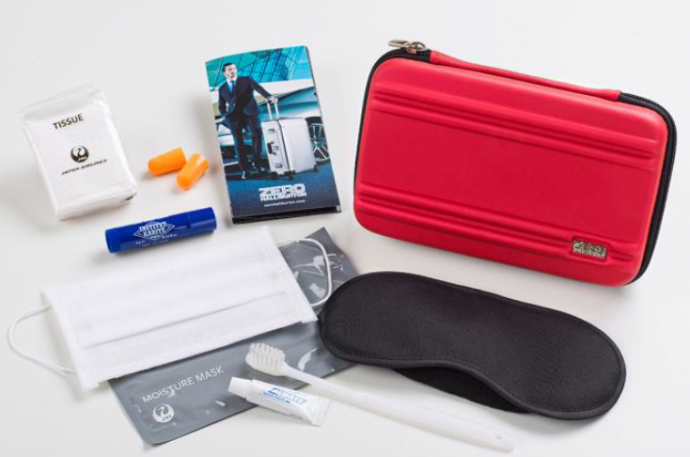 The kit will contain a lip balm, toothbrush set, moisture mask, eye mask, ear plugs and pocket tissue.
Other airlines who have collaborated with suitcase manufacturers include ANA which downgraded its kit with RIMOWA to Samsonite in April this year as well as Thai Airways, Lufthansa and EVA Air have collaborated with RIMOWA.