Singapore Airlines will be rolling out new Boeing 737-8 narrowbody aircraft fleet for short and medium haul destinations in its network. With 154 seats available in two classes – 10 Business Class (in 2-2 and 1-1 configurations) and 144 Economy Class (in 3-3 configuration). This fleet will maintain the comfort and premium travel experience similar to its widebody aircrafts.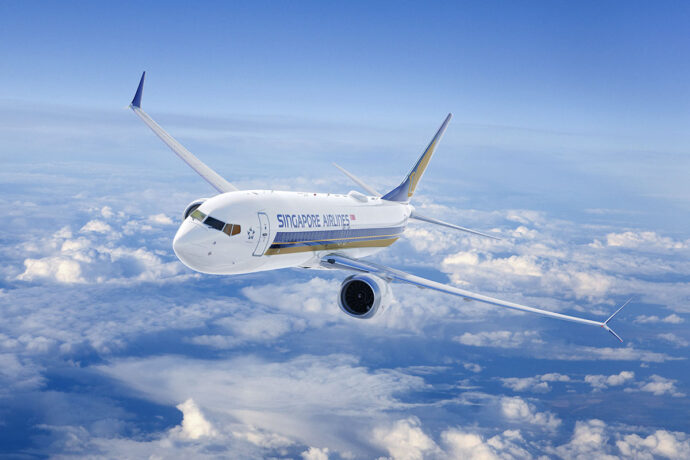 The lie-flat Business Class seats have been designed by London-based Factory design, and manufactured for Singapore Airlines by Thompson Aero Seating. The Economy Class cabin will feature the latest generation sleek and slimline seats, which have been built by Collins Aerospace. The 737-8 cabin has been designed with a special focus on ergonomics, helping to ensure that everything is within easy reach for travelers.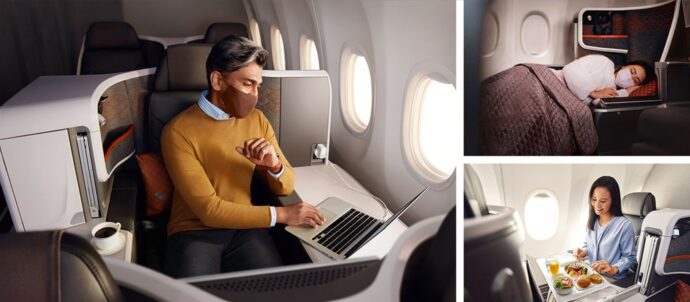 The aircraft feature Panasonic's X-Series seat-back in-flight entertainment, allowing all travelers to enjoy the latest KrisWorld entertainment content. The fleet is also fitted with Panasonic's in-flight Wi-Fi service, as well as mobile data connectivity services.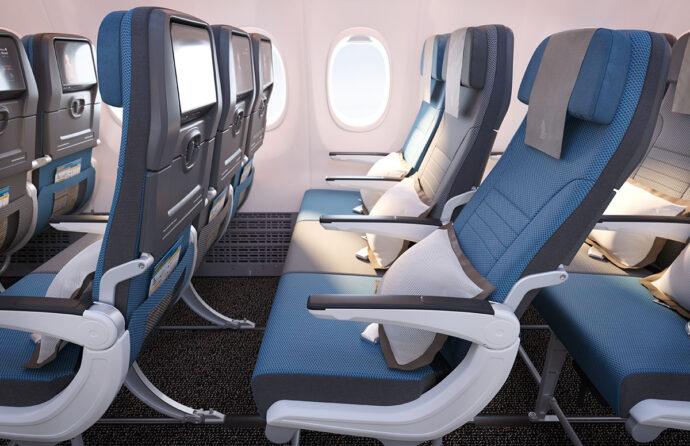 SIA's 737-8 aircraft will progressively enter into service on short to medium haul flights across the Airline's network in the coming weeks. This includes services to points in Brunei, Cambodia, Indonesia, Malaysia, Maldives, Nepal, and Thailand, subject to regulatory approvals. Further details on these flights will be announced in due time.