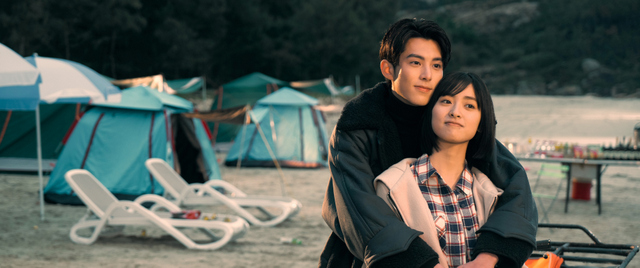 Meteor Garden 2018 is scripted, directed and produced by Angie Chai, a TV pioneer in Taiwan, who teams up with renowned producer Adam Tsuei. The new rendition is a recreation of Meteor Garden from the sensation in Asia 17 years ago introduces a new generation of "F4" cast with talents including Xu Xi Di, Amber Kuo and Harlem Yu.  It is re-adapted for the millennial generation from story, script to an on-demand viewing platform so that a new generation of viewers will enjoy this classic love story.
The four male characters will be played Dylan Wang (Daoming Si), Darren Chen (Huazelei), Leon Leong (Meizuo) and Caesar Wu (Ximen). Two key actresses will be played by Shen Yue (Shancai) and Xu Xi Di (Daoming Zhuang). Special appearances include Amber Kuo and Harlem Yu. This classic love story will be reinterpreted with a fresh and young perspective.
The drama series will premiere exclusively on Netflix globally except for Thailand, Philippines and Indonesia. In most APAC markets, the first six episodes will be available on 13 July 2018, 7 am PTS  and 10 pm Singapore time. Six new weekly episodes will be added every Friday. The series will premiere in Korea and Japan at a later date.