Anime fans and otakus should not miss the lineup of events happening at Downtown East in October 2022.
Cosfest 2022 – The Dreams of a Million Stars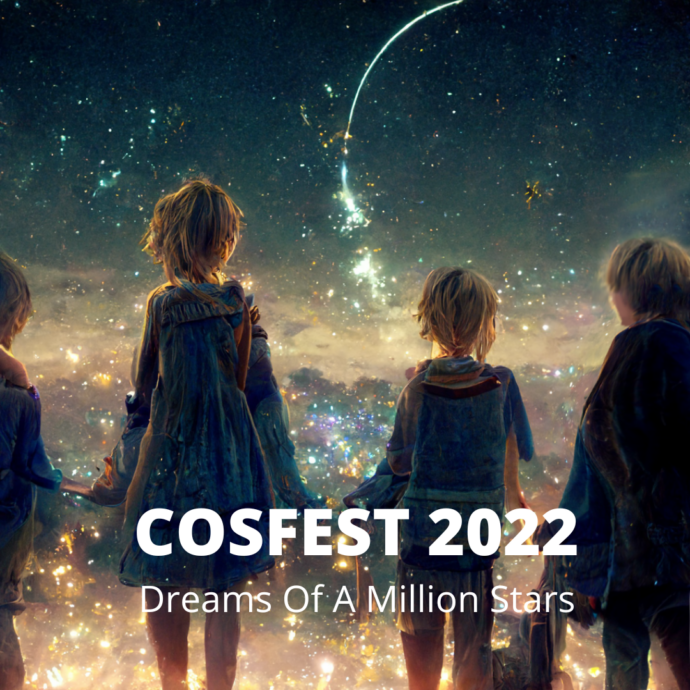 From 15 to 16 October, Cosfest 2022: The Dreams of a Million Stars is happening at D'Marquee at Open Plaza 1's Begonia Terrace. This signature event of Downtown East for the last 18 years attracts both cosplayers and enthusiasts. The two day mega cosplay convention features programmes and performances featuring various international cosplay celebrities, activities and exhibition booths.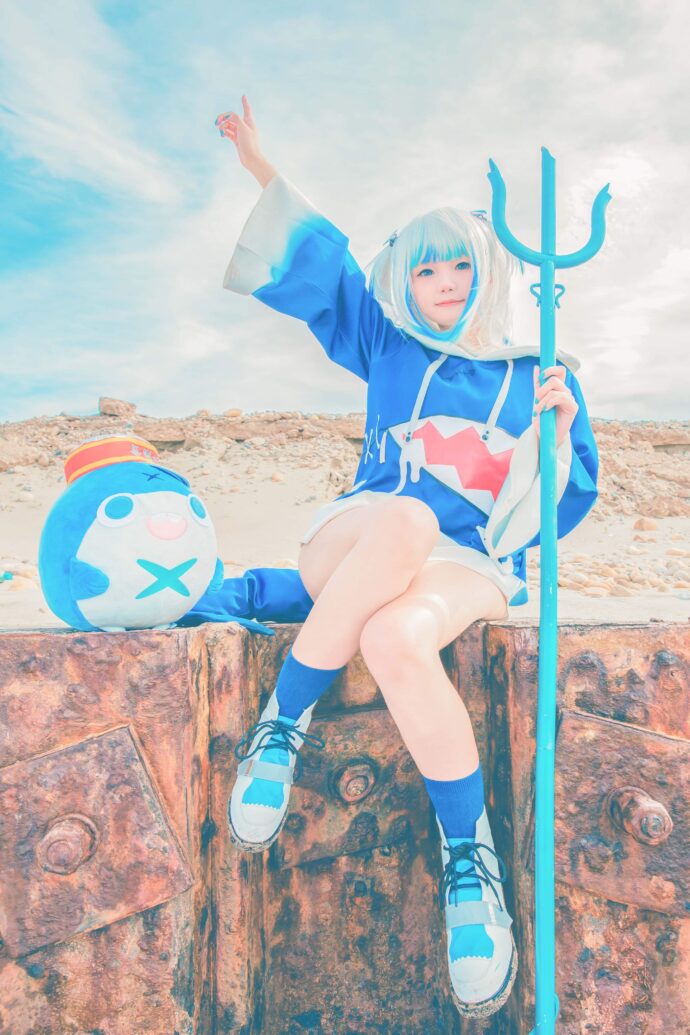 Kawaii Neneko, well-known Taiwanese celebrity cosplayer, and charismatic DJ cosplayer Joo A, from South Korea will be there. Check out the trading card tournaments, graffiti wall and photo ops. Joo A will spin her DJ set on day-one. West Winds band will make an appearance on day-two bringing a list of megahit soundtracks from popular animation and movie titles.
Over 100 booths by international exhibitors and local creators will showcase official merchandise and anime art pieces and creations. CAESARS, Asia's most exclusive retailer and distributor for premium swords and weaponry collectables and Hakken!, a retail and online store featuring official anime products and merchandise will be there.
Admission Fees are S$12 for a one-day pass and S$22 for a two-day pass. Stay tuned for the ticket sales announcement on Singapore Cosplay Club website.
Halloween Town: Yokai Festival 2022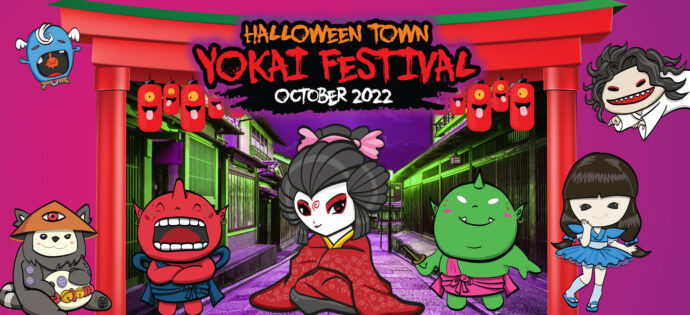 The Halloween weekend on 29 and 30 October promises to be fun with Halloween Town: Yokai Festival 2022 held at the Level 2 Event Square. This free event is suitable for all ages with engaging programmes. Snap a photo with adorable Yokai (Japanese themed) characters at various photo-op locations around Downtown East.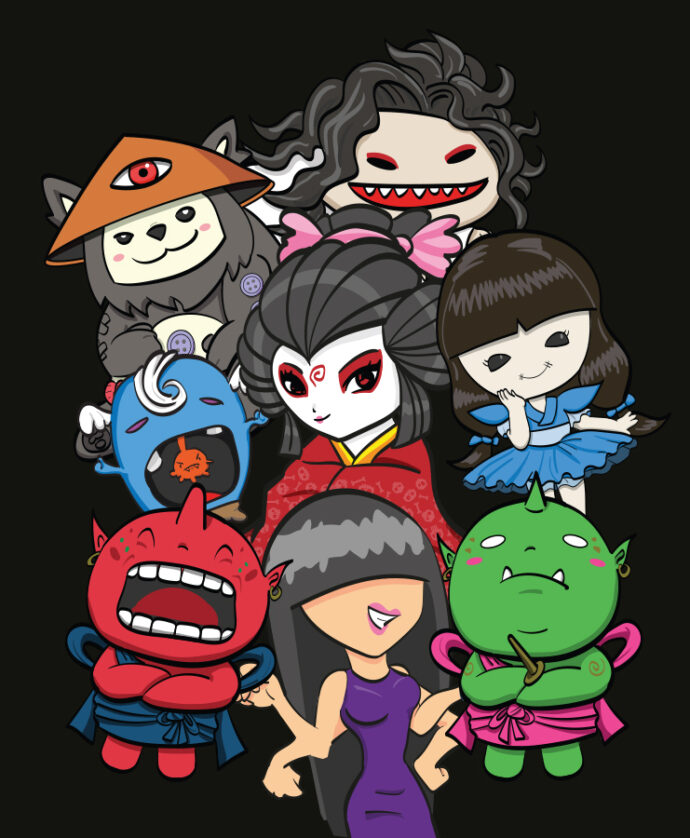 Meet the Yokais and join the fun Yokai Parade at 7pm on 29 October for an up-close encounter with well-loved characters from the anime series Inuyasha. Half-demon Inuyasha, high school girl Kagome Higurashi and many more characters from the Inuyasha anime series parade around Downtown East. Free Yokai masks will be given out to the public during the walkabout.
From 2 to 4 pm on 29 and 30 October, drop by the Event Square for Hype Up the Halloween Spirit. Catch stage performances by Melanie, Singapore's first representative at the Gyeonggi International Cosplay Festival (GICOF). She will be performing songs from popular titles such as Demon Slayer, Fate/Stay Night Heaven's Feel, Princess Mononoke and more.
Also, appreciate the stunning showcase of the beautifully rhythmic Koto (a Japanese plucked half-tube zither instrument) and traditional Japanese Taiko (Japanese percussion instrument) performance.
Head over to the Yokai Costume Makeover & Mast Painting Workshop at the Event Square on 29 and 30 October from 1 to 6pm. A wide selection of costumers, accessories and props are available to you to play dress-up. Design a one-of-a-kind mask at the 45-minute workshop to pair with your costume. The workshop is available on both date at 1pm, 2pm and 3pm for up to 15 people per session. NTUC members who spend a minimum of S$50 or S$60 for Link members can redeem a free Yokai Costume Makeover or Mask Painting Workshop.
There are also deals and redemptions available. Be the first 750 to enter the promo code <DEYOKAI10> and enjoy S$10 off your TADA ride to Downtown East. Redeem a range of vouchers for your next visit at Downtown East with no minimum spend but limited to 100 redemptions only. 500 Linkpoints get you a S$10 Starbucks Voucher or S$10 Haidilao Hot Pot Voucher. You can redeem your vouchers at E!Avenue Level 2 and E!Hub Level 1 Information Counters.
Enjoy 50% off the second weekday pass purchased when you purchase a bundle of two adult off-peak Day passes. Excludes school holidays and public holidays.