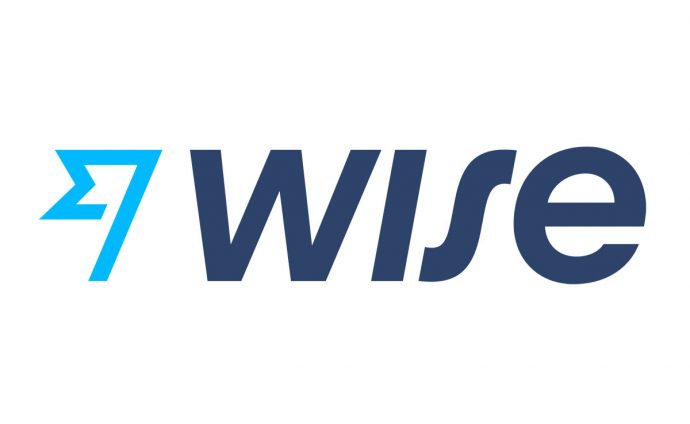 TransferWise rebrands to Wise. The company originally launched in 2011 as a money transfer service for people. It has since expanded to build a cross-border payments network helping to make international banking cheaper, faster and more pleasant for its 10 million personal and business customers.
| | |
| --- | --- |
| Wise | The world's most international account lets you send and spend money internationally, hold money in 55 currencies and get real account numbers in 9 currencies. Customers now hold over £3 billion in Wise, with 1.4 million debt cards issued. |
| Wise Business | Business account for going global with a personal account plus bank feeds, mass payout and multi-user access features. Over 150,000 businesses have joined Wise in the last 12 months. Wise Business is used by Singapore companies such as Electric8, Ksisters, Omnidesk and SLEEK. |
| Wise Platform | Platform banks and companies such as Monzo, Xero and Aspire use to tap into the Wise infrastructure, giving their customers cheaper, faster payments and international banking features. Wise Platform is live with banks in 10 countries across 4 continents. |
Wise strengthens its global footprint in Asia Pacific with the opening of a new, larger office space at PLQ 2 in Singapore. They will hire over 70 people in Singapore in 2021. Roles include expansion, engineering, product and operations. The office space caters to suit different working styles and needs. Spaces include areas for team brainstorms, focused work, a nursing room, private prayer space, nap rooms and recreational zones.