Personalise your Bottles at DFS Changi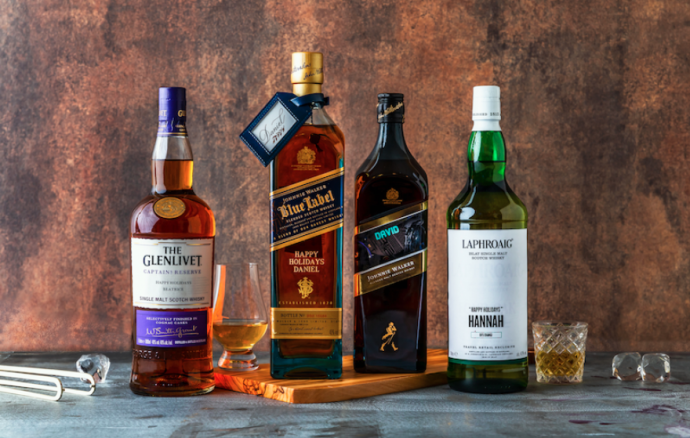 DFS Changi celebrates the year-end offering an exclusive personalisation service till 30 December 2018. Ten different bottles of alcohol are available for personalisation at Singapore Changi Airport Terminals 1, 2, 3 and 4. Personalisation Gifting stations have been set up in each DFS store.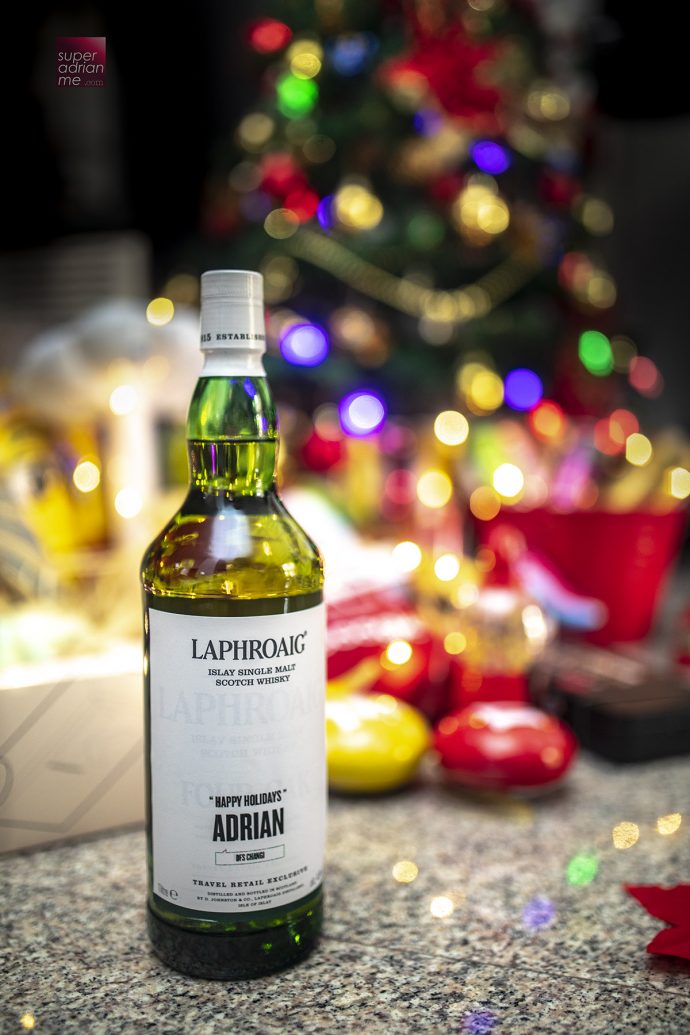 They include Bacardi Carta Blanca Rum, Grey Goose Vodka, Johnnie Walker Blue Ghost, Johnnie Walker Gold Reserve, Macallan Enigma, Macallan Rare Cask Black Limited Edition, The Glenlivet Captain's Reserve and Laphroaig 4 Oak. Wines include Penfolds Lot 518 and Penfolds Cellar Reserve Sangiovese. Bottle engraving is available for Johnnie Walker Blue and personalised labels for Johnnie Walker, Glenlivet, Laphroaig and Penfolds. Magnetic lettering is also available for a special limited edition Grey Goose Vodka tin.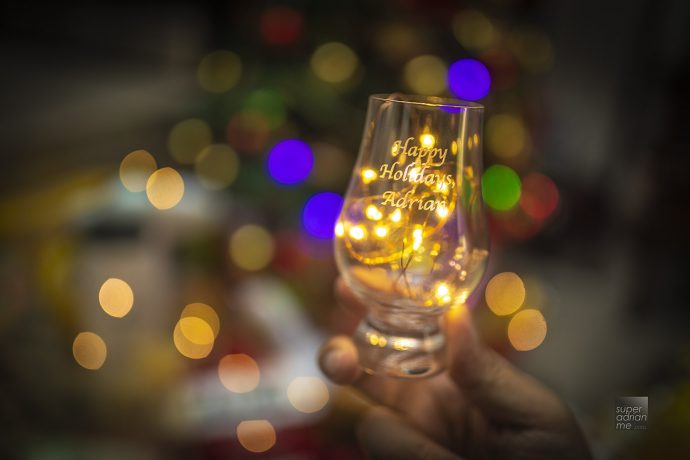 For purchases S$200 or more, you will receive a specialised glassware including champagne flute glass, wine glass, tumbler glass or whisky glass with engraving.
Rémy Martin Holiday Season
Bruichladdich Barley Exploration Collection

Cointreau Orange Limited Edition

Remy Martin Festive Limited Edition
Ashers BWS offers gift ideas fort he season of joy. For S$148, the Bruichladdich Barley Exploration Collection a trio of single vintage unseated expressions in 200ml bottles – Organic Barley 2009, Islay Barley 2010 and Bere barley 2008. Or pay S$160 for the Rémy Martin Club Coffret with Miniature featuring the iconic 8-faceted CLUB bottle. A sweet cocktail option is the S$45 Cointreau Orange Limited Edition. The bottle is designed in collaboration with the prestigious Design Laboratory at Central Saint Martins College is reimagined with with elements of orange grove.
Bowmore Vintner's Trilogy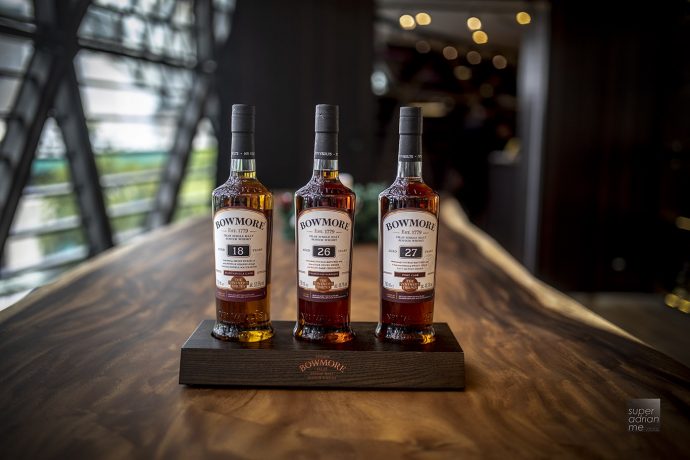 Bowmore Vintner's Trilogy features a collection of single malt whiskies in a wine-inspired cask series that explores the marriage of Bowmore's signature house style with the finest ex-wine, port and sherry casks.
The Trilogy includes the Bowmore 18 Year Old Double Matured Manzanilla, Bowmore 26 Year Old Wine Matured and Bowmore 27 Year Old Port Cask.
The trilogy is available at The Grande Whisky Collection, The Whisky Distillery outlets at ION Orchard, MBS, OUE Downtown, Millenia Walk, VivoCity & Raffles City. The 18 year old is priced at S$299 for a bottle while the 27 year old Port Cask is priced at S$999. The 26 year old French Oak Barrique is not available on its own. It is sold as part of the Trilogy at S$2,197.