Beer fans need to keep 20 February 2022 free for the DAO of CRAFT Beer Pop Up at At-Sunrice GlobalChef Academy. The ground up initiative is fuelled by the passion to preserve craftsmanship. This first experience by the DAO of Craft community spotlights the craft of making beer.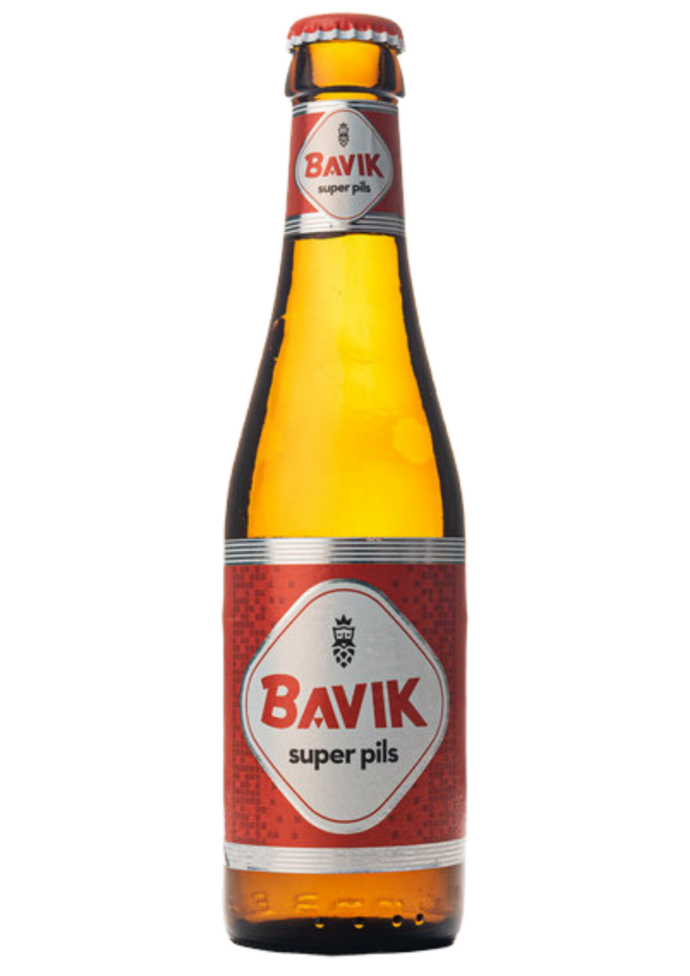 Discover over 50 types of beers at promotional prices available just for the day. Explore curated beer themed workshops. Pick up your tote bag at the ticket counter. It will be stuffed with goodies and a beer glass as well as vouchers from Curious Creatures, an artisanal jewellery brand, and more.
Indie Brewery Birra Flea makes its debut at the pop up. The beer's water is sourced from the very air that surrounds the brewery in the Apennine Mountains in the Umbria region of Italy. Belgium's award winning Bavik Super Pils features a unique taste and aroma that is the result of four elements which will be divulged to the brew-curious and beer lovers alike. Enjoy the rich, intense brew with big complex flavours and a warming finish expected from Russia's Old Rasputin Old Imperial Stout, a cult beer brewed in the tradition of 18th Century English brewers. Wet Goods, a craft beer retailer known for their curated collection of craft beers will be at the pop up. You can pick up beers from Norway and Sweden by breweries such as Amundsen, Brekeriet and Lervig.
The 1925 Brewing Co., a proudly Singaporean brewery, will offer signature such as Liang Teh Beer, Tiramisu Stout and Yuzu Beer. Pair with deep fried, spicy and seafood for the perfect combination. Stop by iBrew, Singapore's premier beer brewing ingredients and equipment supplier.
The participating vendors include TSA, Wet Goods, The 1925 Brewing Co., iBrew, Oasis, Orh Gao Taproom, Curious Creatures, Kombi Rocks and GinChup & GinMayo.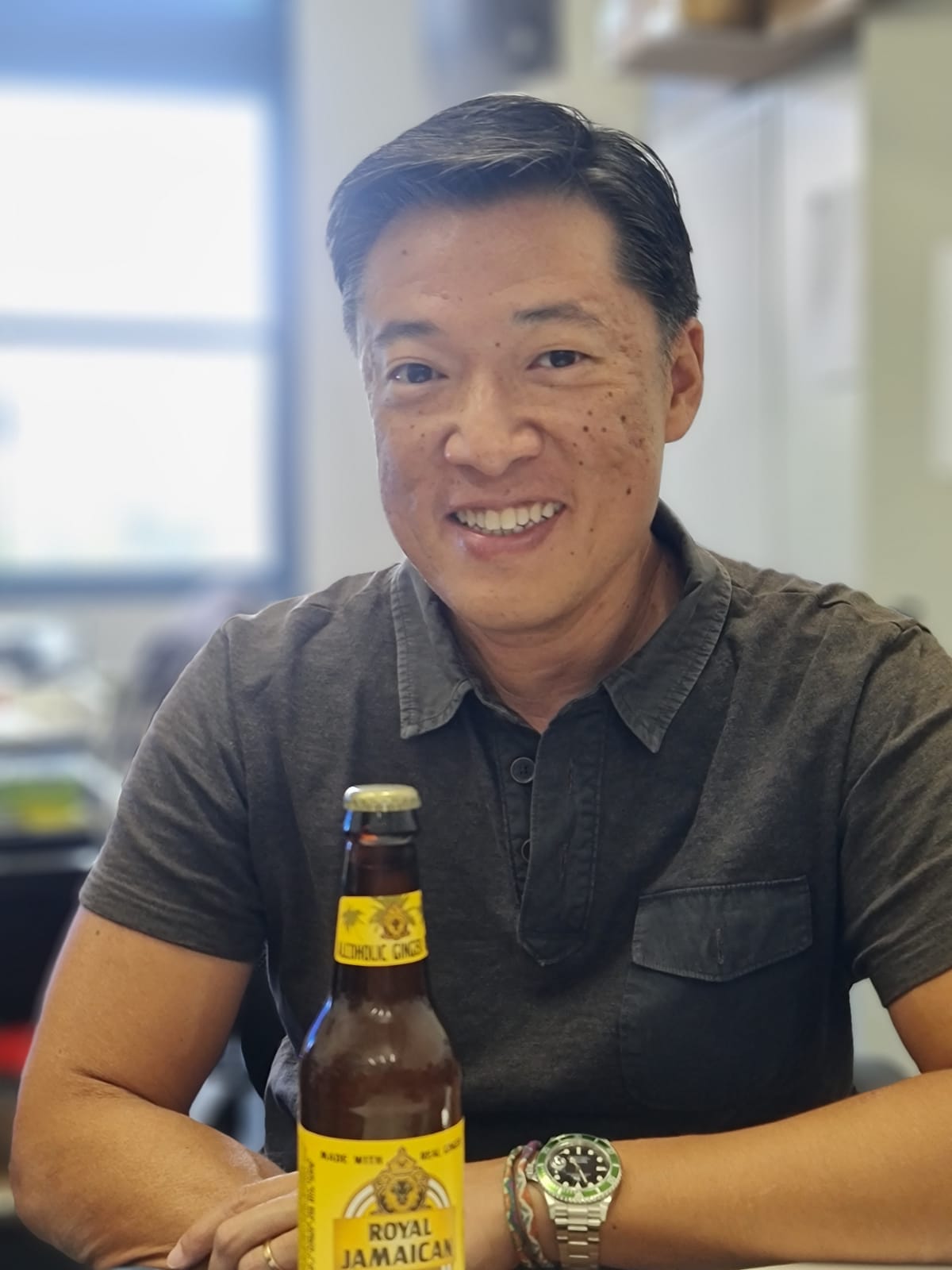 Meet the craft beer tastemakers such as Colin Tay from TSA, one of Singapore's pioneer importers of craft beers, Yeo Eng Kuang brewmaster and founder of 1925 microbrewery and Raymond Lee from iBrew, who has been leading the home brewing scene since 2004.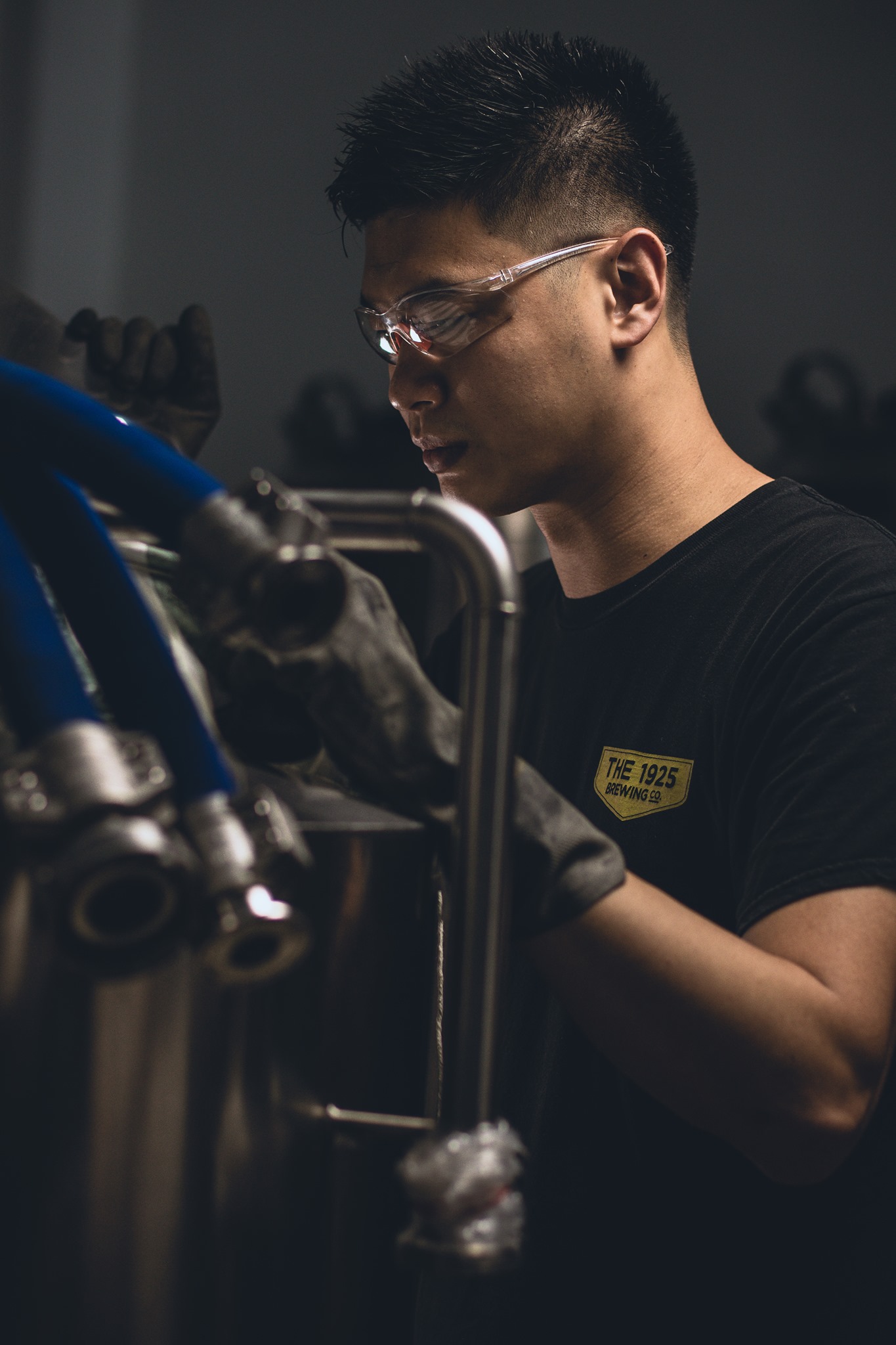 Sign up for workshops. There are craft workshops including Blind Tasting Adventure Workshop by Birra Flea; The Craft of Craft Beer by Orh Gao Taproom; The Craft of Cheese Pairing by Daniel Chia and Child-Parent Pizza Making Class by At-Sunrice GlobalChef Academy; and Taste of Asia by The 1925 Brewery Co.
Orh Gao Taproom will be serving up their delicious grub all-day, including their irresistible siew yoke and other signature plates. At the event, customers who are game get to nab limited tokens (non-fungible tokens) and gain access to experiences which will be revealed on the day itself.
Enjoy 6 specially curated craft beer pairings from international and local indie breweries, together with a selection of meats, seafoods and a selection of cheeses for the best beer pairing experience!
DAO of Beer Event
Date: 20 February 2022, Sunday
Time: 10am to 10pm
Location: At-Sunrice GlobalChef Academy, 28 Tai Seng Street, Singapore, 534106
Ticket price: S$25 onwards