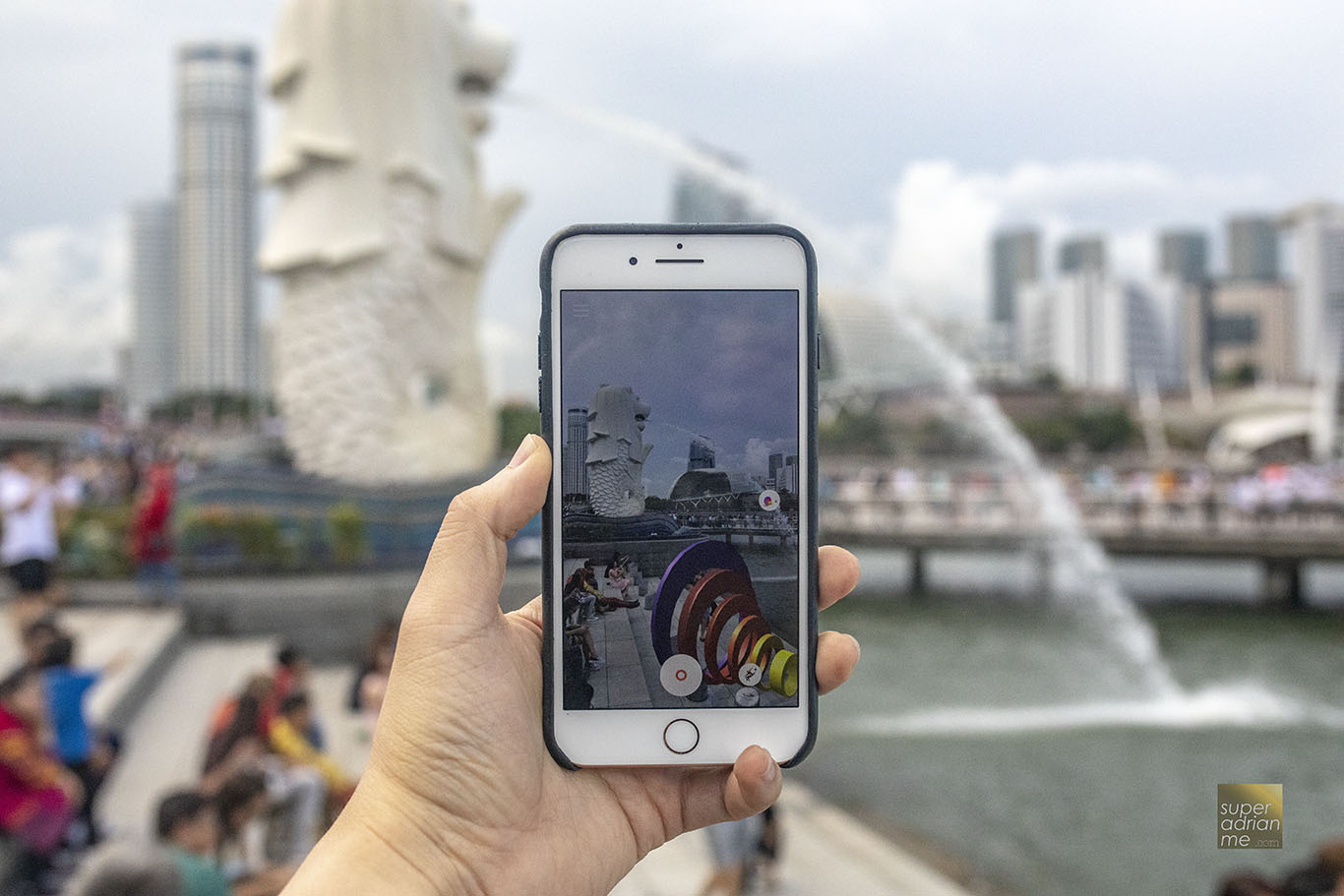 Have fun this summer with the ARt by Rémy Martin app for iPhones. Rémy Martin has collaborated with Matt W. Moore, who became world-famous for a digital-abstract style he calls Vectorfunk, to bring his art to life in this Augmented Reality app that lets you take photos and videos and customise them with a selection of 3D graphical elements inspired by Matt's art.
"Part of my drive as an artist is to reach as many eyes as possible. This collaboration really shows the possibility of celebrating differences and harmonising our histories," shares Matt W. Moore, "being here in Cognac to see the vineyards, feel the sun, witness the cycle of the seasons. And how these elements come together in harmony. It's a sensory experience that has provided fertile ground for our collaboration."
Matt invites you to create things that have never been seen before through augmented reality.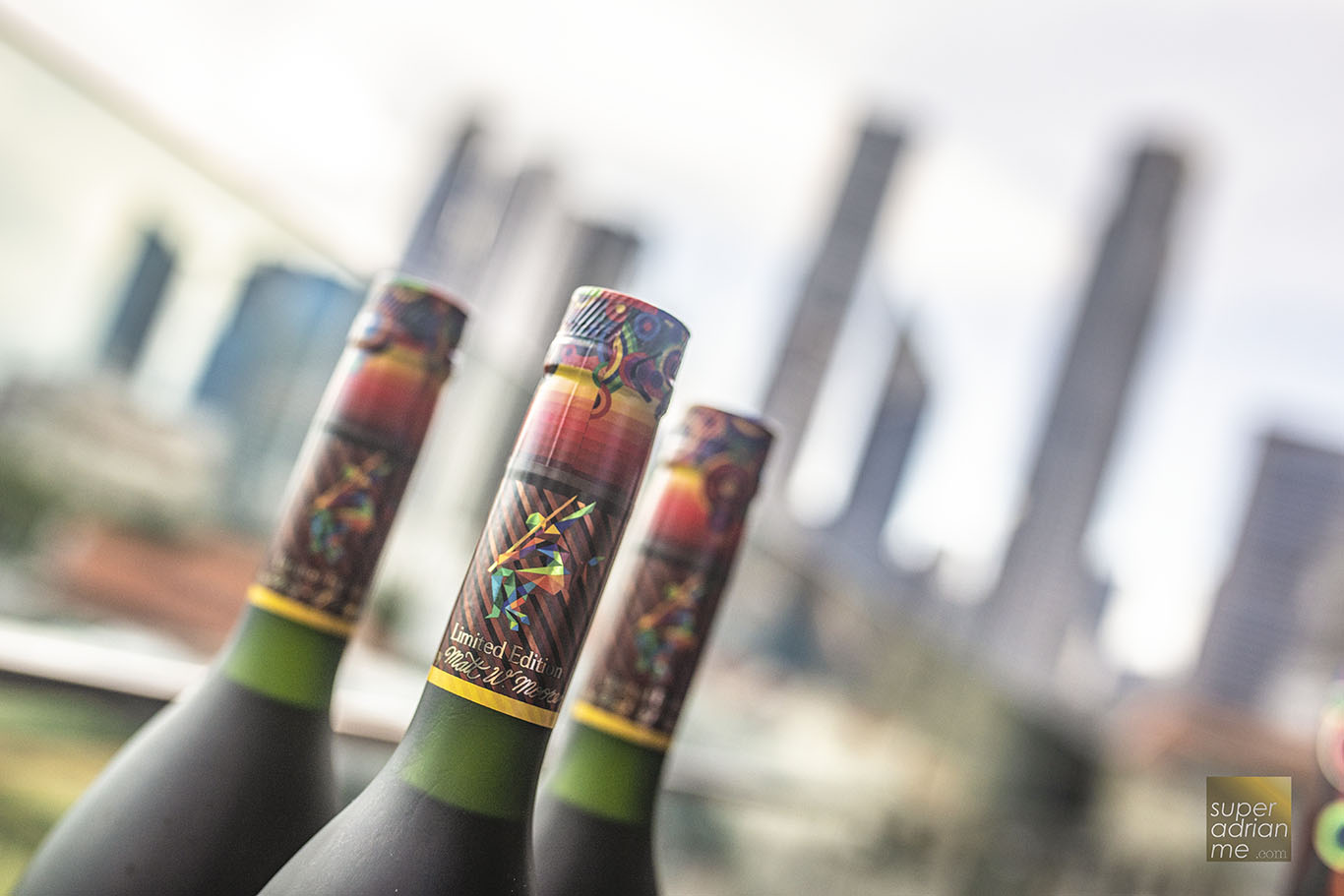 The limited edition Rémy Martin x Matt W. Moore VSOP is available exclusively at AsherBWS for S$86 for the gift box version and S$106 for the coffret version.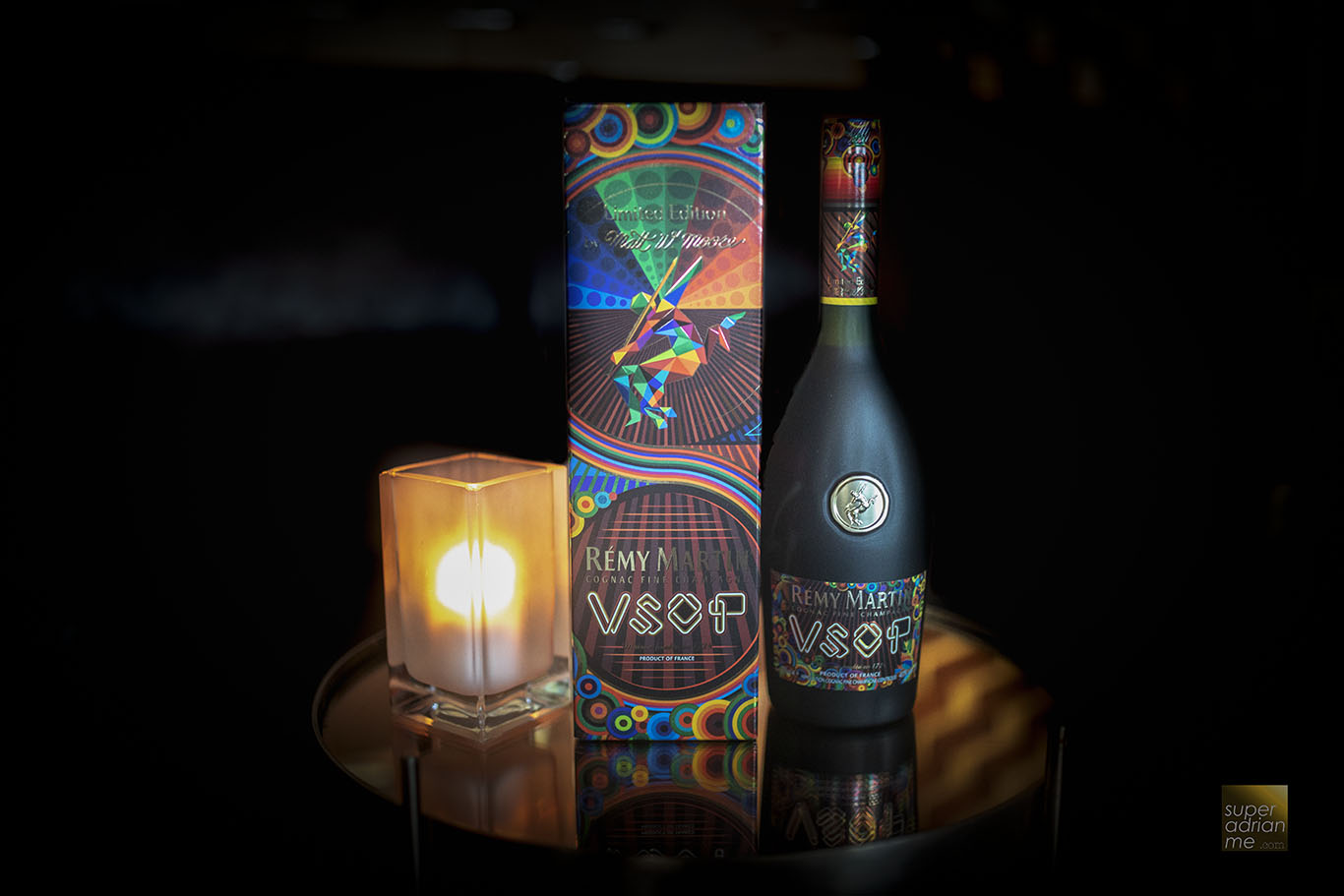 "I am very pleased with the hints of gold and spot varnish areas on the gift box," Matt continues. "We decided to use reflective metallic gold in areas that were originally bright yellow, the result being even more powerful and captivating."