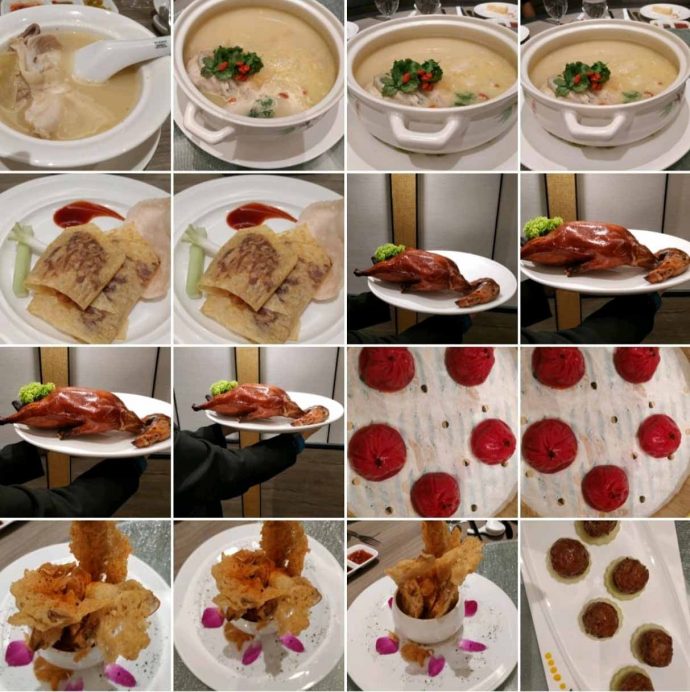 Mr Man Shu Sum is a familiar – and respected – name in the media industry. He created and discovered many of the luminaries who shone across our television screens. And shaped the Asian Television Awards as you know it today.
Ah. But did you know Mr Man is the man behind the bun? The famed bun, soft and firm, and warm to the touch, giving way to a lava of luscious slightly salty mealy sunny filling.
For it was he, a very regular customer to a certain famed restaurant near Novena, who said to the lady proprietor: You know my dear, this bun filling could be a bit more 'hum' (salty) and also a little more 'sap' (moist). "And the "ham sap" (cheeky in Cantonese) bun rose to the occasion.
You'll find the bun with the molten ooze served in most restos today. Jia He may be a new kid on the block – One Farrer Hotel Connexion 01-14/15/16, MRT Farrer Park – but its foundation pillars are a team of F&B professionals with more than two decades of experience. In different strengths of culinary mastery and exemplary service.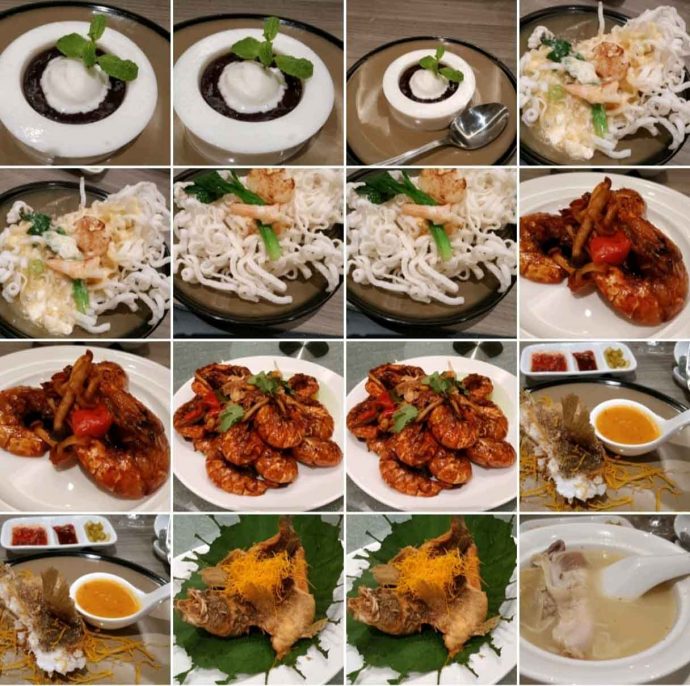 Where tradition balances with modernity to serve you a harmonious gastronomic experience. I could go on and rave about the dishes, as you will too, soon as your mouth meets each. From goose web to poached sea clam to pan-fried Iberico spare ribs to pig maw luffa melon to crispy hor fun and a plethora of plates of sheer delight. Outstanding appetisers and stand-out soups.
From now till the last day of September, on top of the 30% discount, your bill of above $100 spend (after discount lah!) will get you a Peking duck, free. Imagine that! Jia He jia you!!