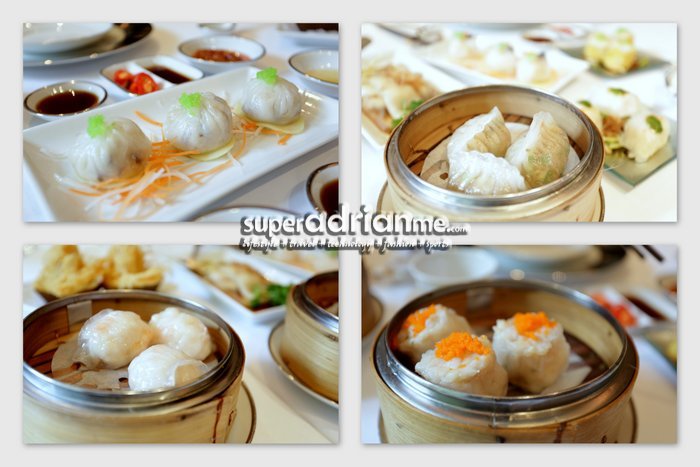 Singapore leads in terms of spend on dining according to a MasterCard survey of consumer dining habits across the Asia/Pacific region.  Singaporeans spend an average monthly bill of US$262 while the Japanese and Chinese consumers follow closely behind at US$225 and US$203 respectively.
The survey interestingly showed that Chinese, Malaysian and Thai consumers were more likely to post reviews onto social networking sites such as Facebook and Twitter compared to Singapore consumers.  Consumers in Singapore, Taiwan and Japan are most reliant on online reviews when deciding on where to eat.
The payment brand also shared that consumers still go online to check for credit card promotions particularly in markets such as Singapore, Hong Kong and China.
 
Country
Average monthly dining spend (USD)
2012
2011
1
Singapore
262
212
2
Japan
225
213
3
China
203
135
4
Hong Kong
196
195
5
South Korea
160
119
6
Malaysia
157
120
7
Australia
155
136
8
Taiwan
155
165
9
Thailand
129
149
10
New Zealand
116
103
Related articles