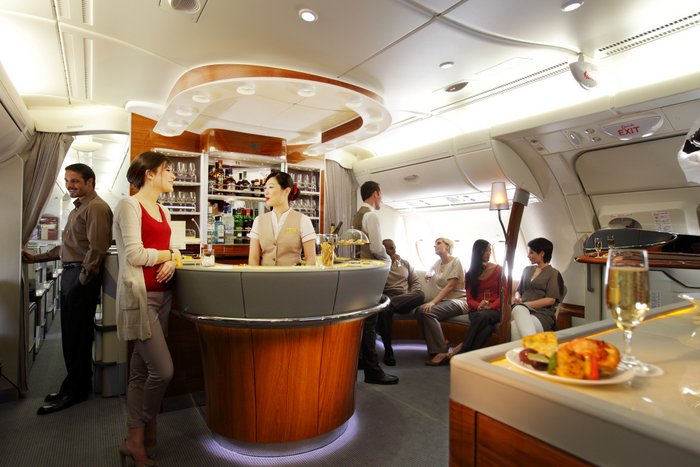 M1 has launched unlimited in flight data roaming for only S$25 a day with 18 airlines so you can stay connected and share photos, stream videos and check email during your flight.
Roaming subscription customers can enjoy unlimited data roaming at S$25 per day per network basis based on Singapore Time (GMT +8) on the 18 airlines including Singapore Airlines, British Airways and Qatar Airways – as long as you are logged onto M1's preferred inflight network OnAir. You don't have to worry about unintended usage and charges on non preferred networks with M1's Network Lock feature.
The full list of 18 airlines you can use this service on are:
Aeroflot
AZAL
Cebu Pacific Air
Egypt Air
Iberia
Libyan Airlines
Oman Air
Philippine Airlines
Royal Jordanian
Saudi Arabian Airlines
Singapore Airlines
Kuwait Airways
Thai Airways
Sri Lankan Airlines
M1's in-flight roaming charges for roaming subscription customers are S$0.20 per 10kb capped at S$25 per day. For Pay-Per-Use customers, the tariffs are S$0.24 per 10kb capped at S$30 per day.