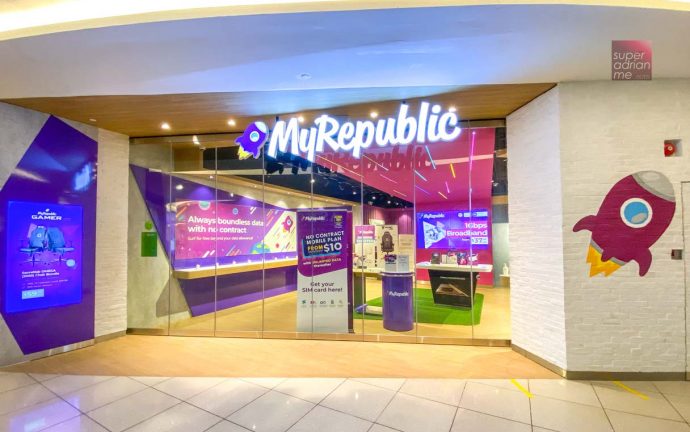 MyRepublic will utilise M1's mobile network infrastructure to offer better value, customised products and services to its customers through the two parties' Mobile Virtual Network Operator (MVNO) partnership.
MyRepublic can tailor products and offerings in an easy and timely fashion for customers. M1's digital technology ecosystem will allow MyRepublic to gain more customer insights. This collaboration will also give M1 the opportunity to potentially expand its reach out to MyRepublic's captive fibre broadband customer base in the market.
Last month, MyRepublic launched a suite of mobile services entirely on M1's network with trials since Aprili. Newly refreshed "For Life" no-contract plans are the first of a rich vein of products and services that it will launch on the M1 network.
MyRepublic started operations in 2011 as the world's first 1Gbps broadband service. In 2018 it launched mobile services becoming Singapore's only MVNO to offer both broadband and mobile services to consumers. MyRepublic mobile customers can enjoy data upsize across all its mobile plans at no additional cost allowing for a worry-free mobile experience with no hidden charges and no bill shock.