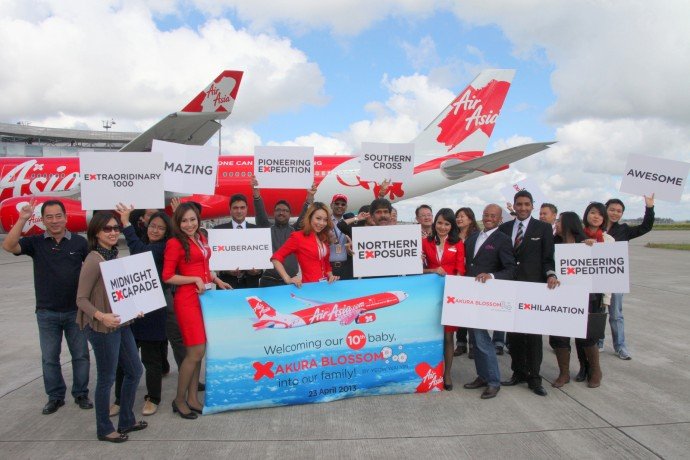 AirAsia X reaches another milestone. Taking off directly from the Airbus Delivery Centre at Toulouse, France at around noon on 23 April 2013, AirAsia X's newest Airbus A330-300 aircraft (Registration number 9M-XXI) ferry flight helmed by Captain Han landed at the Low Cost Carrier Terminal (LCCT) after a 13-hour journey.
9M-XXI has been named "Xakura Blossom" which was chosen from an online contest, "AirAsia X: Designate our Aircraft" from some 200 names shortlisted. It coincides with the Sakura season which happens from April to May.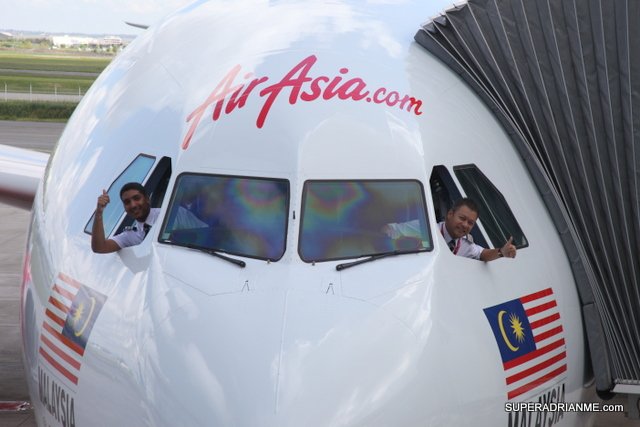 The long haul carrier will collect another six more aircraft this year with plans to deploy the aircraft to key markets of Asia Pacific, increasing flight frequencies and opening new routes. It also has plans to grow feeder traffic by establishing operating base in locations where there is already a strong AirAsia short-haul hub outside Kuala Lumpur.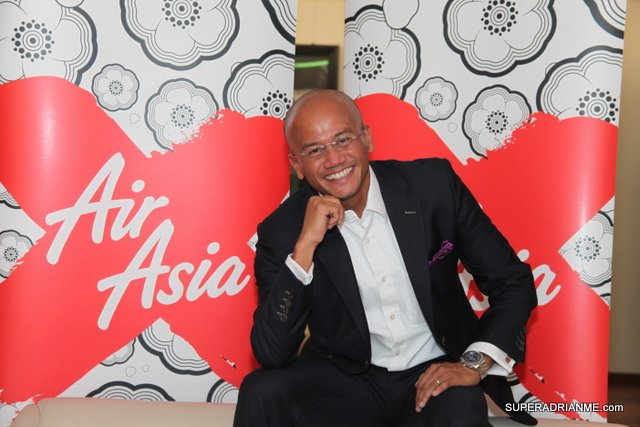 Azran Osman-Rani, AirAsia X CEO explained that it has been some two years since AirAsia X last collected a new aircraft. Since 2007, the airline has been expanding at a rapid pace slowing down in the past two years to rationalise its business.
AirAsia X has ordered a fleet of 28 brand-new aircraft comprising 25 new Airbus A330-300 and 10 A350-900 wide body aircraft with an additional option for five more for delivery between 2016 to 2018.
AirAsia X currently flies to 14 destinations across 7 countries including Jeddah, China, Australia, Taiwan, Korea, Japan and Nepal. Busan is the airline's newest destination which will start service 15 July 2013.
The A330-300 has a range of up to 6,100 nm or 11,300 km with a full passenger load.  It is highly efficient and optimized for the medium – to extended-range market with the best balance between cost and range.  AirAsia X is a two-class seat configuration flight with 12 seats in Premium and 365 Economy seats. Premium seats offer flatbed comfort.  If you are flying Economy, you can also upgrade in-flight to Premium seats for a fee of between RM500 to RM700 depending on the route you are flying on.  The airline also recently introduced a "Quiet Zone" in the cabin immediately after Premium class where passengers under the age of twelve will not be able to travel in and lights are usually dimmed to provide minimal disturbance.
We were fortunate to be on board its delivery flight from Airbus Delivery Centre. Check out some of the photos we captured during the maiden flight.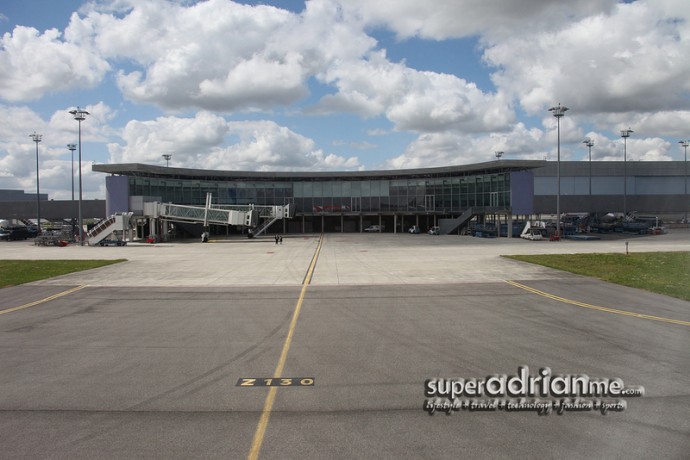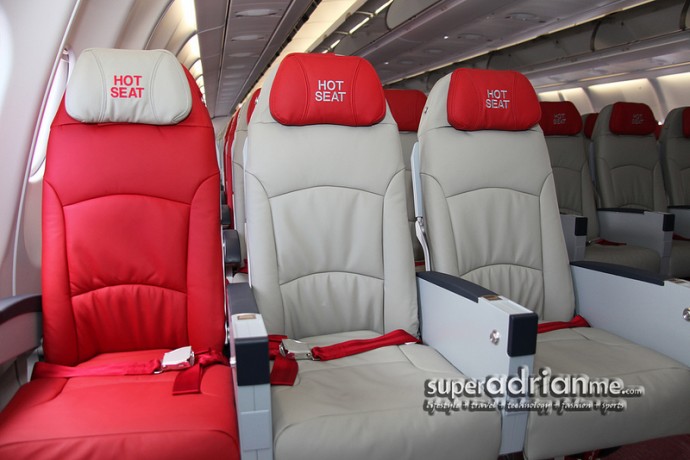 More photos are available on our Flickr page. Also check out our fun facts about the Airbus A380 here.

Related articles