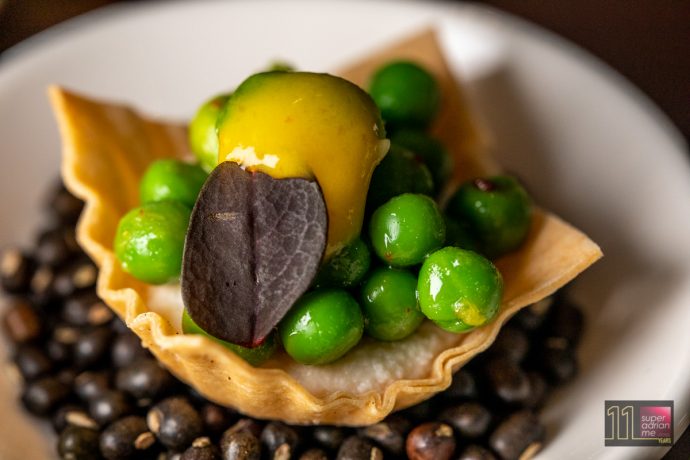 Dolce Vita on level 5 of Mandarin Oriental Singapore presents Chef de Cuisine Giorgio Maggioni's line-up of newly created Italian dishes. I didn't realise I have not been back at Dolce Vita for so long when I realised that the Chef's table was no longer around.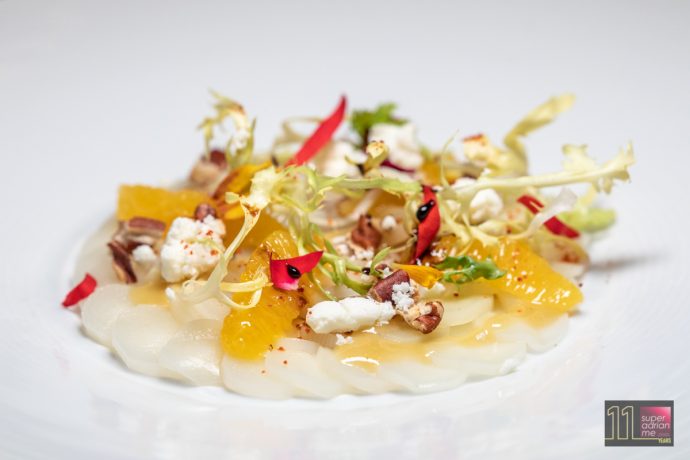 Spring offers a bountiful harvest of Asparagus. White asparagus is marinated and served with frisee salad, feta cheese, orange and aged balsamic vinegar. The asparagus is sliced into fine pieces. When you bite into these slices, you get the tartness from the marinate which goes so well with the rest of the ingredients. Asparagi is an excellent appetiser that opens up your appetite. Pretty looking and pretty tasty.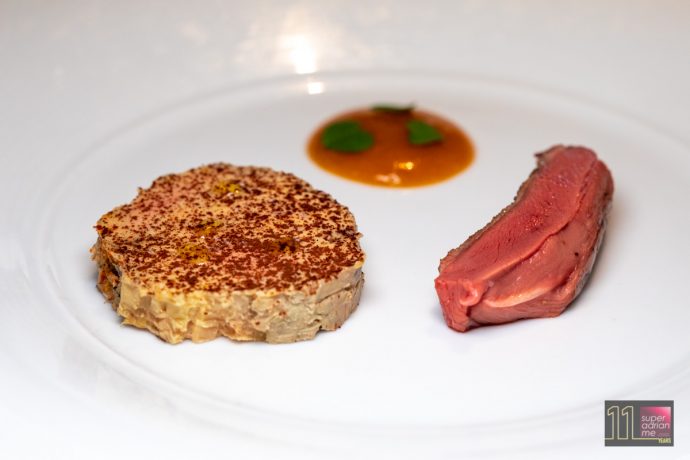 Chef Giorgio's unique interplay of textures and temperatures can be experienced through Fegato d'anatra e Piccione. Cold foie gras terrine is paired with warm sous vide pigeon breast and served with oven baked brioche. Coffee powder is sprinkled on the terrine to give it sweetness and colour.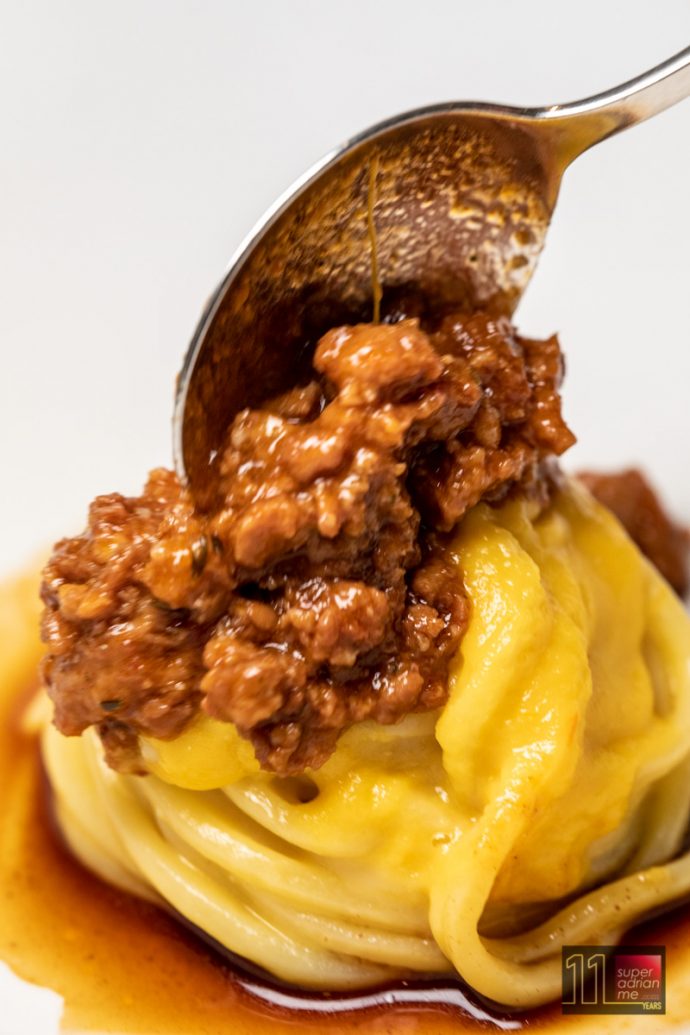 The Spaghetti Chittara is a pork-based pasta with homemade luganega ragout prepared with a mixture of red wine, herbs and yellow datterino tomato coulis. This has been simmered for six hours giving you a rich and creamy bite with each mouthful.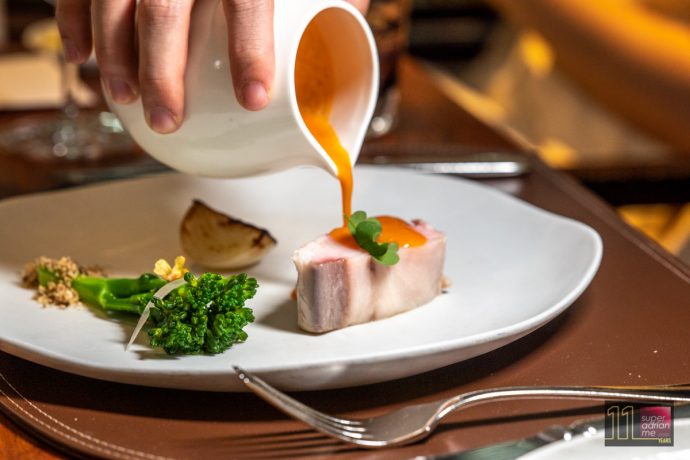 The tender and soft white Amberjack meat from Ricciola was one of my favourite dishes. Chef Maggioni poaches the amberjack in special marinated olive oil and infused with citrus jus and herbs. Sweet and piquant candied onions and spicy arrabbiata broth accompany the fish. You got to love the texture of the amberjack.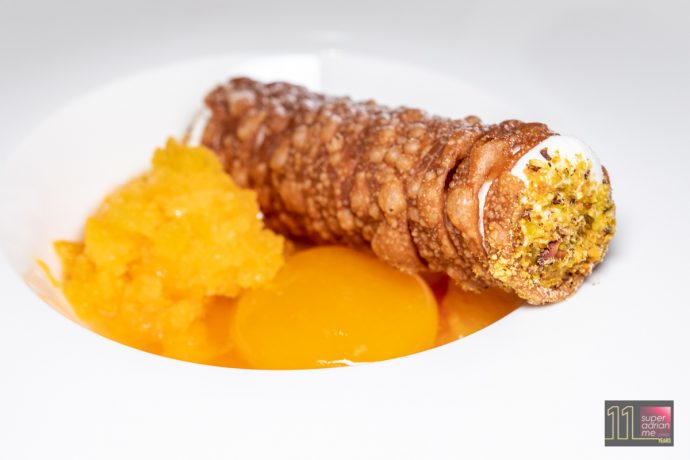 The classic Italian Dessert to end your meal at Dolce Vita has to be the Cannoli. A blend of ricotta cream cheese and yuzu parfait encased in a thin and crispy shell is complemented with the fragrant and tangy notes of earl grey lemon infusion. Have this with some earl grey tea or an espresso. Contrasting flavours and textures makes it sensational in the mouth
For reservations and enquiries, email [email protected] or call +65 6885 3500.