Lotte Duty Free and Changi Airport Group present the inaugural World of Wines & Spirits from 30 September to 31 December 2022. It will showcase an exclusive and premium selection of over 200 wines and spirits from over 75 brands, including first-in-the-region rarities from renowned labels.
World of Wines & Spirits Website Launches 30 September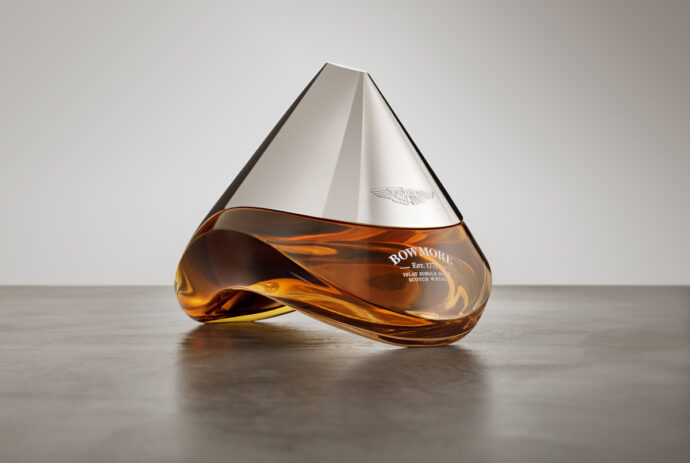 The World of Wines and Spirits website goes live on 30 September featuring labels like Bowmore, The Macallan, Midleton, The Singleton and Penfolds. Indicate your interest in an item online and a Changi Airport or Lotte shopping concierge will reach out to serve you, facilitating enquiries and payment over WhatsApp, phone call or in-person. Items on the website are tax and duty-free for eligible travellers with a valid boarding pass and passport at point of purchase and collection until 31 December.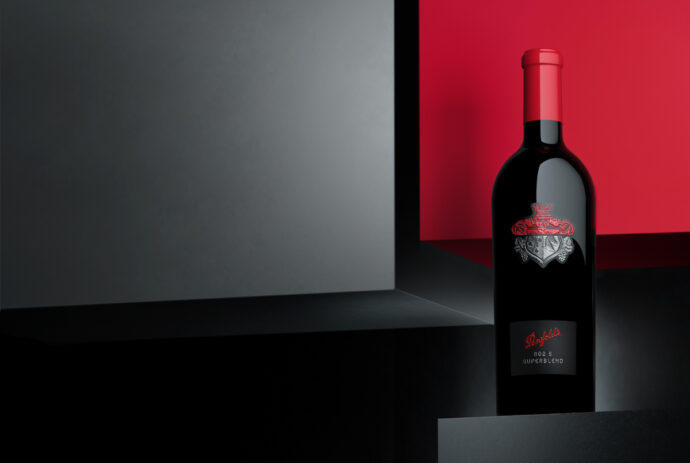 Very limited or rare collection highlights include the S$130,000 Bowmore ARC-52 (only one bottle in the region out of 100 produced worldwide); Tales of The Macallan Volume 1: The Laird of Easter Elchies (S$120,000); Midleton Very Rare Silent Distillery Chapter 3 (S$63,000); Richard Hennessy x Berluti (S$57,900); The Singleton 54 Paragon of Time II, Single Malt Scotch Whisky (S$56,800) or the Penfolds 2018 Superblend 802-B Imperial 6L (S$20,588).
Online Auction on the World of Wines & Spirits Portal
Held from 14 to 24 October 2022, an online auction will be held on the World of Wines & Spirits portal. VIPs from Changi Rewards, Lotte and other Changi Partners can auction for two of the most prized items in the world of spirits from brands such as Hennessy starting at S$225,000 and S$130,000 respectively.
WOWS Signature Event
A three-day by-invite-only event will be held at Jewel Changi Airport from 28 to 30 October 2022. Guests will be in for an experiential feast for the senses, with masterclasses hosted by industry experts, artistic performances, and tastings from a selected range of rare and fine items.