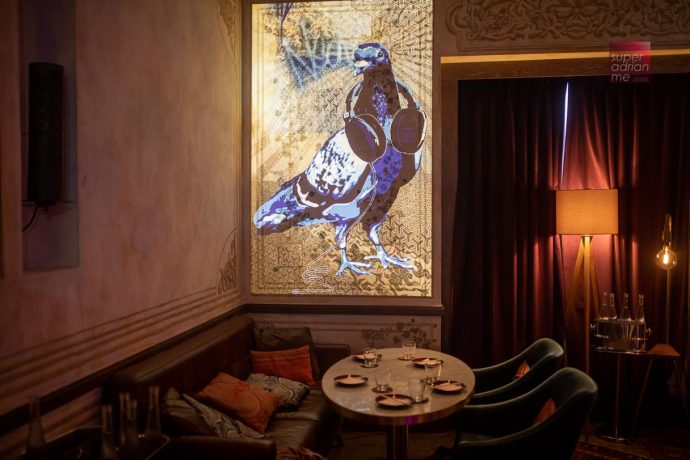 It was 27 October 2020. I went to Fat Prince for the Neon Pigeon Takeover for a Location Reveal night. It felt as if I was attending a Gender Reveal party. Except it was more fun with food and drink.
Fat Prince was taken over for a night by Neon Pigeon, a sister F&B outlet of local hospitality group The Dandy Collection that had moved out of its location at Keong Saik Street. The last day of dine-in service at the old Neon Pigeon location was on 11 July 2020. Now that space has been taken over by Heart of Darkness. Neon Pigeon will move to 36 Carpenter Street and open some time in November 2020.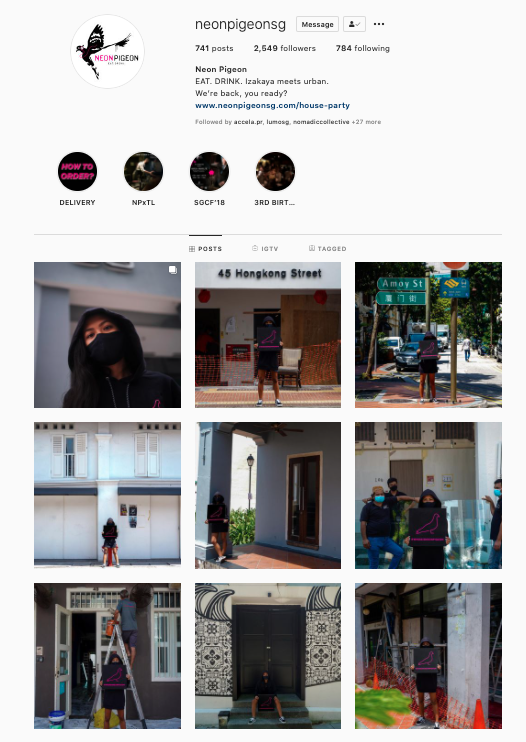 So where have our friends at Neon Pigeon moved to and what's new at the new space? At the one-night-only takeover that was attended by media and loyal customers of the group, we got a sneak preview of some of the old dishes that have been retained for the new outlet and some of the new dishes. There's nothing to not like about them. After all, the talented yet charming Head chef Paul Lim at Fat Prince will helm the kitchen at Neon Pigeon in the larger space at Carpenter Street. Chef Paul Lim takes over the kitchen from Chef Justin Hammond who has been the Head Chef for the past 5 1/2 years.
A Preview of the Menu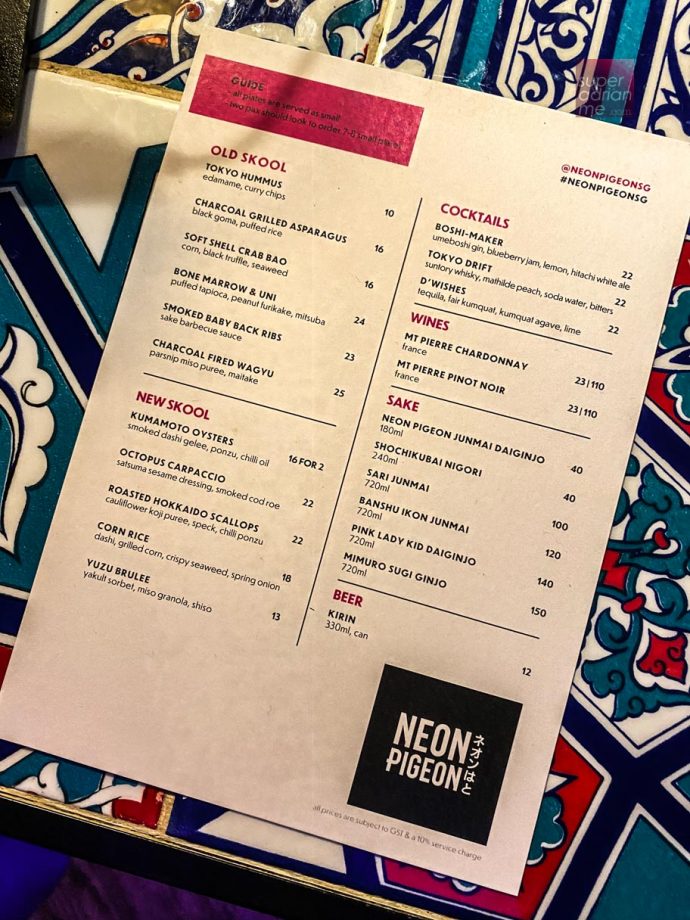 Great Izakaya Japanese-inspired food available in small and large plates, as well as refreshing new cocktails, will be on the menu at Carpenter Street.
The Beverage Programme at Neon Pigeon
Neon Pigeon gets a new Bar Manager. Formerly from Idlewild at the InterContinental Singapore, New Zealander Andy Griffiths will take over as the new Bar Manager.
So you can expect a new Cocktail menu when Neon Pigeon reopens. We can't wait to head back for more.
Neon Pigeon Junmai Daiginjo
The special in-house Neon Pigeon Junmai Daiginjo comes in 180ml bottles at S$40. You can expect a selection of sakes amongst its beverage programme.
The Old Stuff
Guests got to try the all-time favourites such as the Tokyo Hummus with edamame and curry chips, charcoal-fired wagyu with parsnip miso puree and maitake or the umami filled bone marrow and uni. There was also the soft shell crab bao with corn, black truffle and seaweed, or smoked baby back ribs with sake barbecue sauce.
We have been told that the Tokyo Hummus and Baby Back Ribs will be available when Neon Pigeon reopens.
What's New
Look out for the new dishes such as the Kumamoto Oysters with smoked dashi gelee, ponzu and chilli oil. So much going on in one bite. The Octopus Carpaccio is prepared with satsuma sesame dressing and smoked cod roe. The Roasted Hokkaido Scallops are obscenely large and baked with cauliflower koji puree, speck and chilli ponzu. The Corn Rice in a pan filled with dashi, grilled corn, crispy seaweed and spring onion was absolutely fabulous. Would have had more of that if we didn't have so much food.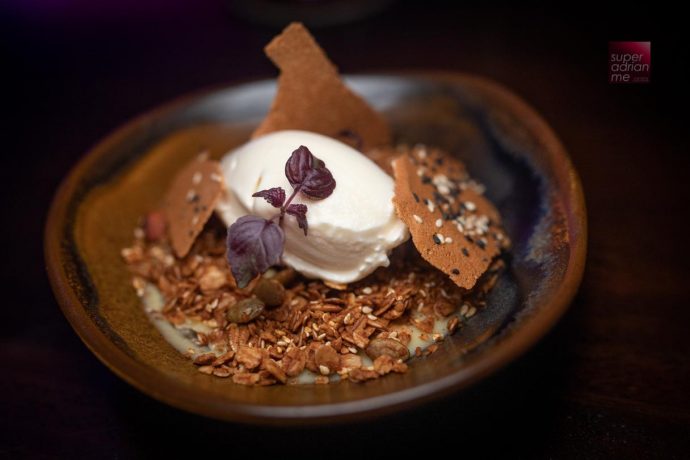 By the time the dessert came, there was no space for the Yuzu Brulee, a yakult sorbet with miso granola and shiso. That would have made a great breakfast bowl.