Woodford Reserve Old Fashioned Week 2021 returns from 5 to 14 November 2021. Who would have expected a rock glass of muddled sugar, bitters & water with bourbon or rye whiskey and a garnish of orange zest or slice or a cocktail cherry would be so addictive.
Save the 10 days for the classic cocktail or try out renditions concocted by some 20 participating bars including MO Bar, The Old Man, Wooloomooloo Steakhouse, Bedrock Orchard, Studio 1939, VUE, Mr Stork, Firangi Superstar, Komyuniti, Meatsmith, ATOUT, Burnt Ends, Dusit Thani Laguna Resort amongst others.
The classic cocktail has so many different variations today, besides the traditional base of bourbon. Modern interpretations are not new to fans of Old Fashioned. Rum, Brandy, Cognac, Rye Whisky are sometimes used in place of Bourbon. You will be in for a treat this Old Fashioned Week.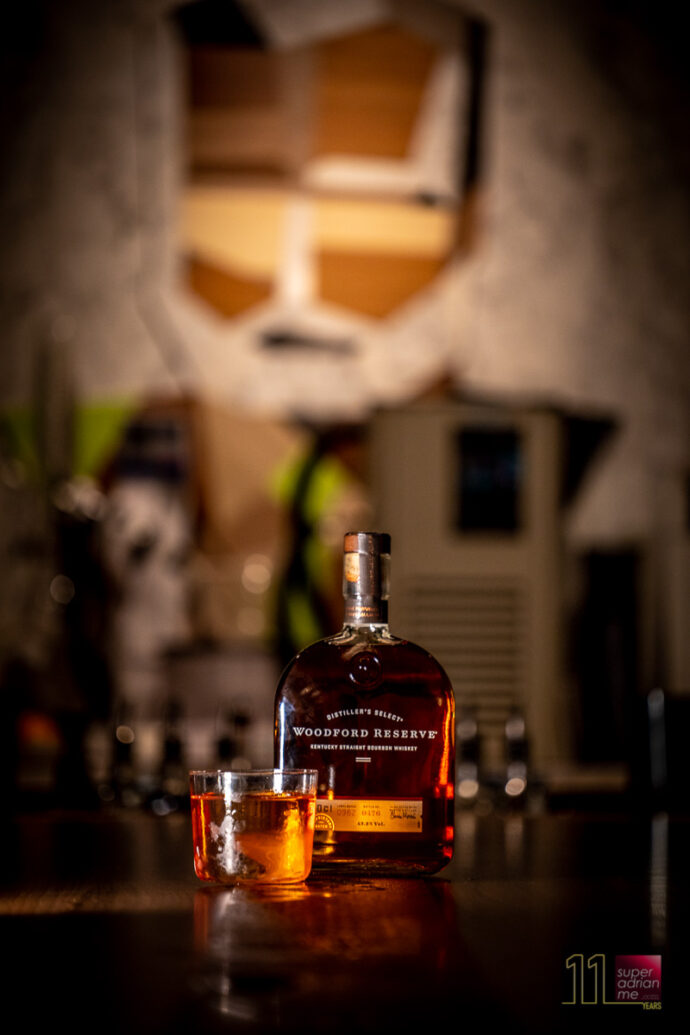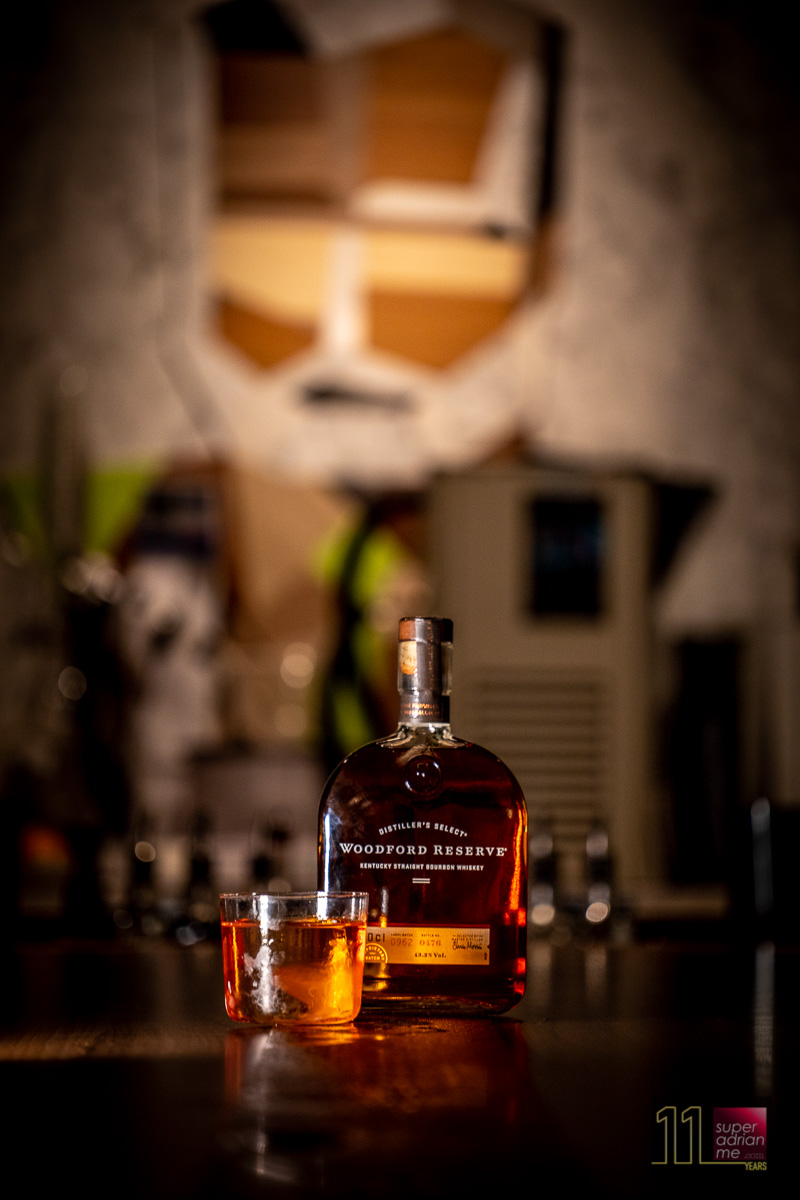 June Baek at Mandarin Oriental Singapore's award-winning MO Bar has created the Delhi Old Fashioned. She incorporates Indian Spices such as cumin and coriander. Studio 1939 at Potato Head Singapore has a rather interesting one. Akatsuki is made with red bean and cream. The white creamy glass would throw you off. Looks nothing like an Old Fashioned but makes a great dessert cocktail. Kaustubh Singh from The Old man uses fino sherry for his Salty Old Man giving it a nice savoury twist. The bartender at VUE muddles a brown sugar cube and adds Cynar and bourbon to create Antico Modello.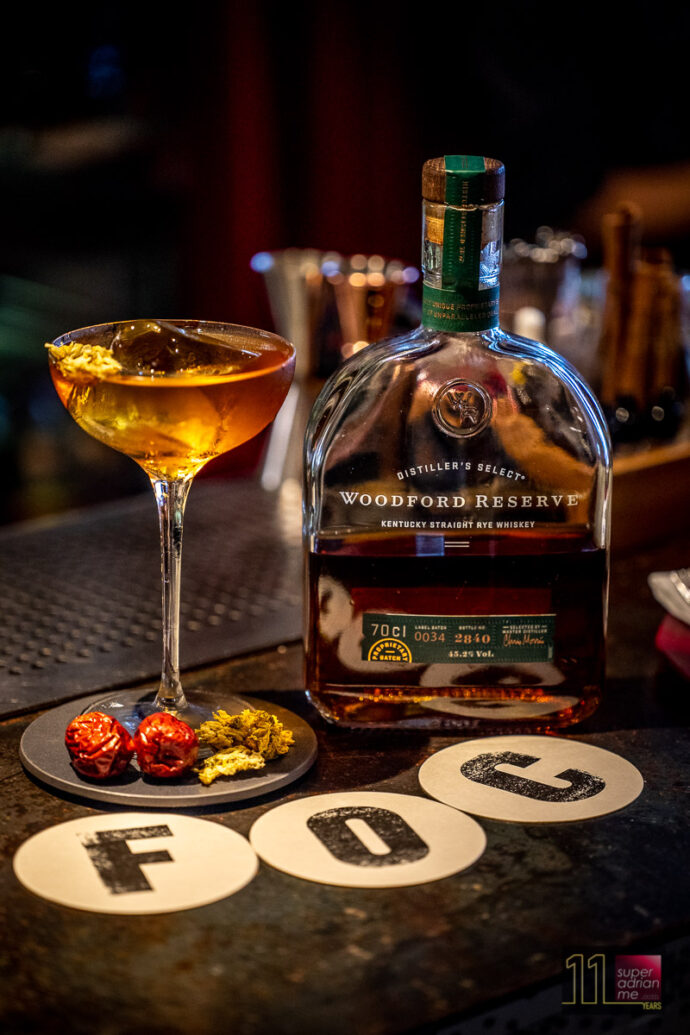 At FOC HK ST, ingredients for the Asian's Remedy include Chrysanthemum, homemade dates and prune syrup, cinnamon and fennel bitters, lemon zest and Woodford Reserve Straight Rye. At Komyuniti in Yotel Orchard, you can taste the Amarena cherry-infused Italian herb liqueur and aromatic bitters in the Cherry & Herb Old Fashioned.
At Bedrock Bar & Grill Orchard, enjoy the Double Oaked Old Fashioned that uses Woodford Reserve Double Oaked Bourbon, angostura bitters and orange peel. The Bacon Old Fashioned is made with Hickory smoked bacon, maple syrup, Peychaud bitters and bourbon. While you are there, have some of the amazing steaks or the roasted bone marrow.
Make it out to the bar and have a traditional old fashioned or one of the many modern interpretations during the Woodford Reserve Old Fashioned Week from 5 to 14 November 2021.