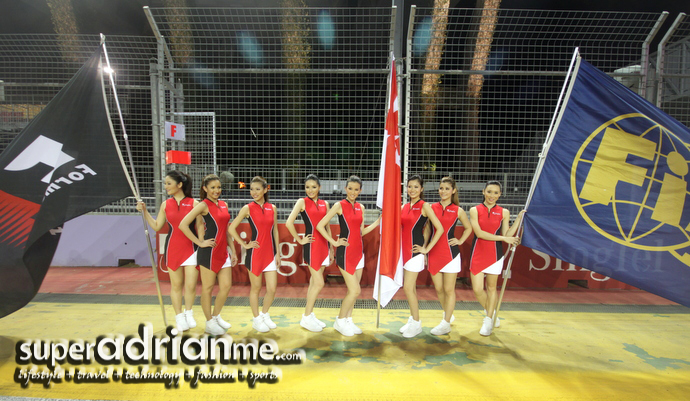 F1 weekend is here! It is one of the biggest events in Singapore, spanning three days and nights over at the city central. This all sounds like fun and games until our make-up starts melting off and fatigue starts showing by the end of the night! I don't want Adam Levine of Maroon 5 looking at the zombie-fied me by the second night, and neither should you. Here are six beauty must-haves to stay refreshed and on point throughout the race weekend.
CNP Invisible Peeling Booster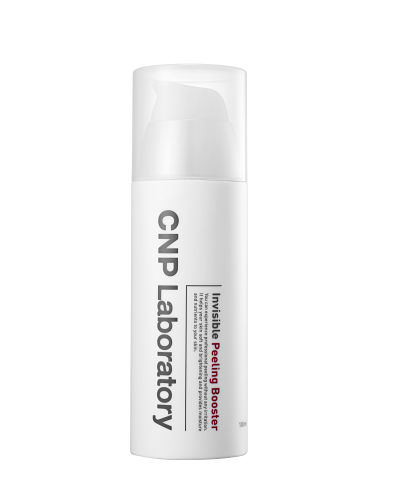 It all starts with a good base. Skin care is the most important part of make-up. Start your routine off with CNP Invisible Peeling Booster and get that crystal clear skin on top of getting every cent worth of your other skincare products. It is a gentle, leave-on exfoliator that preps your skin along with added benefits of promoting hydration, soothing redness and regulating sebum production. Just apply a small amount after cleansing and before toning, day and night, to get the best of out of all your products.
Check out CNP Laboratory's complimenting skin-care reviewed in our earlier post.
CNP Laboratory products can be found at Guardian outlets.
HERA UV Mist BB Cushion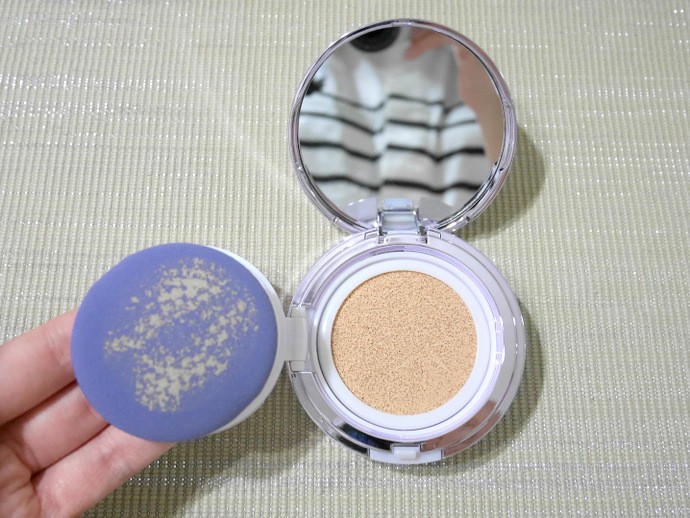 BB cushions are the lighter-than-air cousin of the multi-benefit BB cream. It is quick and easy to apply, and gives you everything from UV protection (in this case, SPF50+ PA+++) to whitening. I recently did a comparison of Korea's top five brands in the BB cushion world, and HERA took the number one spot with its long lasting prowess. Seeing that this brand would be difficult to purchase in Singapore, the follow-up, Laneige is a great choice too.
Currently not available in Singapore.
Toni&Guy Classic Perfect Tease Dry Shampoo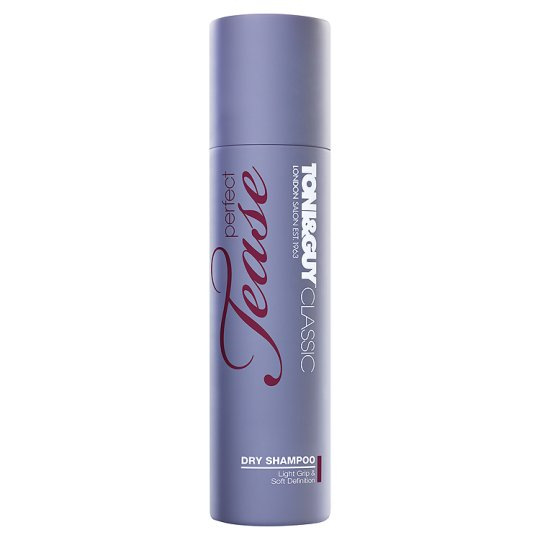 The problem with our humidity is that no matter how pristine our make-up is, our locks can turn oily, lumpy or just plain lifeless without hours. Toni&Guy Classic Perfect Tease Dry Shampoo is a quick solution to keep hair feeling refreshed and clean between washes, while giving a nice, soft definition to hair. So, even when you are out and about, no where near a shower or a hair dryer, you just need a comb and a couple of sprays to get back your polished locks.
Toni&Guy products are available in Watsons outlets.
La Roche-Posay Anthelios SPF50+ Invisible Mist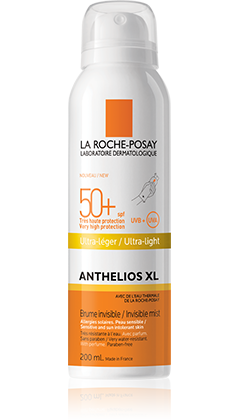 UV protection is key, especially when you are planning to be on the stands all day. Keep up your UV defenses throughout the weekend with a few spritz of this invisible mist. It also has a light, moist consistency which works as a breath of fresh air on your skin as well.
La Roche-Posay products are available in Watsons outlets. 
The Skin Pharmacy Natural Make Up Remover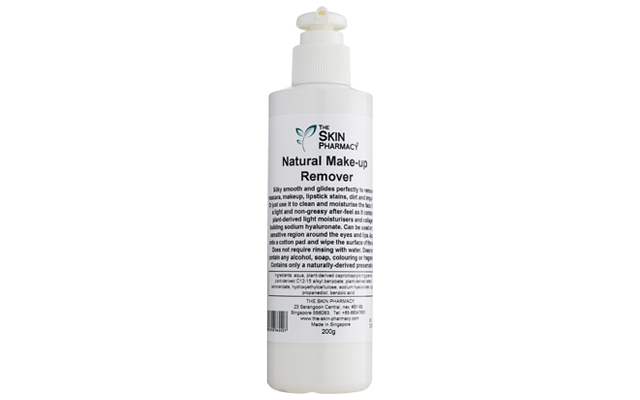 After all the hustle and bustle, it is time to remove every single bit of dirt and debri picked up during the day. The Skin Pharmacy is known for their 100% natural ingredients that gives the skin exactly what it needs, and nothing more. It is ideal for those with sensitive or troubled skin, and offers a one clean swipe non-rinse removal for the weary. Those wearing thicker make-up can go for their cleansing oil that is void of pore-clogging silicones.
The Skin Pharmacy is located at Parkway Parade #B1-64, Nex #B1-69 and Jem #02-48.
Dr. Morita Syn-ake Essence Eye Mask
All the excitement of the day and rocking out during the concerts will tire you out, and it is going to show in your eyes. Rejuvenate, relieve dryness and puffiness around the eyes with the Snake Venom Peptide found in Dr. Morita's Syn-ake Essence Eye Mask.
Dr. Morita products are available in Watsons outlets.