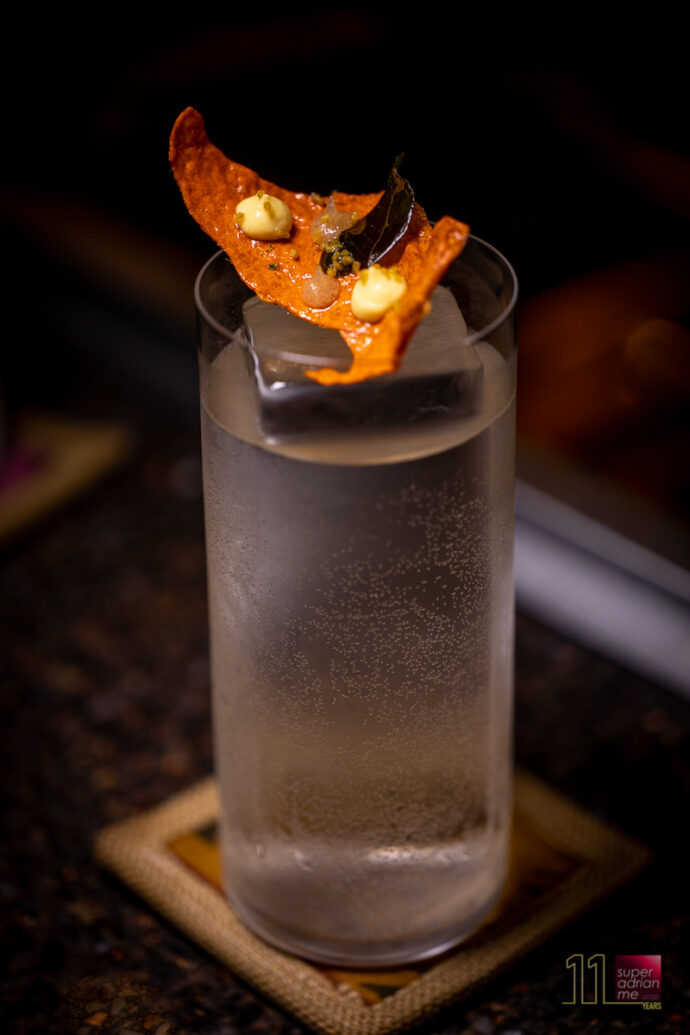 POMPERÚ, the export and tourism agency for Peru, presents Pisco Nights 2021 as a precursor to Singapore Cocktail Festival. Pisco takes the centre stage for the month of November at eight bars in Singapore. They include Bar Stories, Gibson, Hopscotch, Live Twice, Neon Pigeon, Nutmeg & Clove, The Elephant Room and Stay Gold Flamingo. Singapore Cocktail Festival takes place from 12 November to 12 December 2021.
Pisco is a grape distilled spirit native to Peru. Peruvian Pisco is linked with the country's identity. Its production is protected by traditional methods and must specifically be made in one of the five coastal valleys regions of Peru, including Ica, Lima, Arequipa, Moquegua and Tacna.
For the full list of Pisco Nights 2021 participating bars and their Pisco cocktails, go to www.facebook.com/sgcocktailfest.
Yesterday we were at The Elephant Room to try The Diplomatic. The S$23 cocktail combines two popular dishes, ceviche and Chaat, from Peru & India respectively. Diplomatic relations between the two nations were formed in 1963. And this cocktail honours this. It is prepared with Pisco Quebranta, Indian spiced wine and a housemade ceviche soda. It was a refreshing mouthful and definitely not the typical Pisco Sours I used to have in my earlier days of drinking.