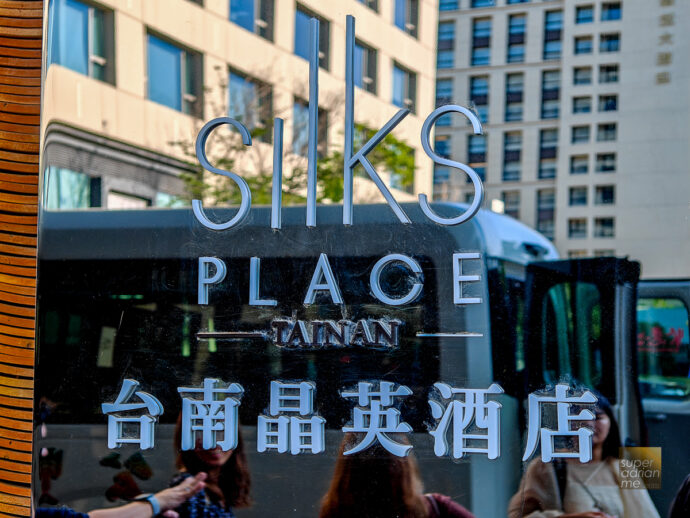 Tainan (臺南) in western Taiwan is the country's oldest cultural capital and home to a vibrant nightlife and bar scene. And it starts with Silks Place Tainan where the city's ancient and unique architecture, literature, art and cuisine are incorporated in this five star hotel. Silks Place is Silks Hotel Group's interpretation of lifestyle hotels. The property in Tainan Is the third Silks Place hotel in Taiwan after Taroko and Yilan.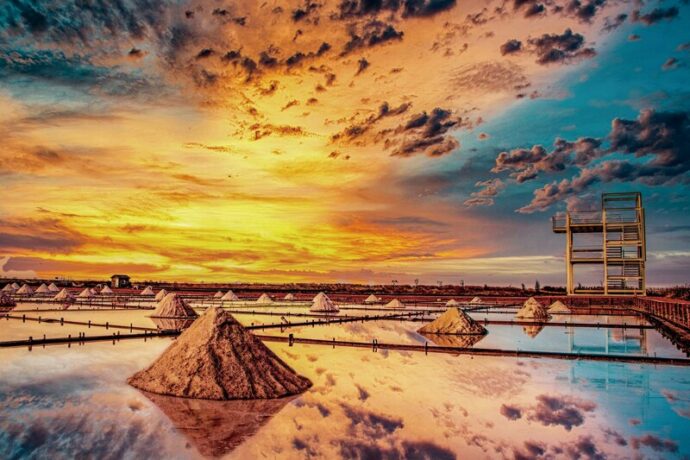 Aligning with Silks Hotel Group's commitment to sustainable development, Silks Place Tainan has entered into a "Salt Field Adoption Programme" partnership with Taiwan Patron Cultural & Creative Co. This collaborative effort involves the utilisation of sea salt harvested from Jingzijiao Wapan Salt Fields in Beimen, Tainan, integrated into the hotel's culinary offerings. Guests are also provided with mugwort bath salts to relieve travel fatigue.
Silks Place Tainan has also launched a "Salt" family room package that offers an immersive encounter with the world of salt farming, encompassing a visit to the historic Jingzijiao Japan Salt Fields. Participants engage in hands-on salt harvesting activities. Additionally, with premium soy milk, a fragrant salt halide tofu pudding, made by blending Salt Halide, a natural coagulant derived from concentrated seawater and minerals, becomes a delightful treat to savour. The package comprises a three-day, two-night "farm-to-learn" stay in Silks Place Tainan's Family Suite, complete with breakfast. Furthermore, one child under eleven can partake in the comprehensive experience without charge. As an added benefit, booking through the official website entitles guests to a 30% discount on High-Speed Rail tickets.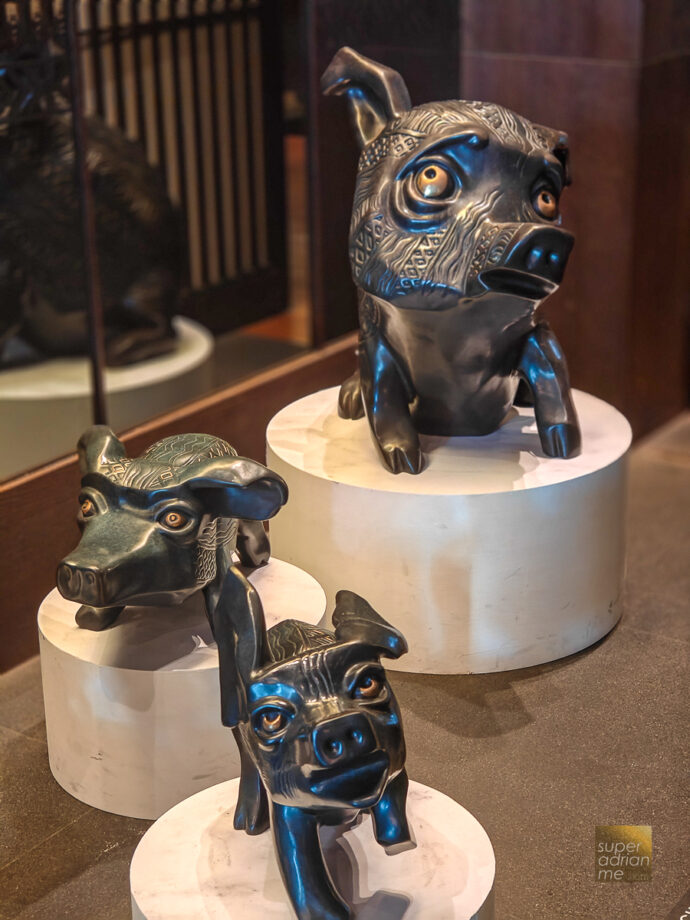 Two large drums in the lobby welcome guests. And sculptures of wild boars around the hotel bring the hotel to life. In 2019, Silks Place Tainan collaborated with acclaimed indigenous artist Chi-Lan Pa Hao Lan to showcase his captivating wild boar sculptures in commemoration of the Year of the Pig. Originally intended to journey to Regent Taipei and eventually conclude the tour at Silks Place Taroko, the pandemic-related disruptions caused by Covid-19 impacted the planned itinerary. Consequently, these exquisite artworks continue to grace Silks Place Tainan's premises.
Staying in a Junior Family Suite at Silks Place Tainan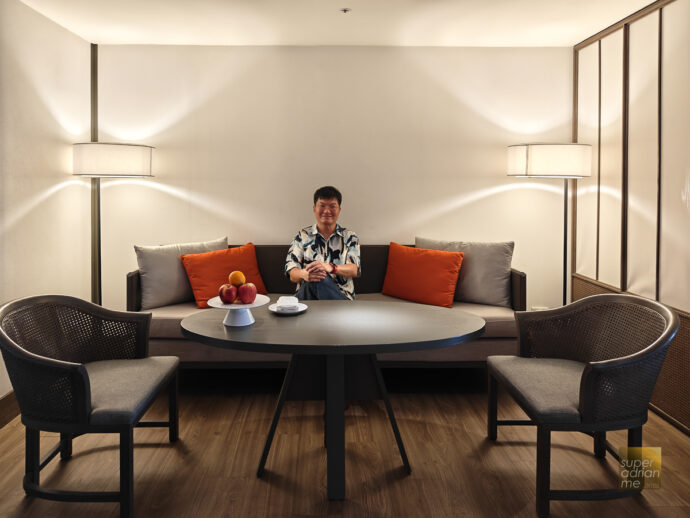 Experience tranquillity and calm amidst the rich, dark wooden hues within the 52-square-metre Junior Family Suite at Silks Place Tainan. The suite is thoughtfully divided into distinct zones, comprising a dedicated workspace with a minibar and amenities for brewing coffee or tea. In the living room, a comfortable sofa and a table are provided. An additional tatami space is designed for indulging in reading or relishing peaceful moments with tea and close conversations.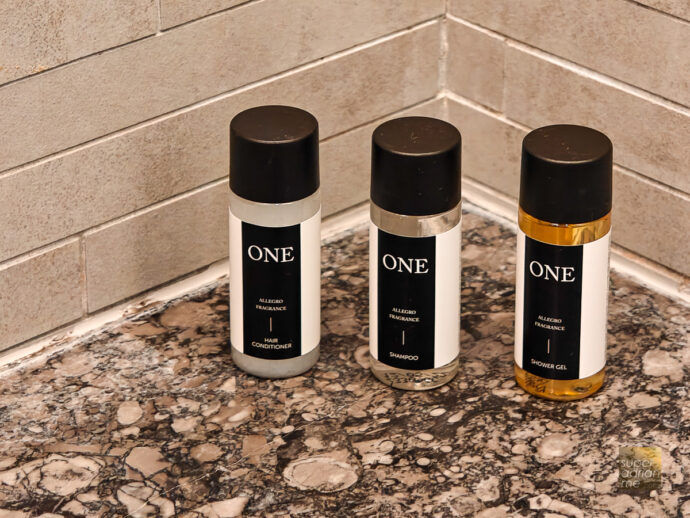 The bathroom offers ample space and is equipped with distinct sections for the toilet, bathtub, and shower. Guests of the hotel are provided with Silks Place branded facial masks as well as complimentary shower amenities from the ONE brand, ensuring their convenience and comfort.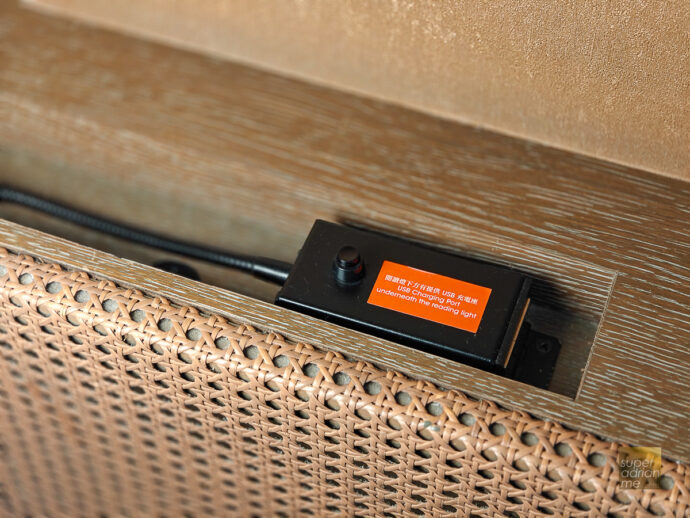 I admire the subtle details present in both the hotel and rooms, creating an atmosphere of cosiness and a sense of being at home. The hotel offers 181 entry-level Deluxe rooms, each spanning 39 square meters, as well as 39 Junior Suites with a King or Queen bed, 21 Junior Family Suites with a King bed, and 8 Corner Suites with a King bed. The Junior Suites and Suites all provide a spacious area of 52 square meters.
Staying in the Silks Floor (Executive Club access)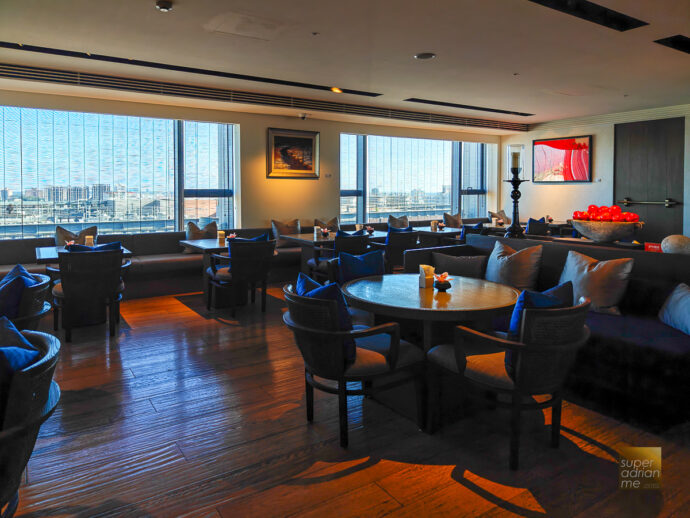 Visitors residing on the 12th and 14th floors receive exclusive access to the level 14 Silks Lounge's perks, which encompass an afternoon tea assortment featuring both savoury and sweet options and a variety of beverages, including coffee and tea. Evening cocktails are offered from 8 pm to 10 pm.
The 54 executive floor rooms are outfitted with extensive amenities, including complimentary pressing and shoe shine service for a well-rounded stay experience.
Silks Bus Brings You on a bar-hopping journey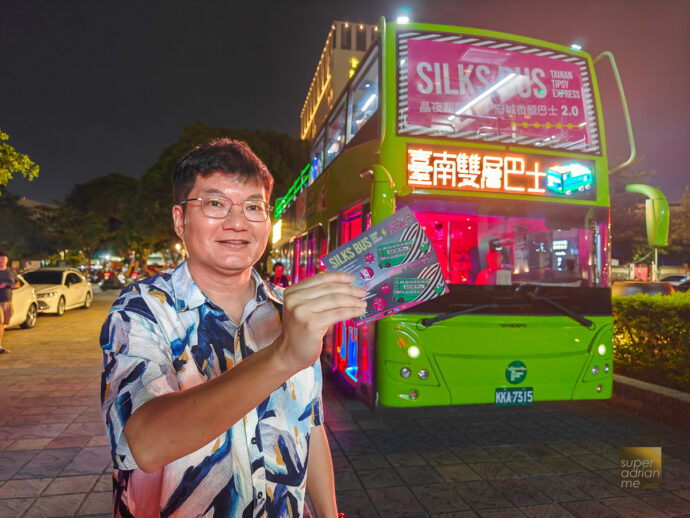 The Silks Bus offers a distinctively spirit-forward evening of cocktails on Friday and Saturday at 8.30pm. Commencing and concluding its journey at Silks Place Tainan, attendees with tickets can embark on a tour of seven local bars such as Phowa, JODOBE, Long Light Bar, Bar Alter, Yongfu Mansion, Bar Huta, Iris and Yijing Bar, amongst others.
The open-air upper deck of the bus serves as an engaging and interactive introduction to the city's bar scene. Upon boarding the bus, each passenger receives a lanyard and a shotglass. During the journey, interactive games are played, and in the event of an incorrect answer, participants are playfully penalized with a shot. For some, this might even be considered a reward, and if more libations are desired, one only needs to ask.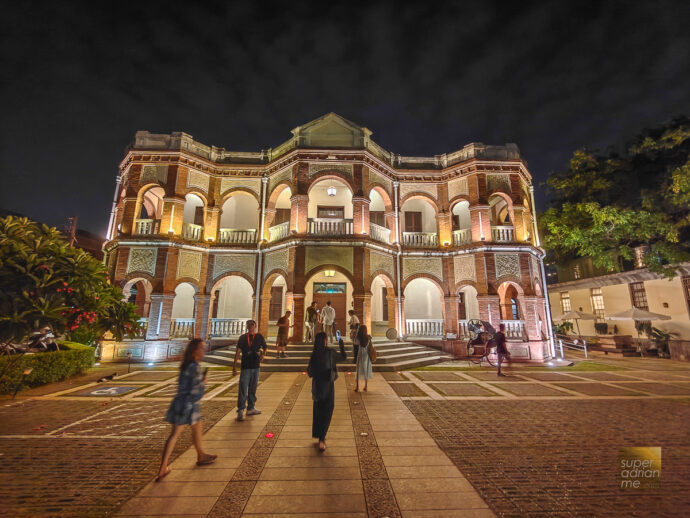 Alight at various locations and take brief strolls to acquaint yourself with the surroundings of the bars. A few of these bars might be in residential areas, so it's important to maintain a considerate noise level and avoid disturbing the residents. Gain insights into the bars and the specific cocktails provided at each venue. Complete servings of these cocktails are available just outside each bar. You're encouraged to carry your cocktail back onto the bus unless you finish it before the group returns to the bus. Check with Silks Place Tainan about the schedule and bars for the Silks Bus bar hop tour.
The video below offers a glimpse of what you can anticipate during the bar hop bus tour. Silks Place Tainan guests can experience this for NT$1,980.
Imbibe at the Glass Lounge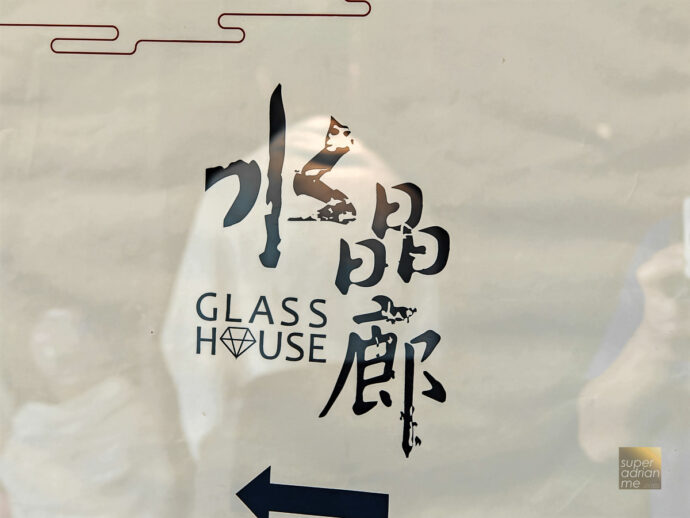 On the fourth floor, you'll find The Glass House, an outdoor swimming pool, a fitness centre, and a children's club. The Glass House provides a venue for guests to relax with cocktails, beers, or other beverages while enjoying the poolside scenery. In the evenings, from Tuesdays to Sundays, you can also relish live music along with your drinks.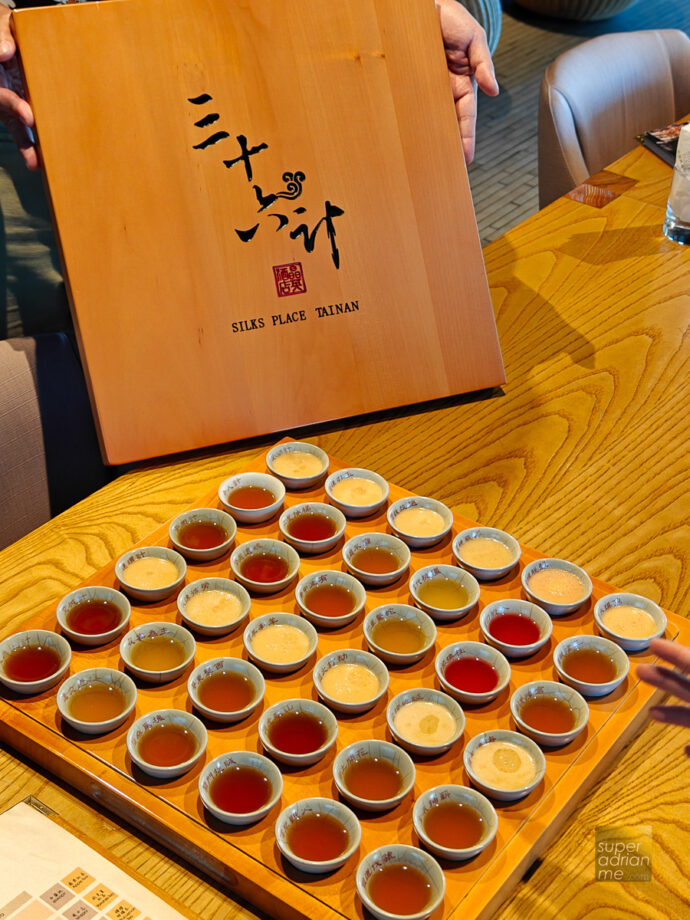 If you travel with friends and family in Tainan for a fun vacation, check out the 36 Stratagems shot plate and the Tower of the Sorcerer at the Glass Lounge. The 36 Strategems Shot Plate (三十六計調酒SHOT盤) features 36 shots that are inspired by the Chinese essay used to illustrate a series of stratagems used in politics and war, as well as in civilian life. Six Taiwanese and Western teas are mixed with vodka, rum, gin, whiskey, brandy, tequila and other top pure wines. Natural fruit puree is added. Even I was afraid when presented with this.
Unsure about which shot to start with? Each cup is labelled with a number and an idiom. Give the set of fortune sticks a good shake until one drops out. Then, match the number or idiom on the stick with the corresponding cup, which will be your shot.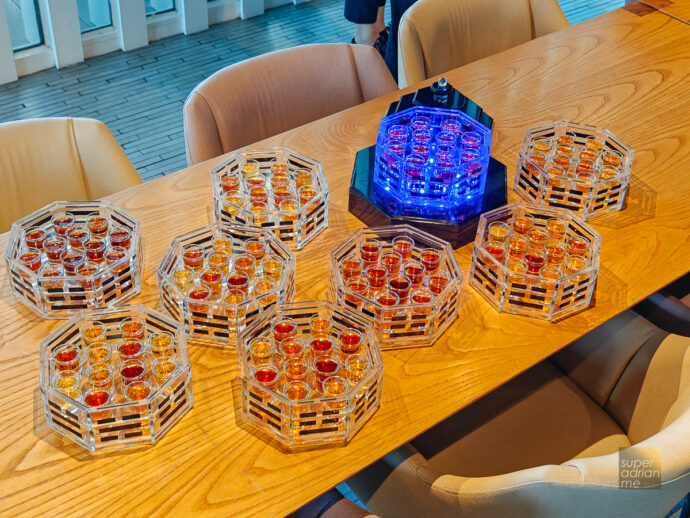 The Tower of the Sorcerer showcases a collection of 108 shots created using 12 distinctive Taiwanese specialty teas and a variety of nine preserved sweets sourced from Tainan's medicinal halls. This tower draws inspiration from the narratives in the "Story of the Water Margin" (水滸傳), which recounts the adventures of 108 outlaws.
The pagoda is symbolically employed to control and manage these outlaws. Within each of the nine tiers of the tower, you'll find 12 shots along with a unique absinthe infused with various flavours. Each layer features a different type of flavoured absinthe crafted from a combination of 12 base spirits, utilizing tea fragrances to enhance the natural sweetness of candied fruits.
Breakfast at Silks Place Tainan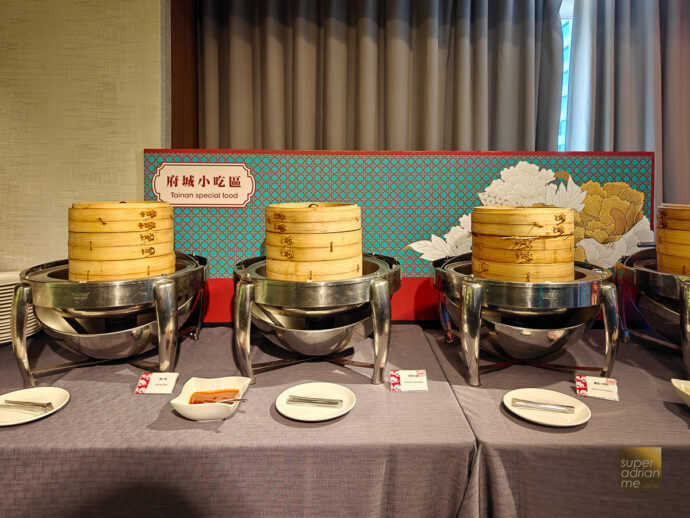 You'll find two options for unlimited breakfast dining. Enjoy a classic Tainan-style breakfast on level four or a Western-style breakfast on level one at Robin's Teppan when we had dinner the night before. We decided to go for the traditional Tainan breakfast, which featured an array of dim sum, noodles, and porridge. We could also assemble our own savoury beancurd, a dish we learned to appreciate from Silks Place Taroko.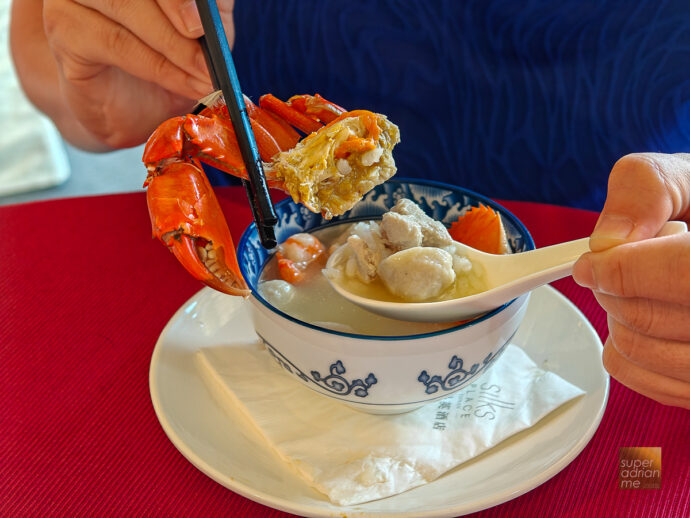 Crabs were in season. Every guest was entitled to have one serving of the crab porridge which was divine! Perfect breakfast for nursing a hangover from the night before.
Robin's Grill and Teppan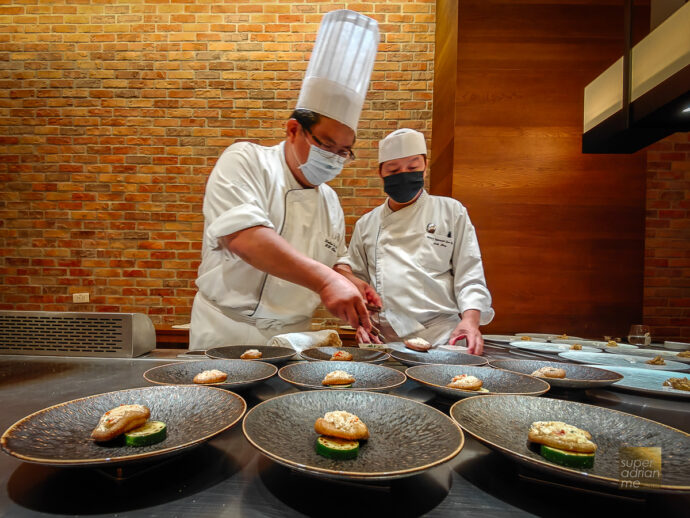 ROBIN's Grill & Teppan, an extension of its branch at Regent Taipei, offers guests a fresh and bountiful salad bar of locally grown fruits & vegetables and organic produce for lunch and dinner. The Set lunch and dinner offers you a selection of dishes served course-by-course and a choice of main course from the Teppanyaki, which ranges from Miyazaki Wagyu, Hokkaido Wagyu Filet, and other different USDA Prime Beef cuts as well as Iberia, Ichiyaboshi Chicken, Maine Lobster, fish and Australian lamb chop. Prices for the set dinner start from NT$2,580, depending on which main course you pick.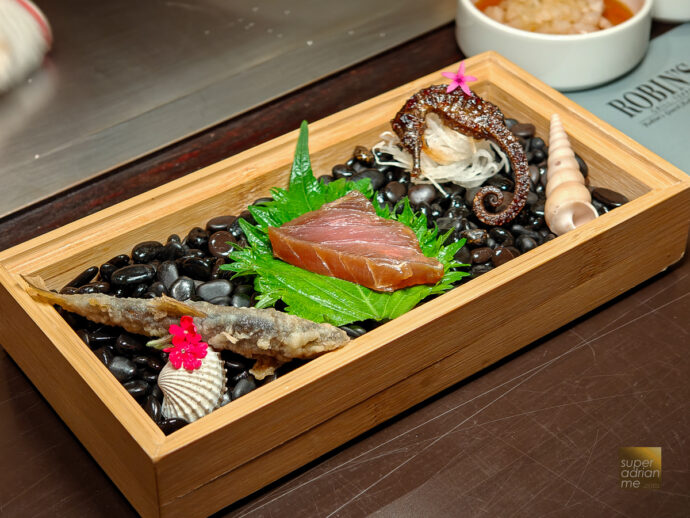 One standout ingredient was a scaly seahorse, featuring its sweet flesh with a crispy, crunchy texture reminiscent of fried squid. It was a novel experience for me, and my feelings about it were a mix of curiosity and uncertainty since I hadn't tried seahorses before.
The other delectable dishes were skillfully crafted, providing diners with an enjoyable experience as they watched the chef skillfully prepare everything right before their eyes. Anticipate the chef's impressive culinary display and the delightful feast that follows.
Robin's Grill and Teppan is well known for its impressive all-you-can-eat salad and dessert bar. There was so much food, I had no space for desserts.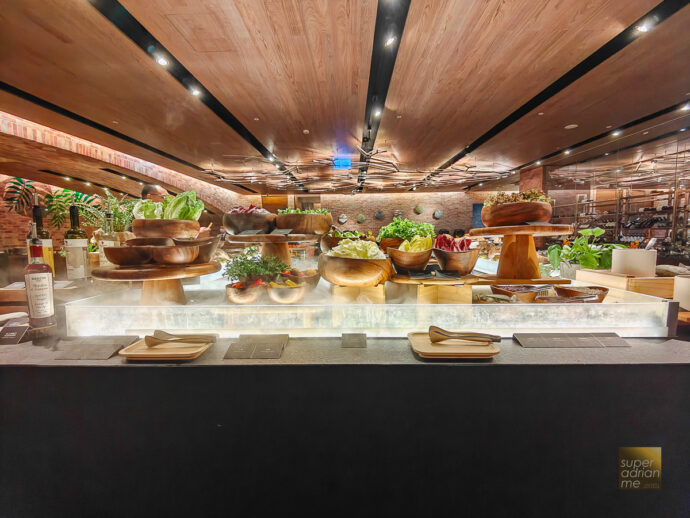 The Former Tainan Magistrate's Residence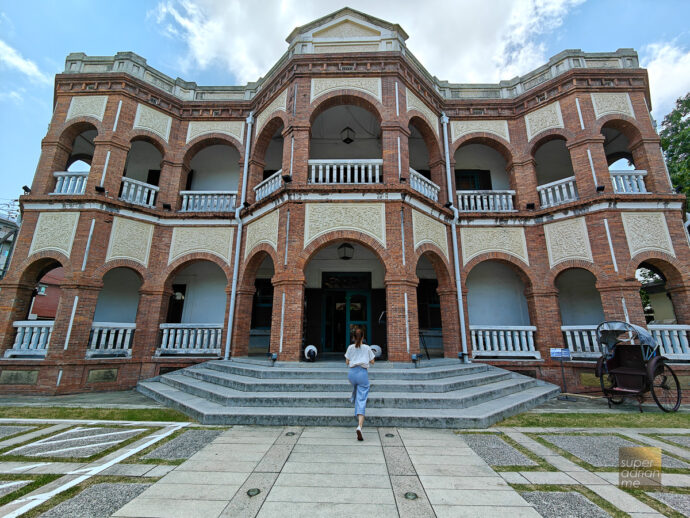 The former magistrate's residence was once occupied by the Japanese Royal Family, holds historical significance and currently serves as a museum showcasing domestic artefacts. This venue offers charming prospects for capturing portraits and selfies. It's an appealing destination to explore, with the added option of purchasing items suitable for your home.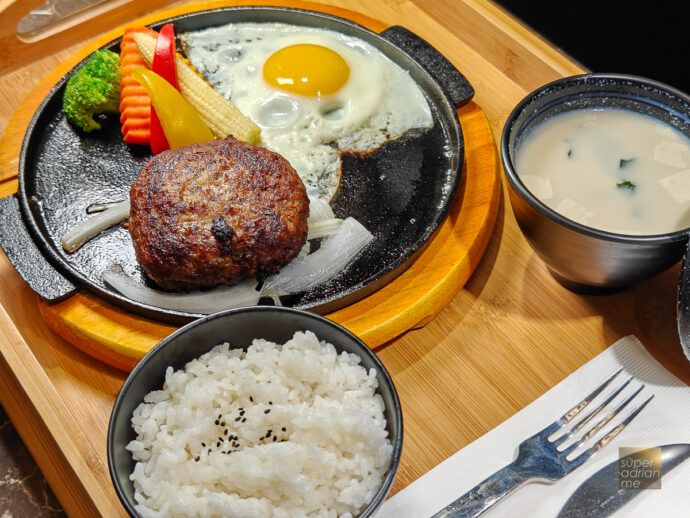 Operated by the Silks Hotel Group, T-Bar located within the Former Magistrate's Residence officially launched on August 31, 2022. This establishment presents a selection of cocktails infused with tea, Tipsy sundaes that come with tea-infused fizzy cocktails, as well as offerings such as noodles, hot pot and a variety of Western and Japanese main dishes. We strongly suggest trying the MenTAUR Tipsy Sundae paired with a Tea Fizz Cocktail – these combinations are truly rejuvenating and each sundae comes accompanied by a cocktail.
Relax, Swim, Gym and Kids Club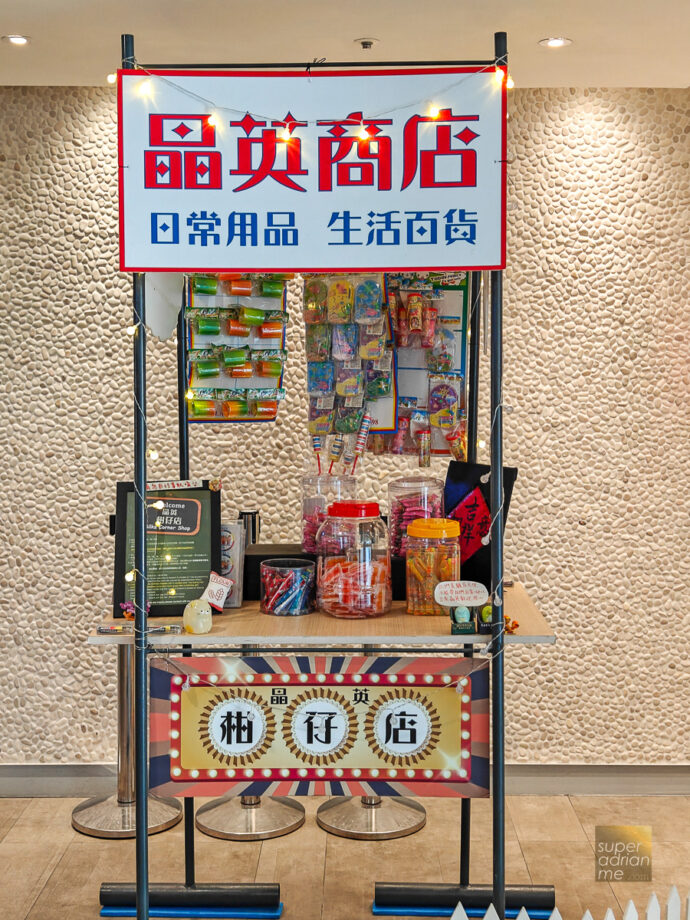 After all the feasting, the outdoor pool and indoor gym will be much needed. A kids club equipped with board games, PS4 consoles, play area and children's books, offers lots of fun for the young ones. Activities are offered throughout the day for kids, some complimentary while others are chargeable.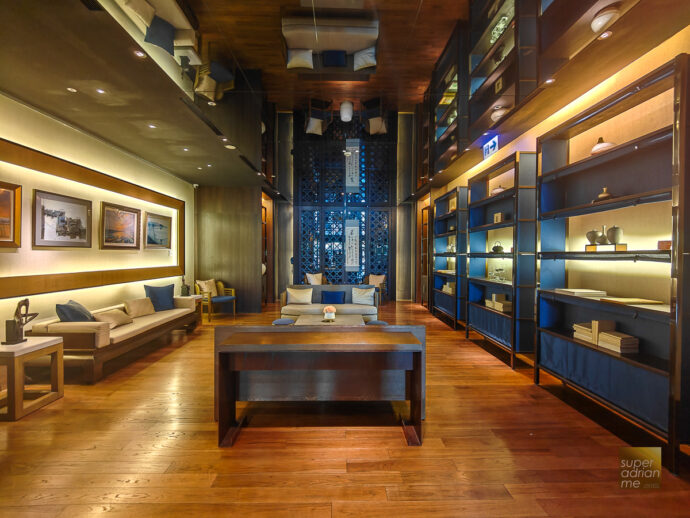 A library at level one provides guests with a wide range of books in a vintage atmosphere and design inspired by the nearby Tainan Confucian Temple, also known as the Scholarly Temple.
Location – Silks Place Tainan
Silks Place Tainan
1 He Yi Road
West Central District
Tainan City, 700 Taiwan
Book the two consecutive night package and enjoy complimentary buffet breakfast for one morning from NT$8,600 + 10% when you book for two until 31 December 2023. Also enjoy 30% off High-Speed Rail when you book your ticket and room via the official website.
Disclaimer: This stay was hosted by Silks Hotel Group, but the views expressed are our own. Check out our other story about Wellspring by Silks Jiaoxi.